Yat: New Digital Investment As A Series of Emojis
#cryptonews
#investment
#news
#nft
#eth
tl;dr
A new trend has hit the crypto world: emoji-identifiers called Yats! The company behind it announced that Yat is designed to let you use emojis as your universal username and identity on the Internet.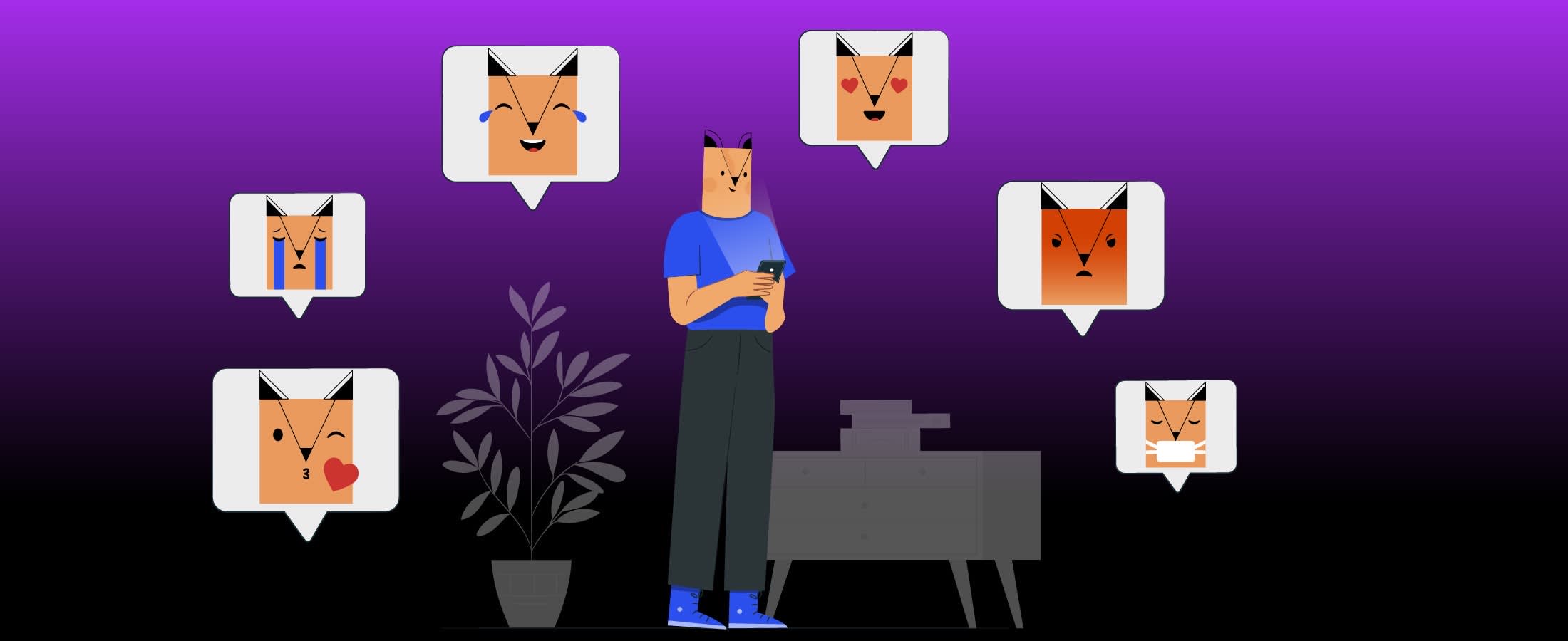 How do you rate this post?
What Exactly Is Yat?
A Yat is a series of emojis that are designed between one and five characters that cost anywhere from $4 to hundreds of thousands of dollars! Its price depends on the number of characters, i.e., the shorter and more popular the emoji, the higher the price. Also, you can pay fees to turn it into NFTs, and like NFTs, Yats are a commodity that can be sold.
How Does Yat Work?
You can use Yat as your digital username, website URL and payment address for your digital wallet. According to Yat's creator and lab co-founder, Naveen Jain, Yats will soon be able to provide electronic payments. Current adopters link their Yats to their social media pages and bring people to their websites. Yat's Naveen believes that "Yats are a better way to express yourself than via a username and calls Yats a "censorship-resistant, Internet identity system" in an introductory video."
Which Celebrities Have Invested in Yat?
Similar to the NFTs and other Cryptocurrencies, Yat already has several celebrity investors, including Paris Hilton (queen crown-sparkle), Lil Wayne (alien-music note), Kesha (rainbow-rocket ship-alien) and G-Eazy (American rapper). G-Eazy bought Bat-Rose as its Yat and linked it to his social media profiles and marketing materials for future albums. He believed that "Yat is a place to find me and a way to associate with me and my brand."
How To Turn Yat Into NFTs?
As the company reveals on its website, it wants Yats to be issued as NFTs, which are digital collectables minted on the blockchain. But Yats aren't automatically NFTs. People can create their NFT independently with their Yats but need to pay a fee for a blockchain network like Ethereum. To shift your Yats to NFTs, you need to use a "visualiser tool" to create a short animation of the emoji string and its NFT.
How To Buy Yat?
Everyone can purchase three to five characters of Yat. To have Yat, you should go to the Yat website and pay using a credit card or Google Pay. Remember that you can't buy one- or two-character combinations directly on the website, and you should participate in a virtual auction hosted by Yat Labs. The most expensive Yat refers to the single character of a golden key, which went for $425,000 at the Yat Destiny auction in mid-2021. On Feb, 8, 2022, Yat has a trading volume of 410 ETH ($1,258,622 USD) on OpenSea.
The World of blockchain and cryptocurrencies doesn't end with NFTs or other digital assets, and every day, a new trend will hit the crypto world. Cryptologi.st is here to bring you all the trending news and help you make confident decisions. Keep an eye on Cryptologi.st to see our latest news, analysis of the top 1500 coins, educational posts, and more!
How do you rate this post?