Vega Protocol: Native Derivatives Layer For Financial Systems
#blockchain
#cryptocurrency
#decentralized
#defi
#dex
#erc20
#vega
tl;dr
These days, everybody is looking for a trading platform fully decentralised. With Vega Protocol, you will experience a new wave of innovation in financial markets. It is a Proof of Stake network that streamlines the execution and trading of financial products and control of the markets, i.e., products and fees are in the community's hands. Following the article will give you a clear picture of Vega Protocol, the VEGA token and also the benefits and risks that come with it.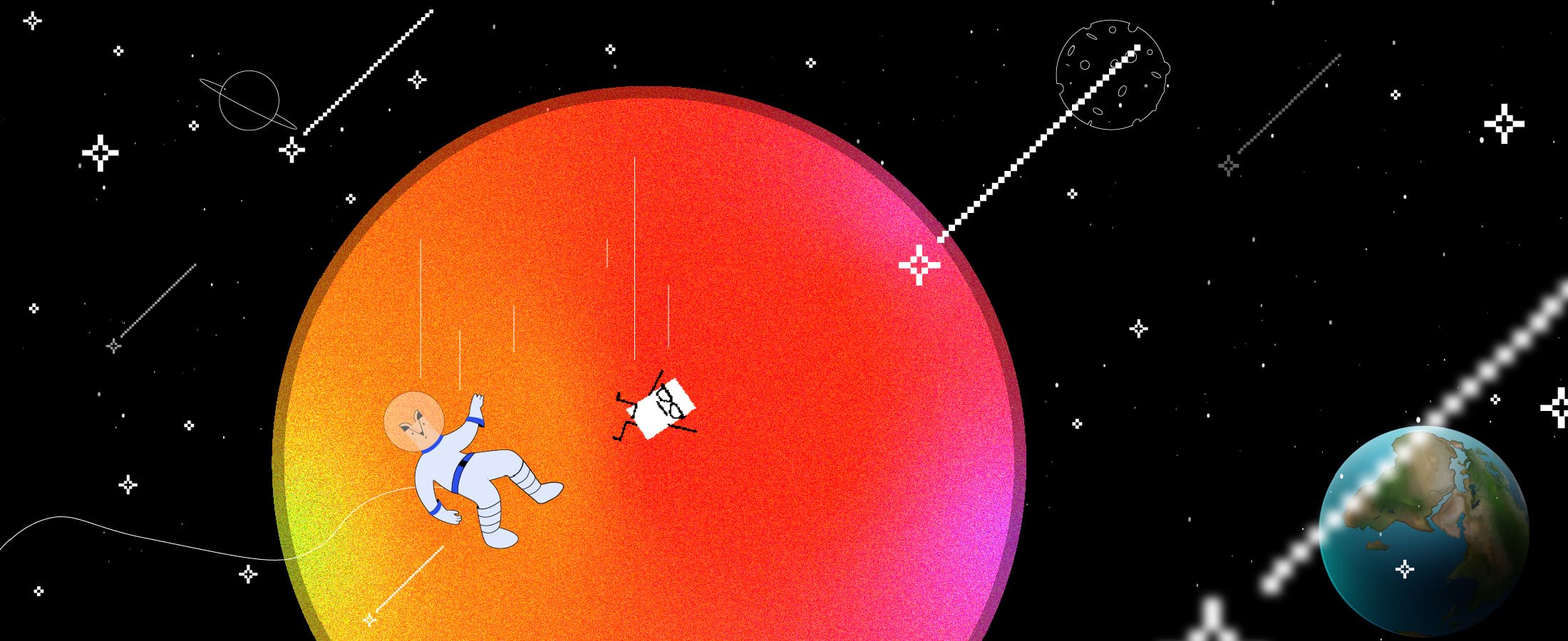 How do you rate this post?
An Introduction To Vega Protocol
Welcome to the new area of finance! Vega Protocol is a liquidity incentivising decentralised trading protocol for smart financial products, which opens new doors to new financial services and DeFi. It works based on the Proof of Stake on top of Tendermint (powerful & secure software for the decentralised future) and owns its native token, VEGA. VEGA, an ERC20 token, ranks #553 with the current price of $4.31 on Apr 10, 2022.
How Does Vega Protocol Work?
Vega Protocol is a Proof of Stake protocol that opens and decentralises markets by fully automating the processes and incentives for trading and settling financial products. With Vega Protocol, all the traders and market makers will be able to match financial products and trade derivatives on a decentralised network with comparable experience to centralised exchanges. It is a truly democratic and completely decentralised society that gives control of the markets, products, and fees to the community.
Key Concepts of Vega Protocol
Vega Protocol offers exclusively secure and fair transactions. High throughput and low latency make Vega's transactions secure, and with the help of Proof of Stake consensus, all the nodes will be able to see the same sequence of transactions.
Vega Protocol supports permissionless market creation. Vega Protocol allows everyone to create markets on any underlying asset easily. You don't need to ask permission! What you need to ask is how you can play a part in this new world of DeFi!
Vega Protocol is offering market making with built-in liquidity incentives. Successful markets need enough liquidity to generate bustling activity, and so does Vega Protocol.
Vega Protocol helps DeFi Mature. It is designed to create the critical infrastructure for Web3 and DeFi to mature.
Vega Protocol supports cross chain. It allows users to choose which digital asset they want to use as collateral, including Bitcoin, Ethereum, ERC-20 tokens, stablecoins, and more.
What Is VEGA Token?
The VEGA token is an ERC20 used for staking and governance, and holders have voting rights on the platform. Token holders who delegate to a validator get rewards in a couple of ways, including an infrastructure fee, a fee decided by the token holders through on-chain governance. The amount of the rewards is a percentage of the infrastructure fee and from the on-chain treasury.
VEGA Token ICO
A part of the token has already been allocated via the ICO, and The mint-lock remains active until Dec 31, 2023, when all of the current token holders' tokens will have been unlocked. Visit here to learn about ICOs.
How Will VEGA Token Be Distributed?
The total supply of the Vega tokens is 64,999,723. The token distribution takes place as the following:
Seed round: 26.5% (17 million).
Strategic round: 11% (7.2 million).
Team (tranche A): 6.5% (4.2 million).
Team (tranche B): 23% (15 million).
Coin list sale: 9% (6 million).
Community bounties and grants: 5% (3 million).
On-chain incentives: 9% (6 million).
Project treasury: 10% (6.5 million).
VEGA Token Financial Information
The token was launched in September 2021. It was traded at $23 on Sep 3, 2021, which was its all-time high. From September 2021 to the time of writing this post (on Apr 10, 2022), the price of the VEGA was completely descending and now is trading at $4, which is -82.1% lower than its highest level. If you want to know where the prices of Vega Protocol (VEGA) will go in the future, keep reading.
Disclaimer: Don't take this article as financial advice. You need to DYOR (Do Your Own Research) before investment.
VEGA Token Price Prediction For 2022
The current price is down -6.4% in the last 24 hours and has decreased by -18.02% in the previous seven days. The token's recent performance shows that it may not be a profitable asset in the short term. Experts predict that the VEGA token could reach a minimum level of $5.67 with an average trading price of $5.89 by the end of 2022.
VEGA Token Price Prediction For 2023
Vega Protocol price is forecast to reach the lowest possible level of $9.94, with an average price of $8.07 in 2023.
VEGA Token Price Prediction For 2024
The VEGA token is predicted to be traded at the range of $11.33 throughout 2024, with a maximum level of $13.64 and an average trading price of $11.73.
VEGA Token Price Prediction For 2025
According to the data from Prediction.net, the token could rise in price and reach a minimum level of $16.25 in 2025.
Vega Protocol Benefits and Risks
Vega Protocol introduces unique derivative trading capabilities to users in the DeFi and Web 3 ecosystem for trading decentralised derivatives. In simple words, Vega is a decentralised derivatives exchange that provides market efficiency, risk management, and low barriers to entry, but these derivatives also come with some risks. It should be noted that the risk of volatility and market manipulation will increase when the underlying asset is susceptible to rapid price fluctuations.
Should I Invest In Vega Protocol (VEGA)?
As the financial system grows through rising DeFi protocols and new markets, the price and value of VEGA are expected to continue its growth. However, the market is entirely unpredictable, and you should do your own research. Vega Protocol's team is working towards the launch of Alpha mainnet, but Vega's 2022 roadmap isn't released, and we expect the team to determine the project's plans for this and the following years. Here at Cryptologi.st, we provide educational posts, hottest topics and related news. You can study each project's ups and downs, their roadmap, and all the associated details to stay on top of your game!
How do you rate this post?