VEED Coin: Reap Rewards In VIMworld Platform!
#blockchain
#cryptocurrency
#decentralized
#gaming
#investment
#nft
#veed
tl;dr
Honestly, decades ago, no one would ever imagine earning money with digital and gaming assets. As time passed, gaming and NFT projects found importance in the crypto industry and users much enjoyed reaping the rewards by adopting them. In this article, we will learn about the VEED coin, the ecosystem utility and governance token of the VIMworld platform, and the VEED coin price prediction.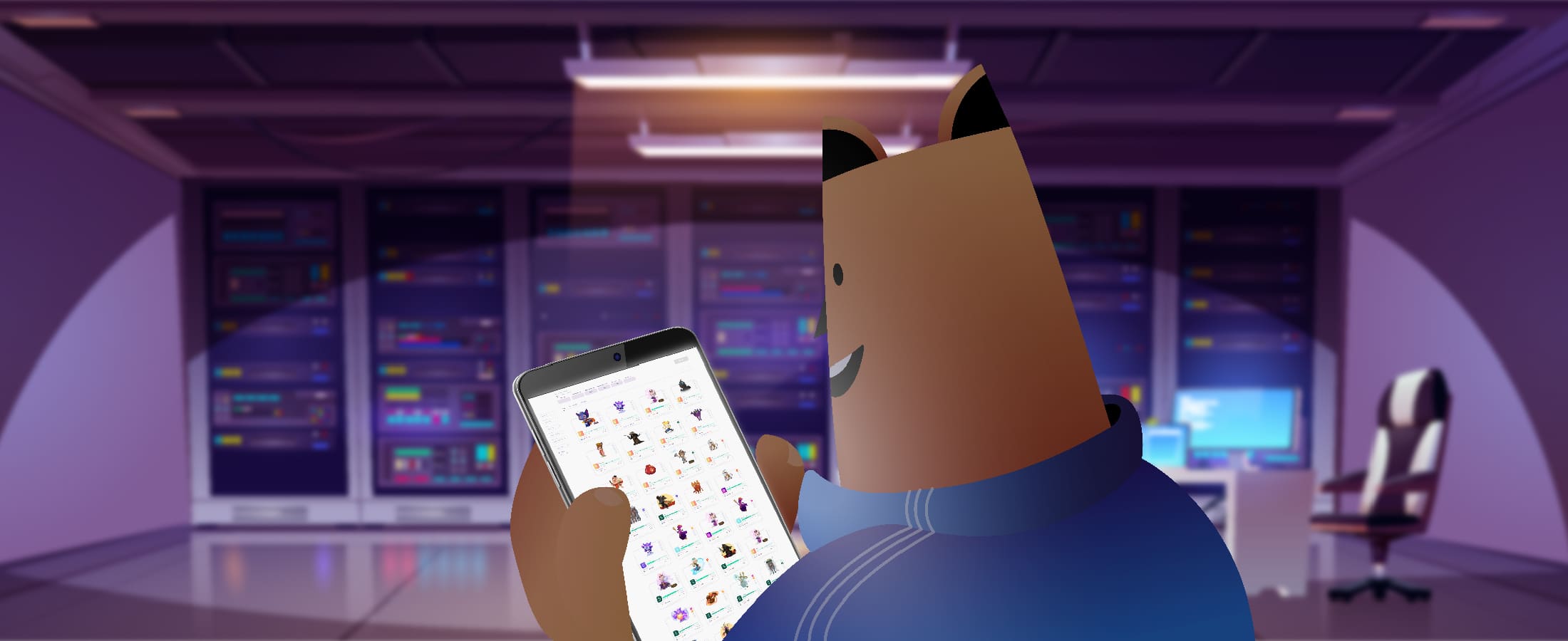 How do you rate this post?
Where Did VEED Coin Come From?
VEED coin is the utility token of the VIMworld platform. VIMworld, as the core of the 8 Hours Foundation, is a smart NFT platform for collectable digital characters built on the VanchainThor blockchain, which stores metadata. The term VIM is an amalgam of Virtually Integrated Metadata, which lets users collect and interact with smart collectables called VIMs, going through various interactive and rewarding experiences with them across the world. Similar to other cryptocurrency projects, VIMworld has its own token, VEED. VEED token is the ecosystem utility and governance token, standing in #816th rank among all the crypto projects.
How Does Veed Platform Work In The Crypto World?
VIMworld is all about NFTs, and VIMs are smart NFTs with unique design properties and capabilities that form the VIMworld ecosystem. These smart NFTs allow their owners to store and build value through gameplay and meaningful connections to others, and also owners can collect them, feed them and start earning rewards in their in-game experience. VIMs are running on EHrTs, the native utility token of 8 Hours Foundation, and are ranked by tiers, from lowest to highest - F, E, D, C, B, A, and ultimately S. Users can level up each VIM by feeding them with EHrTs.
What Is VEED Token Utility?
The VEED token is used for a variety of utilities within the VIMworld Ecosystem, including the following.
VEED Coin Financial Analysis
VEED coin initiated its journey on May 31, 2021, when it was first tarded at $0.0035. After going through some fluctuations, VEED's price dropped to its lowest range at $0.0011 on Jun 22, 2021. On Sep 09, 2021, the VEED price reached a peak at $0.013 and touched its all-time high. Now on May 5, 2022, you can trade each VEED token at $0.0035. VEED Coin is the #816th largest cryptocurrency by market cap, with a circulating supply of 5.6 Billion VEED coins and a total supply of 100 Billion.
Disclaimer: Don't take this article as financial advice. You need to DYOR (Do Your Own Research) before investment.
VEED Coin Price Prediction For 2022
Nobody can say for sure how VEED's price will change in the future, and we are not financial advisors, and all these price predictions are based on the recent performance of the token. However, some crypto experts predict that the value of each VEED coin can rise and will reach the level of $0.004 in 2022.
VEED Coin Price Prediction For 2023
In 2023, the minimum price for each VEED token may reach $0.005, with a maximum VEED price of $0.006 and an average trading price of $0.005.
VEED Coin Price Prediction For 2024
By the end of 2024, the minimum price of each VEED token may reach $0.008. The VEED price can reach a maximum of $0.009, with an average trading price of $0.008 in 2024.
VEED Coin Price Prediction For 2025
In 2025, the price of the VEED tokens is predicted to reach a minimum of $0.012, with the highest expected level of $0.013 and an average price of $0.012.
Should I Invest In VEED Token?
Gaming tokens and NFT projects are widely used these days. However, it would be hard to say all of them are permissionless and a good opportunity to invest in the short term. Data from Cryptologi.st shows us that the liquid score for the VEED coin is too low, and the lack of a whitepaper and strong community in social media could be considered a red flag. In addition, within the last month, the price of VEED decreased by 25%, and its ROI was 21% lower than similar projects. Put it all together and make a sound investment decision. For more news and reviews for the top1500 coins and crypto projects, keep an eye on Cryptologi.st.
How do you rate this post?