UK Law Firm Accepts Payments in Crypto
tl;dr
Major U.K. law firm starts accepting payments in BTC, ETH, DOGE, ADA, and other top cryptocurrencies.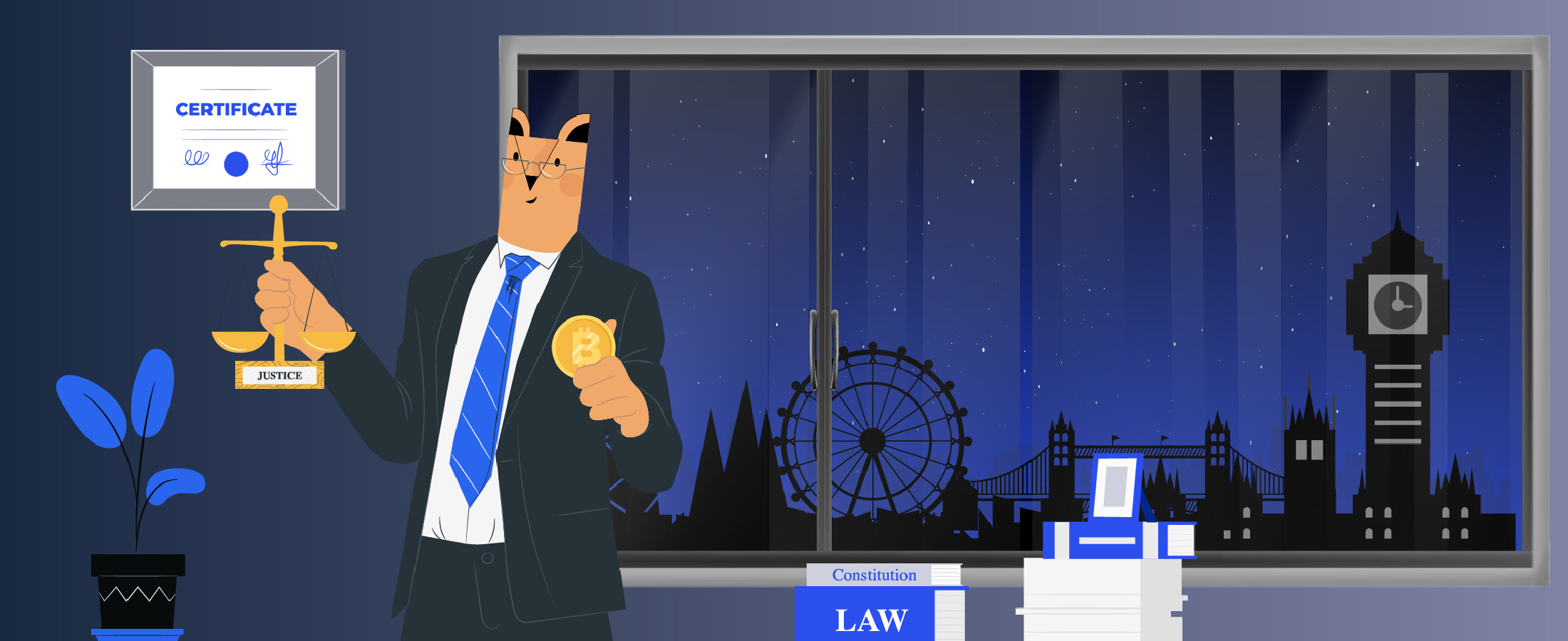 How do you rate this post?
gunnercooke's Green Light To Crypto
gunnercooke, a renowned law firm in the United Kingdom, has begun to accept payments in most major cryptocurrencies for legal and professional services. The company takes popular crypto-assets such as Bitcoin (BTC) and Ethereum (ETH), as well as altcoins like Dogecoin (DOGE) and Cardano (ADA).
Which Exchanges Will Host The Transactions?
The law company announced that it is now accepting cryptocurrency payments through Coinpass cryptocurrency exchange, which is registered with the Financial Conduct Authority (FCA) and has recently added EOS, DOGE, ADA, UNI, and XTZ to its platform.
Who Is the First Customer Of gunnercooke?
According to the statement, the law firm has built up a customer base of "approximately 100 cryptocurrency producers, platforms, and exchanges". Bitcoin staking startup, Attestant, was the first to pay gunnercooke for legal consulting services in cryptocurrency. For a variety of legal and regulatory matters relating to staking, Attestant apparently paid with Ethereum's ETH.
Will Businesses Adopt Crypto Payment Soon?
Cryptoassets are being accepted in a growing number of industries. gunnercooke's Financial Services & Fintech Partner James Burnie predicts "over the next few decades gradual transition towards cryptocurrency becoming increasingly accepted as a means of payment".
To Wrap It Up
Cryptocurrency is a type of digital currency that enables direct transactions without the need for third-party processors. Accepting cryptocurrency as a form of payment can help businesses save money on transaction fees. So, it is the main reason why we hear that businesses are embracing crypto payments every now and then. To keep yourself updated with the latest crypto news and ride on the wave of the cryptocurrency world, don't miss out on daily news at Cryptologi.st.
How do you rate this post?