Uber Joins the Crypto World
tl;dr
Uber has announced that it will accept Bitcoin and altcoins as a payment option on its app. Although Uber has not invested in crypto, it adopts crypto assets to pay for transactions.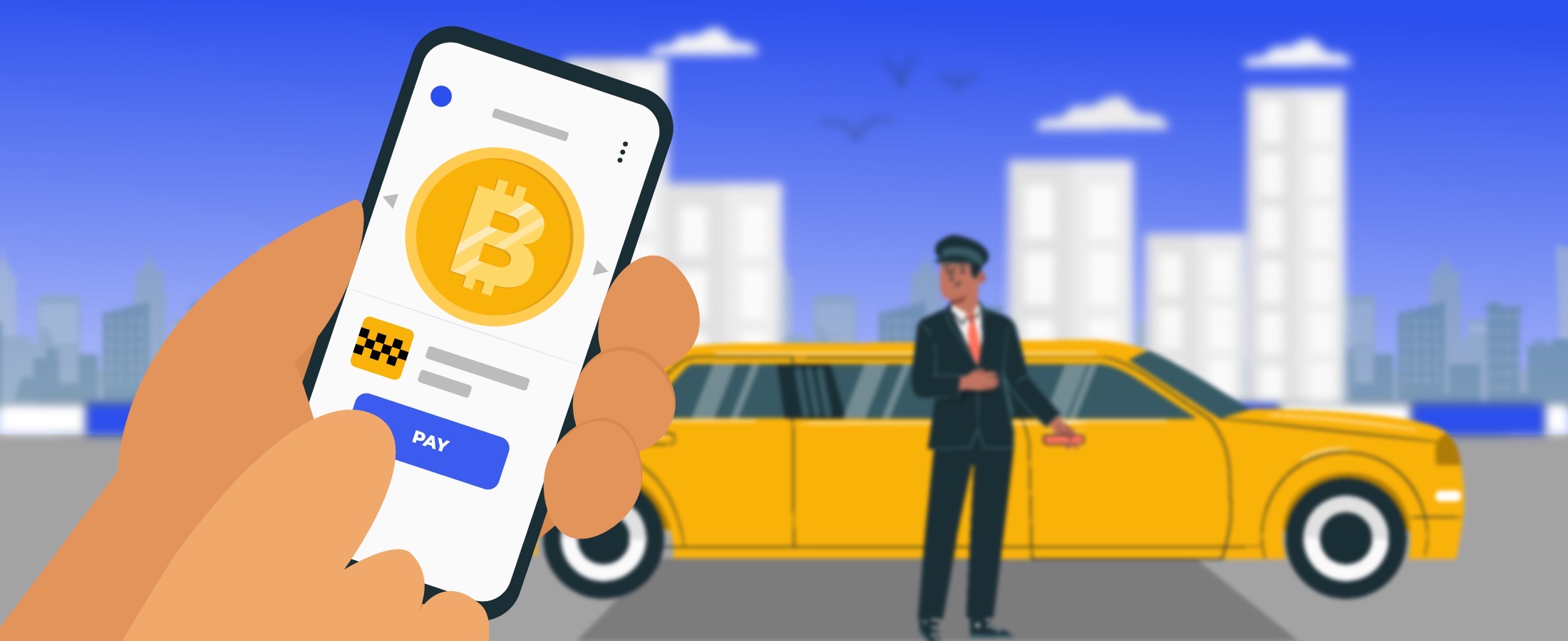 How do you rate this post?
Is Uber Accepting Cryptocurrencies?
On Feb 11, 2022, Uber CEO Dara Khosrowshahi said the ride-sharing giant would consider accepting cryptocurrencies "as payment but the brakes on buying Bitcoin with corporate cash." He also added, "we are going to look at cryptocurrency and/ or Bitcoin as means of payments but nixes an investment." As a result, Uber users will be able to pay their transactions with cryptocurrencies like Bitcoin and altcoins. This process takes a little time and requires some improvement in order for the company to give the green light and accept Bitcoin as payment.
What Is Uber?
Uber is a ride-hailing company that offers the Uber mobile app that prived users with an Uber driver. Users can submit a trip request and get their destination. The company announced that it would accept crypto asap in the near future, and all Uber users will be able to use crypto assets to pay for their trips.
Why Does Uber Prevent Getting Involved in Crypto Up to Now?
According to the interview with Uber's CEO on Friday, one of the reasons why Uber did not adopt crypto up to now relates to the fact that the exchange mechanism is expensive, and it's not great for the environment. Khosrowshahi noted that "as the exchange mechanism becomes less expensive, and becomes more environmentally friendly, I think you will see us lean into crypto a little bit more."
Final Remarks
Bitcoin was born to be the star in the crypto market and also gave birth to many other cryptocurrencies. As the world of crypto expands, major companies like Tesla, Twitch, Burger King, AT&T, Overstock, and many others have already adopted Bitcoin as a means of payment. Uber is one of the latest companies that decided to join this club and provide payment options. Integration of these major companies with crypto makes crypto assets much more valuable. How can you benefit from all this? Well, to make confident decisions, you need to be aware of all the trending stories before investing. Keep an eye on Cryptologi.st for more news and hot topics.
How do you rate this post?