TRON's USDD Loses Its Peg As TRX Price Plummets!
tl;dr
Algorithmic USDD, Tron's stablecoin, is to lose its peg, raising further concerns about the use of algorithmic stablecoins and putting it under question once again! If you're concerned like us, keep scrolling to see the latest price trend in TRX and USDD stablecoin and where they are heading!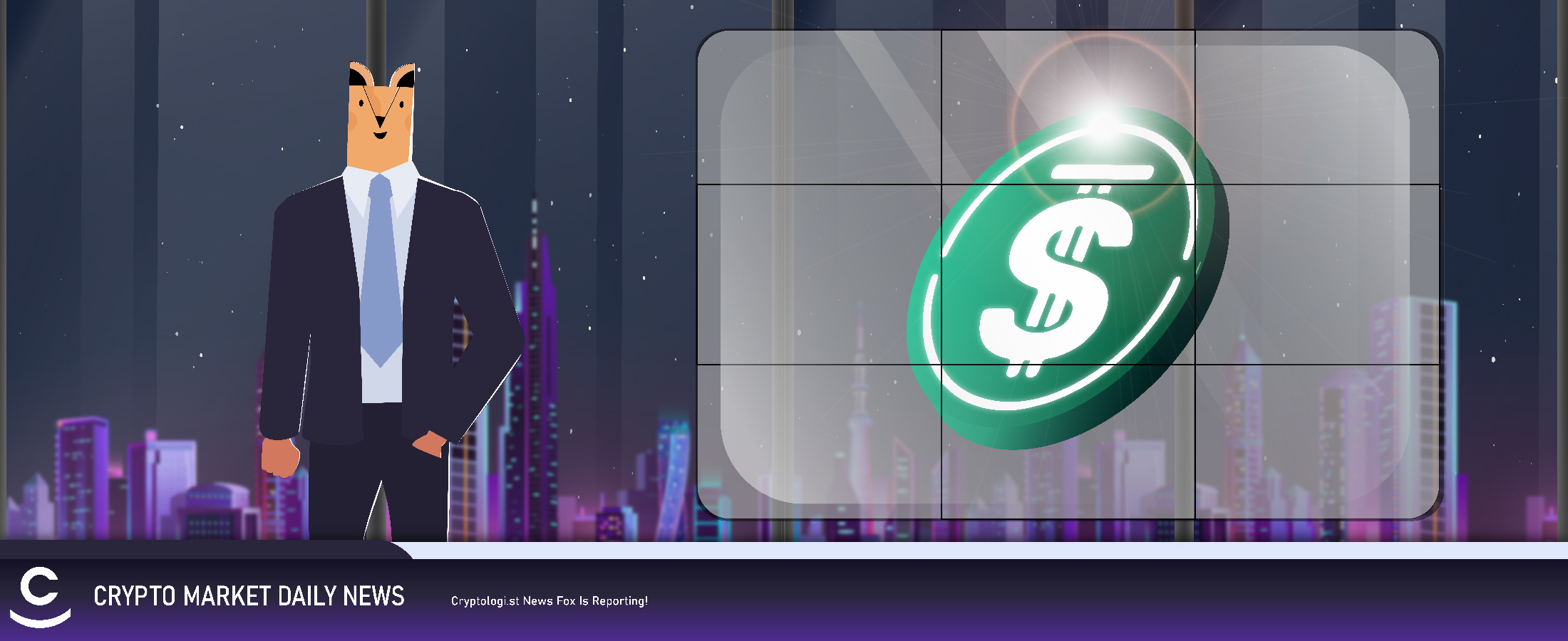 How do you rate this post?
What Is The Latest Trend In Tron's Price?
Tron (TRX) joined the broader crypto market in the red on June 15, losing 16.1% and closing the day at $0.0639. TRX price action reflected the unpegging in Tron's USDD stablecoin. Investor attitude regarding the Federal Reserve's monetary policies and news of DeFi lender Celsius suspending withdrawals, transfers, and swaps contributed to sell-off increases. The USDD price losses increased selling pressure on TRX.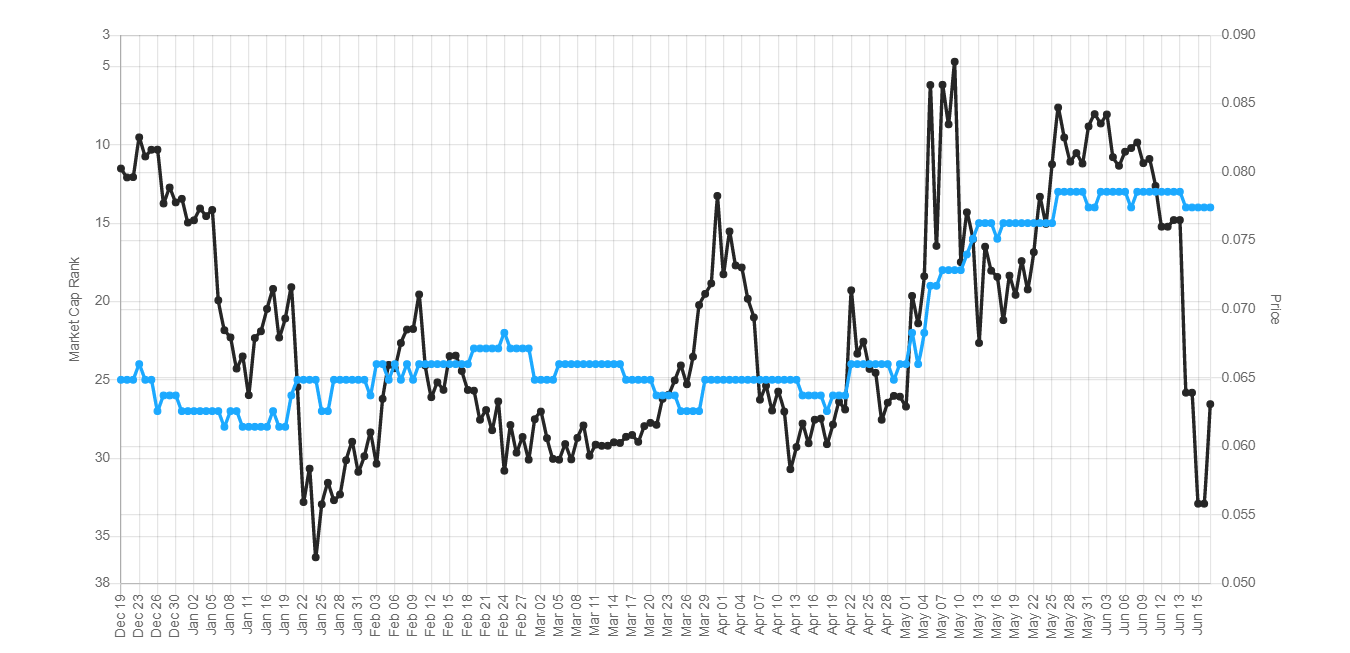 Ongoing USSD Price!
USDD is a stable-priced cryptocurrency issued by the TRON DAO Reserve with a wide range of applications. However, this stablecoin is dramatically at risk of losing its peg. Tron's USSD is an algorithmic stablecoin tied to the TRX. It's probable that the drop is due to the USDD de-pegging, which was previously announced as an over-collateralised stablecoin. Currently, Tron's USDD is at a week low of $0.9630. Persistent unpegging can heighten fears about the possibility of another algorithmic stablecoin failing, causing another crypto market blow.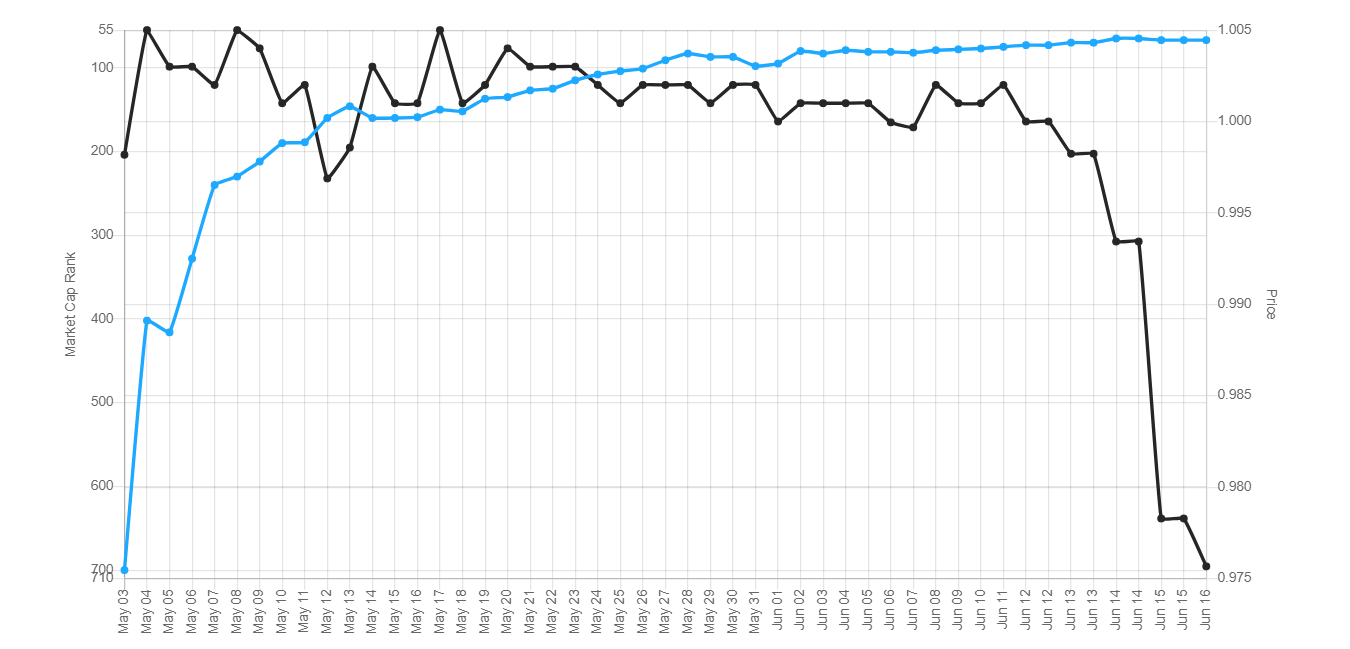 All in All
The crypto market experienced another shock today! It has frightened the whole crypto market as another algorithmic stablecoin (USDD) seems to be at risk of losing its peg. Investing in cryptocurrencies is never risk-free! You should be aware of all that's going on in the world, not just crypto news, in order to be able to choose the finest crypto for investing. Cryptologi.st has provided the most up-to-date information you'll need to make informed cryptocurrency decisions. Also, using the free screener tool to distinguish the best projects and putting them on your watchlist to follow their changes will streamline the crypto investment process.
How do you rate this post?