SpiritSwap Price Prediction and Analysis
#dapp
#decentralized
#defi
#dex
#token
#spirit
tl;dr
SpiritSwap price prediction may be one of the factors that traders and liquidity providers check constantly. However, it's more important to know how any given project performs. SpiritSwap is a DEX, and DEXs are well known for the yield farming opportunities they bring to users. Currently, the SPIRIT token has the #1120th market cap rank. Keep reading to find out if this project can have a place in your wallet!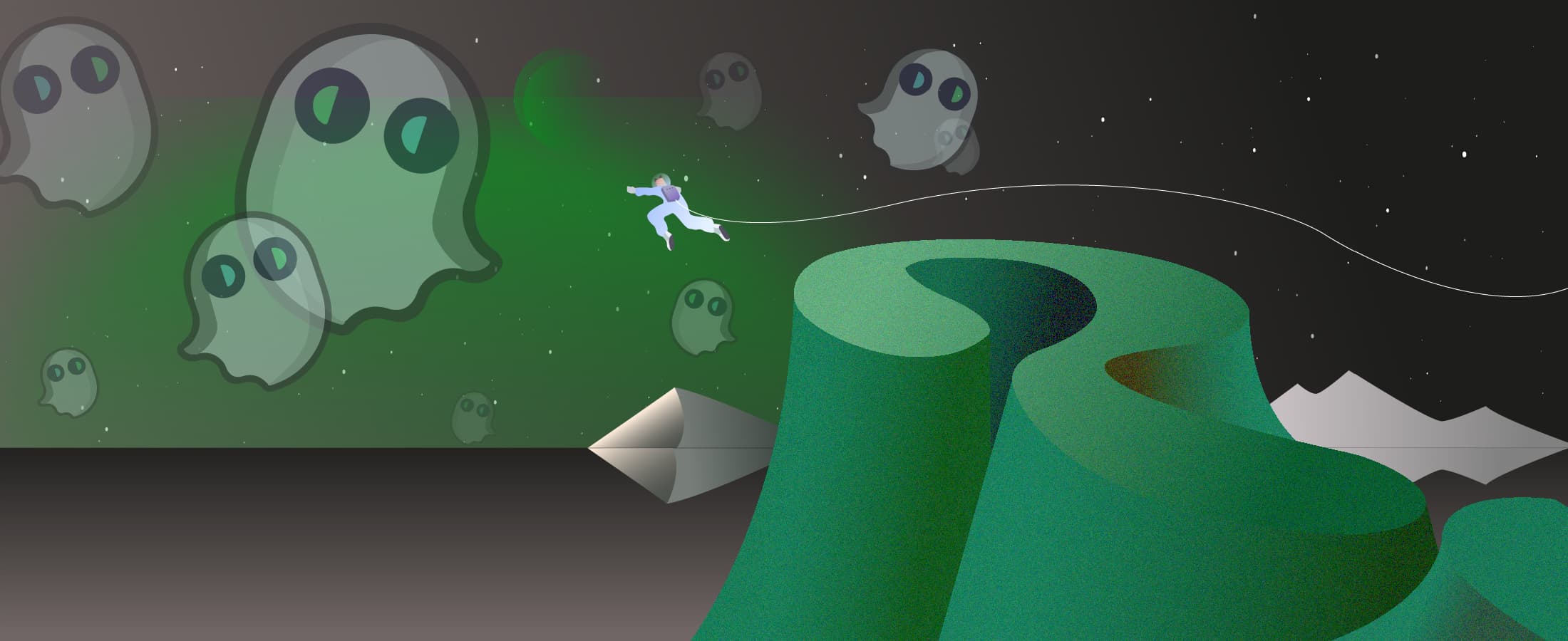 How do you rate this post?
SpiritSwap Price Depends On Its Features!
SpiritSwap is a Decentralised Exchange (DEX) platform built on the Fantom Opera blockchain. Even though it is mainly a decentralised exchange, SpiritSwap's goal is to become a hub of everything DeFi related like borrowing, lending, etc. Similar to other DEXs, swaps on SpiritSwap come with a small transaction fee collected and then allocated to the liquidity providers. This fee is also used to buy back SPIRIT tokens, which are then distributed among inSPIRIT token holders. InSPIRIT is the governance token of SpiritSwap, and users can lock up their SPIRIT token and receive inSPIRIT token to prove that users have locked up their SPIRIT tokens. SpiritSwap price is affected by many factors; its features are the main factor. These features are Zap, the inSPIRIT token, lending and borrowing, boosted yield farms, leverage trading and cross-chain bridge.
SpiritSwap Bridge Affects SpiritSwap Price!
SpiritSwap bridge has a built-in faucet, which is used by Fantom newbies. Suppose a user is new to the Fantom network and is using it for the first time ever, and they have no previous transactions in their wallet. In that case, they will automatically get 0.4 FTM in their wallet after using the SpiritSwap bridge to transfer assets. This faucet offsets gas fees for the first trades that newbies want to make. SpiritSwap price can be affected by many features, and this unique bridge has a significant impact.
SpiritSwap Price Prediction And Financial Analysis
Today on May 18, 2022, SpiritSwap has a market cap of $6 million and ranks #1120 in market cap rankings. SPIRIT token has a maximum supply of 1 billion, 280 million of which is in circulation. SPIRIT has a liquidity score of 21%, which indicates it may be challenging to sell this token in a bear market. SpiritSwap has a $57 million total value locked, and the SPIRIT token had a trading volume of $324,000 in the past 24 hours. SpiritSwap price's ROI over the past year is -92%, which shows underperformance in the "Decentralised Exchange Token, Fantom Ecosystem, Automated Market Maker (AMM)" categories with an ROI of -33% this year.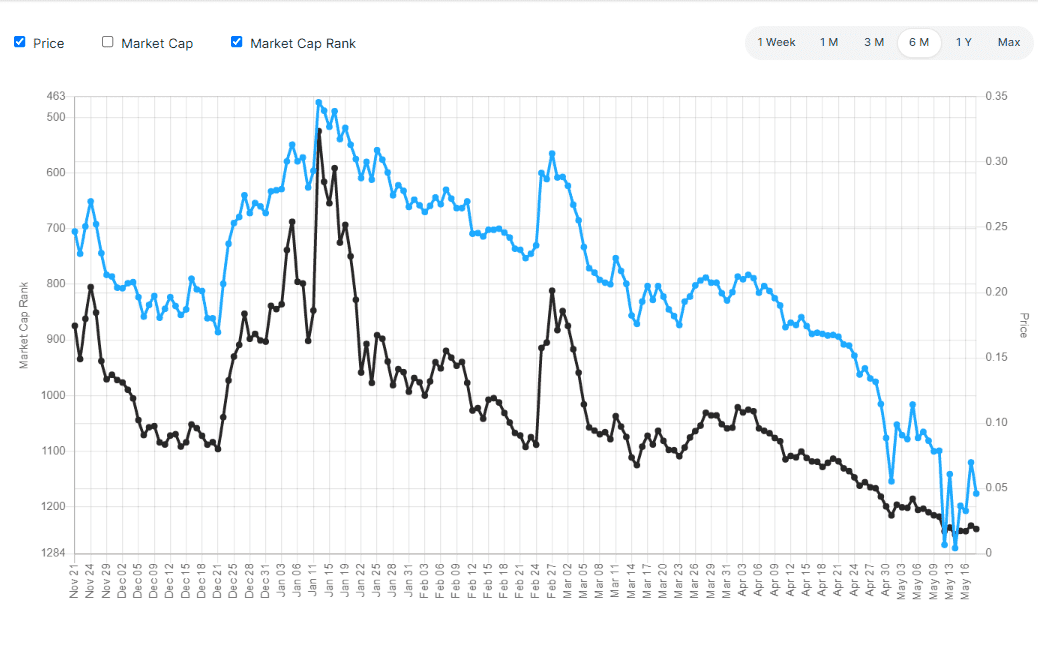 Disclaimer: Don't take this article as financial advice. You need to DYOR (Do Your Own Research) before investment.
SpiritSwap Price
As of today (May 18 2022), the current price of SpiritSwap's SPIRIT token is around $0.018. It is 97% lower than its all-high of $0.6 (on Oct 8, 2021) and is 49.2% higher than its all-time low of $0.01 happened recently on May 12, 2022. Let's take a look at SpiritSwap price prediction throughout the next three years.
SpiritSwap Price Prediction For 2022
The average SpiritSwap price is predicted to be $0.018 in 2022. Experts predict that its minimum and maximum price can reach $0.018 and $0.021 this year.
SpiritSwap Price Prediction For 2023
SpiritSwap price can go up and hit a maximum of $0.030 in 2023. It is estimated to fall to a minimum trading price of $0.026, with an average price of $0.027.
SpiritSwap Price Prediction For 2024
The average SpiritSwap price is predicted to be $0.038 throughout 2024. Its minimum and maximum prices are estimated to be $0.037 and $0.045 in 2024.
SpiritSwap Price Prediction For 2025
In 2025, the minimum SpiritSwap price is expected to be $0.054. The price of each SPIRIT token can reach a maximum of $0.065, with an average trading price of $0.056.
Considering SpiritSwap Price, Is It A Good Investment?
SpiritSwap is a relatively new project in a relatively young blockchain. Even though SPIRIT didn't have the best performance in terms of ROI, SpiritSwap and its vision still show potential. By gathering different DeFi services all in one place instead of creating a separate dApp for each one, SpiritSwap has created multiple usages for its token SPIRIT. There's a high chance SpiritSwap's price goes up or even gets pumped in the future. The mass adoption of the Fantom blockchain also has a crucial role in SpiritSwap price going up. At Cryptologi.st, we offer many tools and educational articles to weigh your options and make the best investment decisions. Add SpiritSwwap to your watchlist and check its changes regularly.
How do you rate this post?