Songbird Token: The Key To Canary Network Of Flare
tl;dr
Songbird Token is the native cryptocurrency of the Songbird Token platform, which is the Canary network of Flare. Songbird will be used, tested, and constantly developed to find and solve any potential problem before launching Flare. From financial aspects, Songbird Token's price dropped over the last six months. Moreover, its liquidity score is below the market's average score. Read through this article to see how it works and if it's a good investment!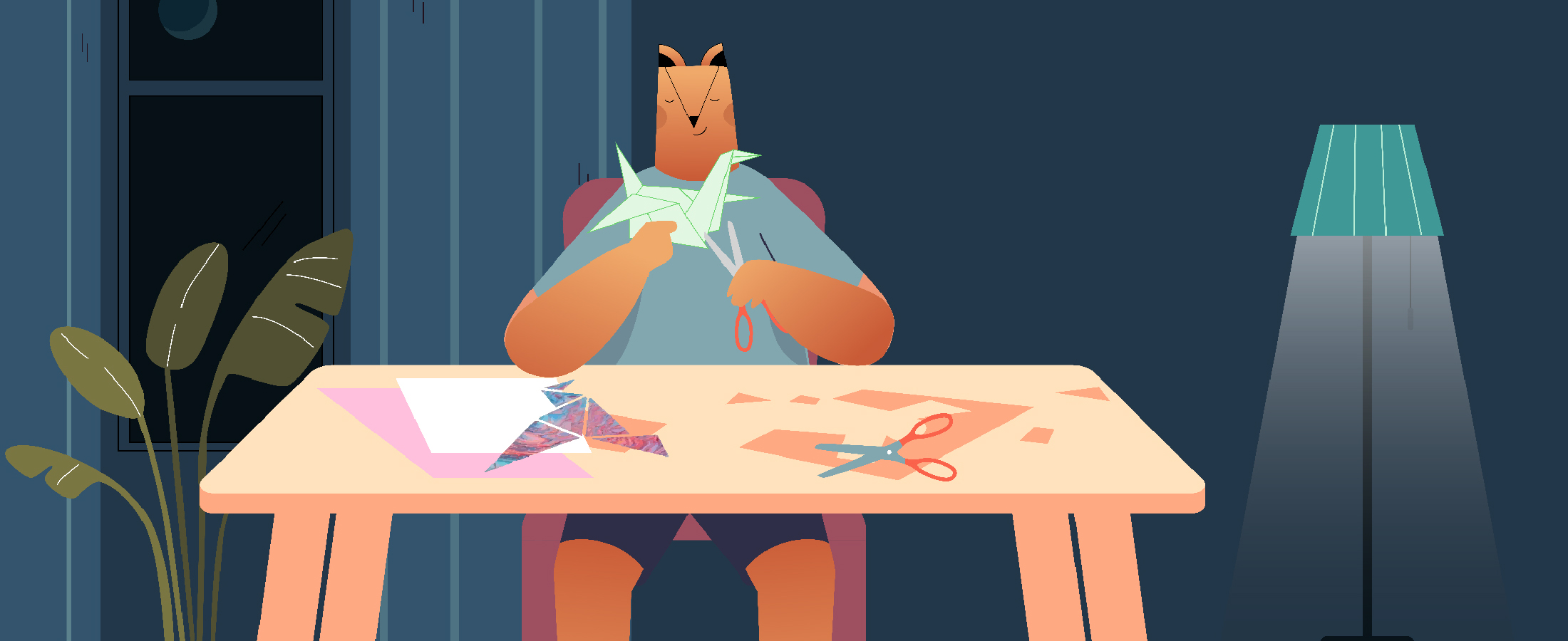 How do you rate this post?
What Is the Songbird Token Platform?
The Songbird Token platform is Flare's Canary network and will be split into two phases. Before the lunch of Flare, the Songbird Token platform will play a vital role in the ongoing testing of the Flare Time Series Oracle, the StateConnector, and F-Asset systems, as well as the network architecture. Songbird Token platform will support the FTSO and F-Asset protocols, with F-Assets produced from the underlying tokens. This will increase the stability, security, and legitimacy of Flare's final launch. Songbird Token platform will be used to test governance-driven modifications to Flare, such as the growth of different F-Assets, updates to the FTSO, F-Asset systems, or any other network change.
Songbird Token Platform Use Cases
Songbird Token platform has two more primary functions. First and foremost, improved testing and community building for Flare-ready applications. All Flare applications, especially those using the FTSO and F-Asset systems, should first be tested on the Songbird Token platform. Second, as a mechanism for FLR token holders to become familiar with essential Flare protocols like delegation to the FTSO, minting of F-Assets, and using Flare-based applications without risking their FLR tokens.

What Is The Songbird Token?
The Songbird platform will have its own token, Songbird Token (SGB), which will be released once only and in the same proportions to all FLR receivers. The total starting supply of Songbird Token will be 15 billion, with a 10% annual inflation rate provided by the FTSO and validator incentives systems. This means that 0.1511 Songbird Token will be allocated for every 1 XRP stored at the time of the snapshot. There will be no pre-defined minting rewards pool; instead, the Flare Foundation will control the supply. If you claim FLR through self-custody, you'll access the Songbird Token platform with the same Ethereum-style address but a new chain ID. If you used an exchange to claim your FLR, they would receive Songbird Token on your behalf. You'll have to request that they distribute it to you.
Governance of Songbird Token Platform
The Songbird Token, like Flare, can be used for governance. Unlike Flare, this would not be a battle over the Songbird platform's implementation as the Songbird platform is subordinated to Flare for that purpose. However, governance could be useful in introducing more chains, prices, and F-Assets to the Songbird platform state connector, FTSO, and F-Asset protocols that haven't been recommended by Flare governance.
How Will the Songbird Token Platform Be Launched?
The Songbird Token platform will be first launched as a pure EVM smart contract network, allowing for network design testing and the start of third-party DApp testing. The FTSO, State Connector, and F-asset systems will be activated after that. Flare will launch following extensive testing of all the Songbird platform systems, with the current final security audit set to conclude at the end of September 2022.
Can I Build On the Songbird Token Platform?
The Songbird Token platform is not ready for production. It will be used to test the integrity of the planned production network (Flare), proposed governance improvements over time, Flare-based DApps, and, Flare core protocols. The Songbird platform will not be supported or developed further by the Flare team in the future. Flare's team and the many teams testing their DApps on the Songbird platform will be aggressively looking for and exploiting vulnerabilities and other issues to bring the network down. Songbird platform, as a result, has a higher risk of losing liveness, token loss, and risk than mainnet installations.
Songbird Token Price
Songbird Token price saw an overall decreasing trend over the last six months. Peaking at $0.089 on Feb 25, 2022, the Songbird's price constantly depreciated to $0.03 on May 24, 2022.
Songbird Token Market Cap And Liquidity
Songbird Token's market cap also followed a downward trend in the past six months. Based on the latest data update on May 24, 2022, the SGB Token is ranked #165 in the market with an approximate market cap of $265. Its liquidity score is 33%, which is below the market's average score, making it a challenging sale in a bearish market.
Songbird Token Popularity
Our data at Cryptologi.st shows that the Songbird Token's popularity on Twitter increased by only 4% over the last six months, surpassing 210k followers. Moreover, Songbird's Telegram channel subscribers dropped by 3% during the same period.
Disclaimer: Don't take this article as financial advice. You need to DYOR (Do Your Own Research) before investment.
Songbird Token Price Prediction
It would be valuable to know what financial experts think about the future of a project, especially in a highly volatile market like the crypto market. We will go through the report published on Priceprediction.net about Songbird Token. Bear in mind that the following is not financial advice but only predictions. You always need to do your own research before making any financial decisions.
Songbird Token Price Prediction 2022
The report explains that the Songbird Token price will be at least $0.038 in 2022, and it has the potential to go up to a maximum of $0.043. The experts forecasted that the average trading price of SGB tokens would be $0.039.
Songbird Token Price Prediction 2023
It is expected that the SGB tokens will be traded at a minimum price of $0.054 throughout 2023. Optimistically, the price can touch a maximum of $0.067. Moreover, financial experts claim that Songbird Token would be traded with an average price of $0.055.
Songbird Token Price Prediction 2024
Crypto experts expect the Songbird Token price to be at least $0.079 in 2024. However, the price can peak at $0.094, while the average trading price is expected to be $0.082.
Songbird Token Price Prediction 2025
It is expected that the Songbird's price will be traded at a minimum of $0.11 in 2025, with a maximum expected trading price being $0.14. Songbird Token is forecasted to be traded for an average price of $0.12 in 2025.
Is Songbird Token A Good Investment?
Although Songbird Token is a high-tech project with various use cases, its development team explicitly announced that there is no promise to continue supporting or developing Songbird in the future. It is not a signal to buy or sell, but we help you make better investment decisions by providing a watchlist for you to put your desired coins and monitor their financial performance. You can also access the news of Songbird Token and the top 1500 crypto projects to stay up-to-date with the market. Last but not least, Cryptologi.st provides a free screener tool for you to compare various crypto projects. Introduce us to your friends!
How do you rate this post?