Shiba Inu Competes Against Decentraland
tl;dr
Shiba Inu Lands will compete against Decentraland, The Sandbox, and CryptoVoxels. Prices of Leash, a Shiba Inu ecosystem token, were up nearly 50% following the announcement.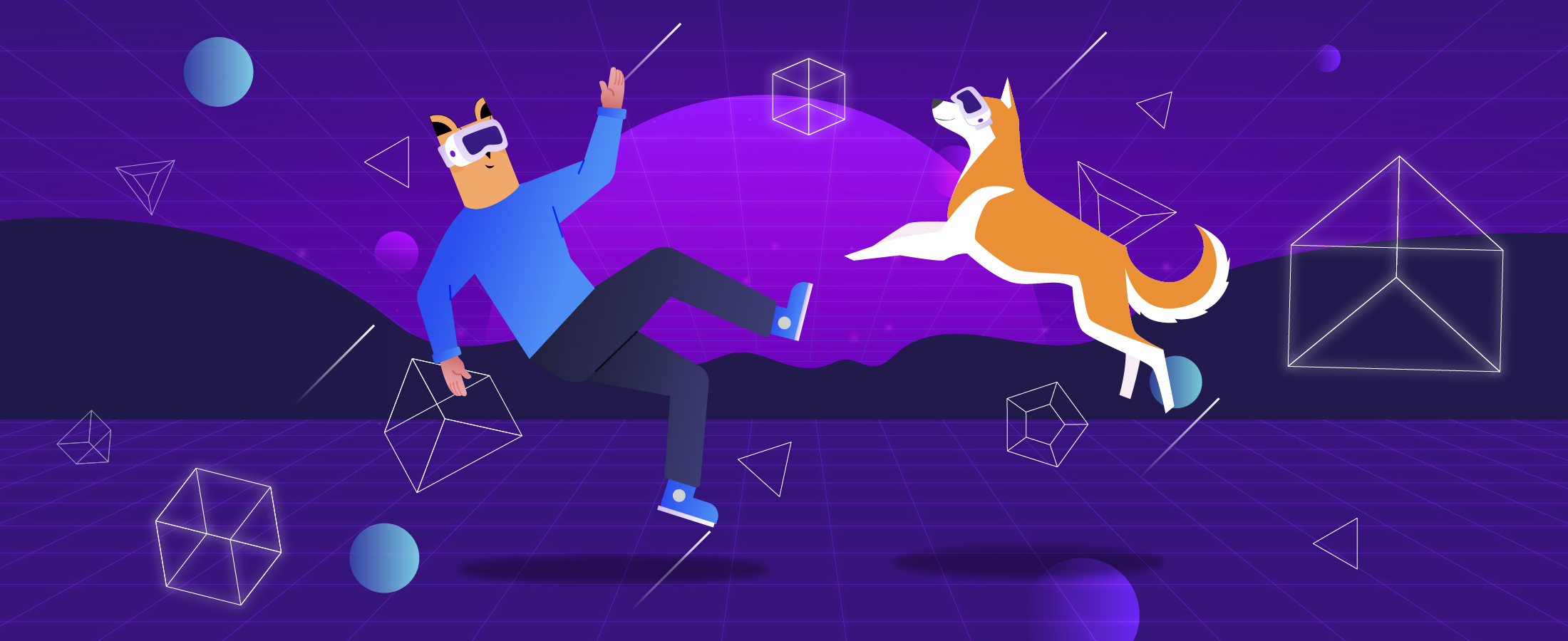 How do you rate this post?
What Is Going on in Shiba Inu?
As reported by U.Today, Shiba Inu's developers have announced a new project called Shiba Lands as a way to up their Metaverse game. It will enable buyers to purchase digital real estate that will be available "very soon"..Users will be able to immerse themselves in a virtual world that incorporates many aspects of the Shiba Inu ecosystem. Holders of Doge Killer (LEASH), the ShibaSwap decentralised exchange's native token, will be granted access to the first selling phase based on a queue system devised by the creators. After the initial sale, the rest of the land will become available.
Is There Any Detail About Shibverse?
The coin's Metaverse has been given the title of "Shibverse". The team is likely to announce its true name later this month. "Finally, we have already been discussing and meeting with certain TOP partnerships about this project," the Shiba Inu team teased in a recent blog post. "All in the hopes that this fascinating new environment would arrive with energy and work as intended," the team added.
What Makes Crypto Projects to Stick to Metaverse?
In early November, after Facebook changed its name to Meta, tokens linked to the Metaverse saw a substantial increase. As a result, MANA, the native currency of Decentraland, an Ethereum-based virtual reality platform, and other metaverse-related ventures skyrocketed. Because of Meta's significant stake in virtual reality, demand for metaverse land parcels has soared. A piece of virtual land on Decentraland also sold for an eye-popping $2.4 million in late November!
Final Remarks
It seems that the Metaverse world is catching more and more attention, and all projects are struggling to find a way into virtual reality. Metaverse is the future, and in order to not fall behind, we need to keep ourselves updated about any step toward this new world. Crypotolgi.st keeps you tuned about all the latest news in the crypto world. Don't miss the full report of the breaking news on our news page, and follow us on social media to get notified of all updates.
How do you rate this post?