Shiba Inu Praised by Republicans!
tl;dr
American politician Wendy Rogers who is attempting to court the cryptocurrency community, says she loves Shiba Inu people. This news has not significantly affected the Shiba Inu price today; instead, it's made some laser-eyed accounts orey-eyed!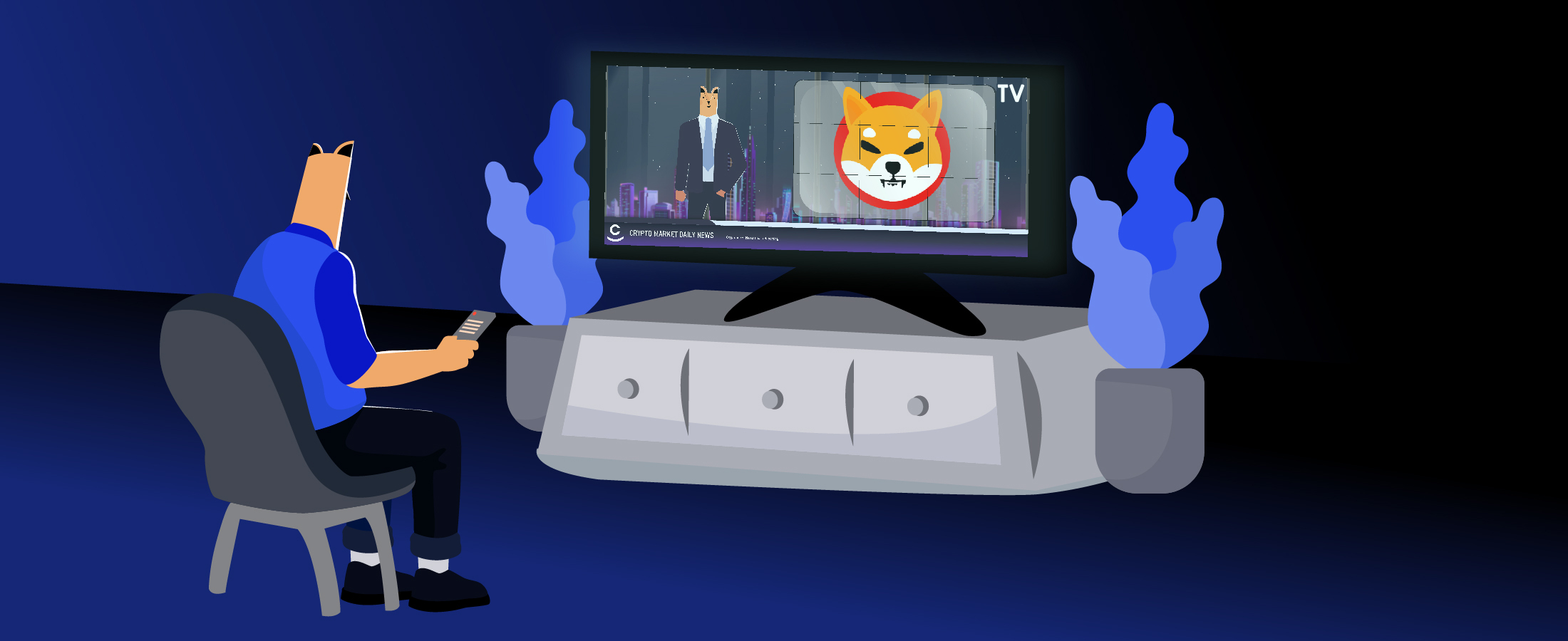 How do you rate this post?
Wendy Rogers' Tweet About Shiba Inu Community
According to UToday, Wendy Rogers (an American politician and a Republican member of Arizona) praised the Shiba Inu community in her latest tweet and called them "extremely nice." It comes after the MAGA-like legislator tweeted that since she believes in freedom, Americans should be able to buy Shiba Inu and Dogecoin, the two most popular meme coins.
She presented the legislation last week to make Bitcoin legal tender in Arizona, but it is unlikely to pass.
So, Who Exactly is Wendy Rogers?
Wendy Rogers is a routinely denounced American Politician. She is often criticised for her provocative tweets, with some accusing taking into racist ideas. She was ranked first on the Anti-Defamation League's list of "extremist" politicians in the United States in January. Rogers had previously backed QAnon conspiracy theories and attempted to alter the presidential election results in 2020. The lawmaker received outrage last month after referring to New Zealand Prime Minister Jacinda Ardern as "Lenin with hair".
Bitcoiners' Reaction to Rogers
Rogers, ironically, is now being unfollowed by some Bitcoiners who are upset with the senator's Shiba Inu tweets. One user joked that the lawmaker's 15 minutes were over, implying she would no longer be involved in the Bitcoin community. Many laser-eyed Twitter users started unfollowing Rogers as a result!
In Conclusion
It goes without saying that the number of cryptocurrency advocators is increasing, and every now and then, we hear the support of politicians, celebrities, etc., of the crypto market. To ride a wave of the cryptocurrency world, you need to keep yourself updated for more logical decision-making. Keep an eye on Cryptologi.st for the most up-to-date news since we'll let you know all the information you need to make confident crypto decisions.
How do you rate this post?