SafeMoon: Pro Tips On Trading It
tl;dr
SafeMoon (SFM) is a unique token since it rewards everyone holding the tokens with more of them! Not only that, but it practically discourages you from selling your SafeMoon tokens. This unique feature makes trading SafeMoon a little tricky; keep reading to learn pro tips on investing safely on SafeMoon!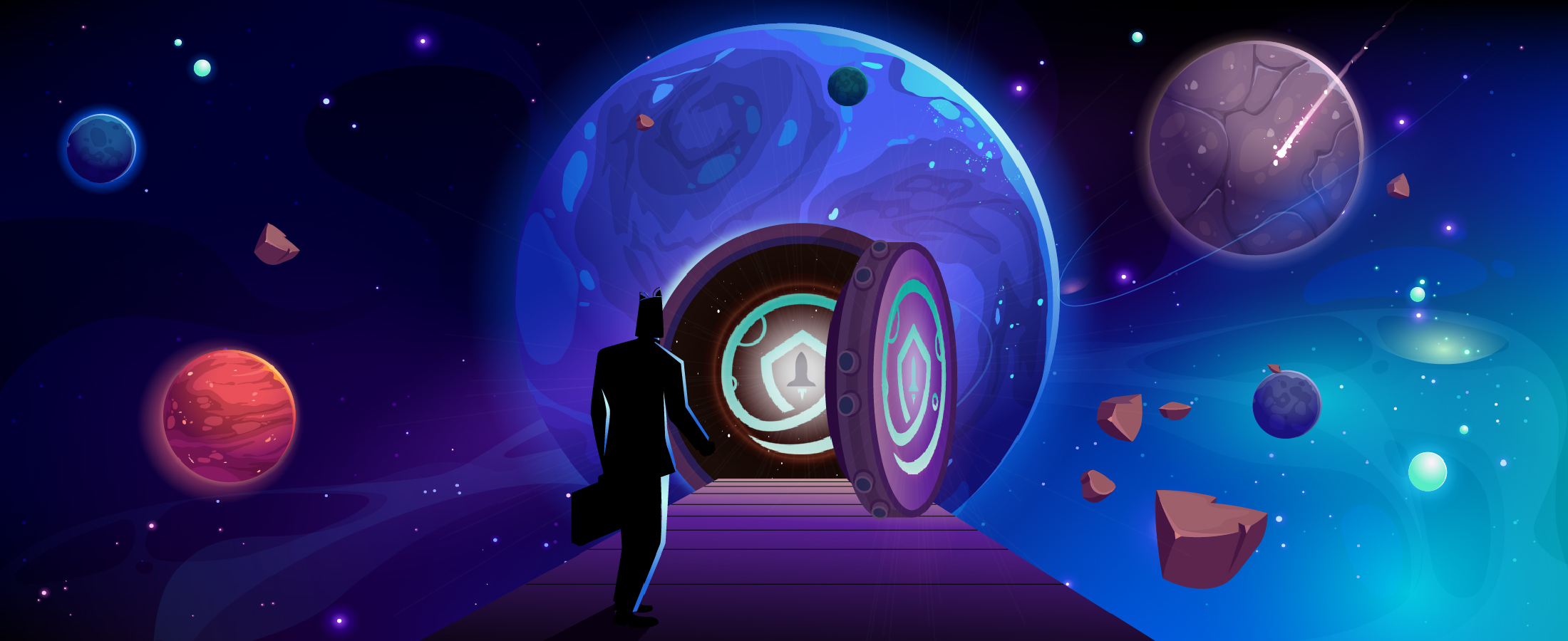 How do you rate this post?
What Is SafeMoon?
To learn all about the original SafeMoon, read here. The short version however is that SafeMoon is a DeFi token on Binance Smart Chain and is essentially the first token that rewards the holders just for holding and being loyal. SafeMoon encourages users to keep their tokens instead of selling them, unlike most other crypto projects, which can be used as a sort of yield farming to earn more money. Also, SafeMoon sellers are charged a 10% fee. According to the founders, this is done to discourage day trading and decrease the volatility of the token.
SafeMoon Hype
Even though it's been a year since SafeMoon's launch in March 2021, the hype doesn't seem to go down at all! SafeMoon has been through quite a journey - in May 2021, CoinMarketCap reported that SafeMoon was on more users' watchlists than Bitcoin at over 1.3m, with Bitcoin having 1.2m.
What Makes SafeMoon Trading Different?
Anyone who decides to sell their SafeMoon (SFM) tokens will have a financial penalty of paying a 10% fee. Every time someone makes a trade with SFM, the following happens:
4% is redistributed to all the holders of SafeMoon as a reward for their loyalty, which is also known as static rewards or "Reflections".
3% is added as a liquidity pair on PancakeSwap, which automatically liquidates the liquidity pool on PancakeSwap.
2% is burned.
1% is added to the SafeMoon growth fund.
How to Buy SafeMoon?
SafeMoon is available for purchase on Gate.io and PancakeSwap. You can also swap SafeMoon on SafeMoon Wallet.
How to Get SFM With SafeMoon Wallet
You can download the SafeMoon wallet, get your 12-word seed phrase, and get started. Then you need to purchase BNB through the MoonPay widget on the wallet. It may take a while for your purchase to be completed. After getting your BNBs, you can click on the swap button, select Smart Chain (BNB) in the top slot and SafeMoon in the bottom slot, and click swap. Make sure you set your slippage rate at 12%.
How to Get SFM With PancakeSwap
With Trust Wallet, you need to purchase either BNB or BSC to get started. Click on the dApp tab and select PancakeSwap. Through PancakeSwap, you can exchange your BNB or BSC for SafeMoon.
SafeMoon (SFM) Tokenomics
SFM has a total supply of 1 trillion, a 1 with twelve 0s, of which 565 billion is currently in circulation. SafeMoon has a market cap of $640 million and ranks #114 in the market cap rankings. The trading volume for SFM in the past 24 hours on Mar 9, 2022, has been around $301,000, which is reasonable because this project discourages users from selling and day trading.
Is SafeMoon As Good As They Say?
SafeMoon might be one of the most important crypto projects launched recently. A considerable number of Internet personas and mainstream media have talked about and covered articles about SafeMoon. These actions will help with not only the SafeMoon community but also the mass adoption of cryptocurrencies in general. SafeMoon has gone viral, and it's still popular as its early days with an active community and team members active on the social media platforms. To easily hunt down more projects like this, check out Cryptologi.St! Here you have everything in one place - educational posts, projects reviews, news, and upgrade overviews.
How do you rate this post?