Risk Management In Crypto Investments: Minimize Risks With The ARC Strategy
#investment
#cryptocurrency
#cryptomarket
#btc
tl;dr
It's no secret that the Crypto market is an extremely volatile market. This is probably the first thing anyone needs to know before jumping into the Crypto market. The dramatic stories of people earning or losing large amounts of money are all out there on the internet. But, there's no need to be emotional about your investments. In fact, you can smash down your risk factors to rubble if you've got a good investment strategy. Fortunately, we've got one for you already.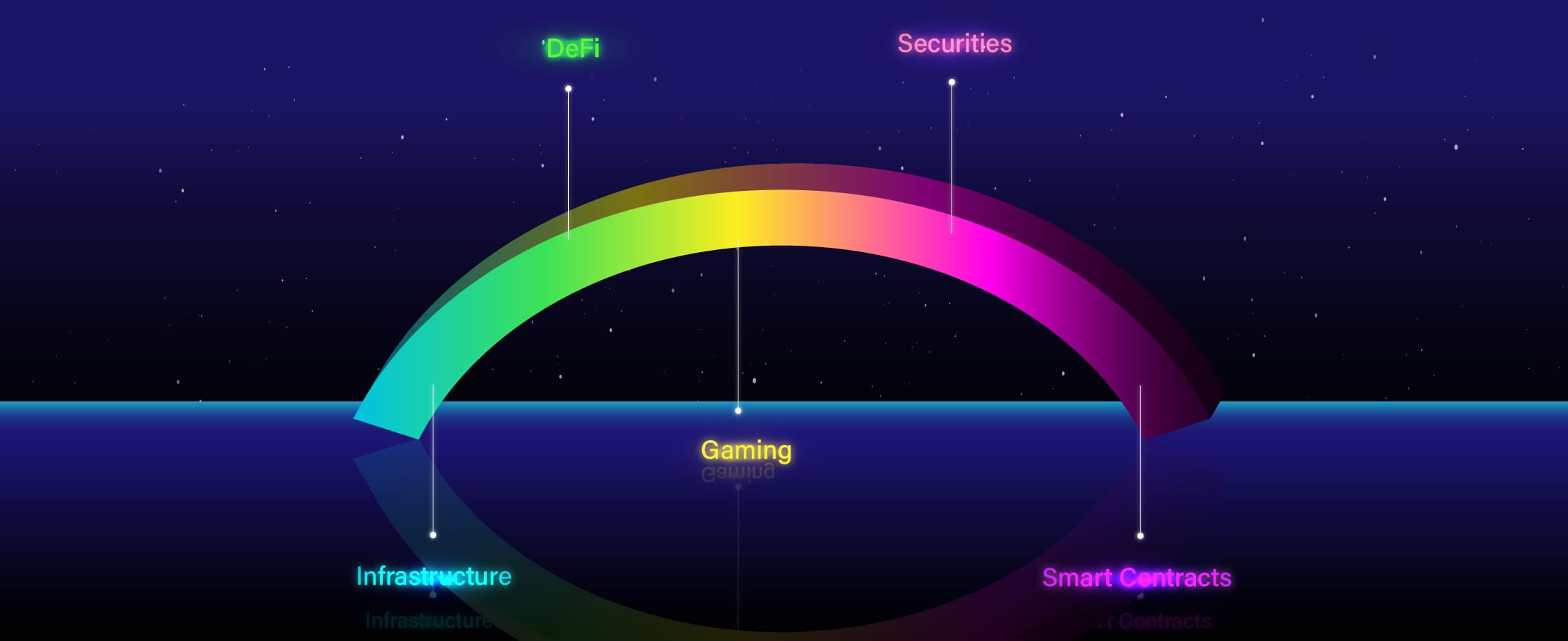 How do you rate this post?
Volatility And Risk in the Crypto Market
To start things off, let's start with the baby steps. If you're confident about your investment knowledge you're free to skip this part. But for beginners in the investment scene: Risk is a factor you need to always consider. It doesn't really matter what asset you're investing in, whether it's Bitcoin, Ethereum, or even US Dollars, there's no 'too big to fall'. You must always measure the risk factors.
But how? Let's take a look.
What is Risk in the Crypto Market?
In plain English, Risk is the probability of loss of capital due to uncalculated factors. Or at least that's how the investors define it since they only see the negative side of 'Risk'. In fact according to Jeremiah Lowin who is currently the CEO of Prefect.io, "Risk management is being a professional sceptic." Meaning, that no matter how bullish or bearish you are about a certain asset, you shouldn't ever be so sure.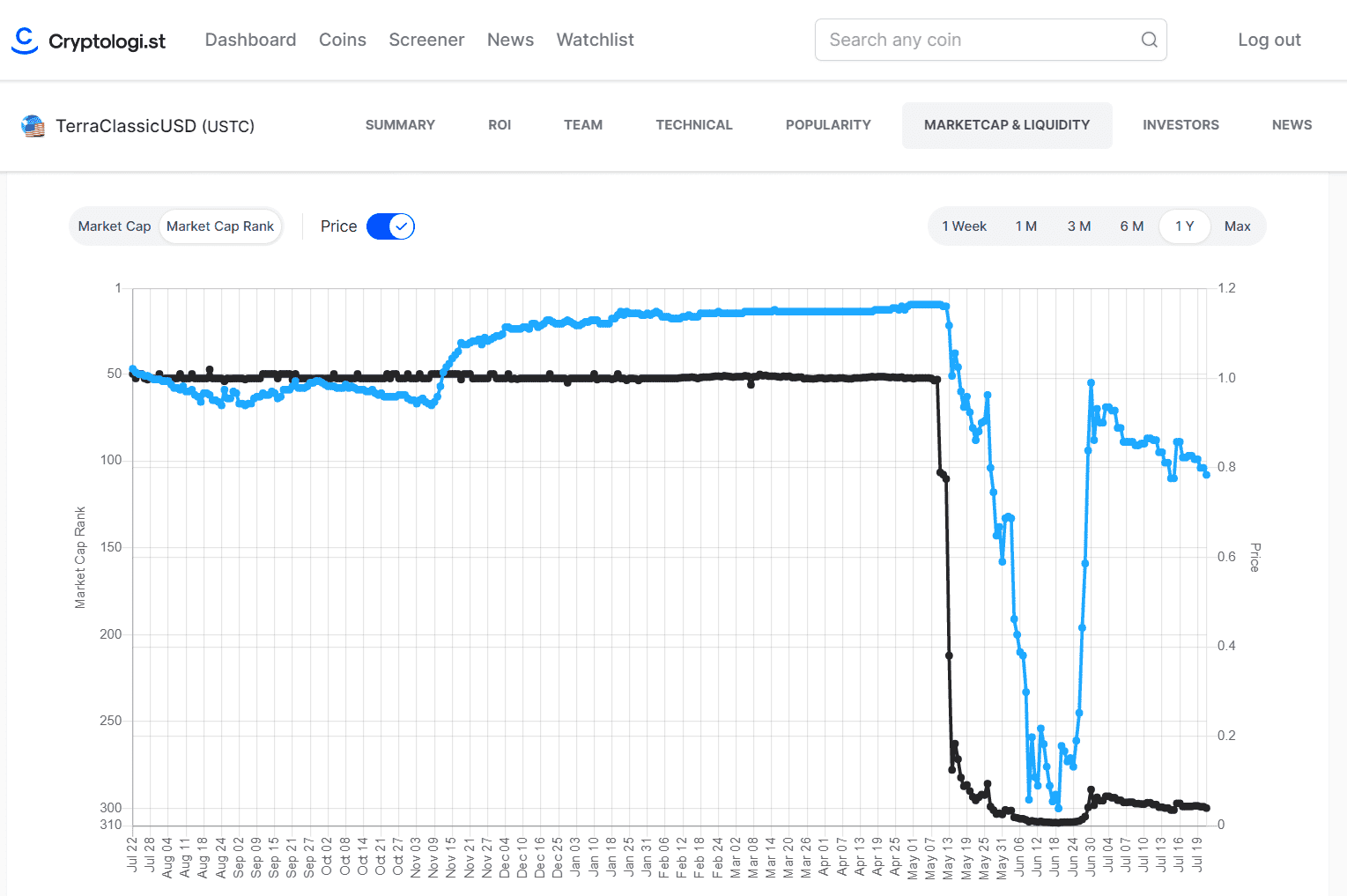 What is Risk Management in Crypto?
Risk Management is the act of foreseeing and preventing unpredictable events (or simply losses) in future investments or transactions.
Our brain is naturally a very strong pattern-recognizing machine. We tend to see patterns and even proactively create patterns from our observations. The line between superstition and science grows thin here, so we're not diving deeper into our brain studies!
This pattern-recognizing monster of a machine we all possess can be utilized to study the patterns of the market and to study risk factors. Although, there is no ultimate method to fully understand the risk factors of a market.
Moving on, many professional risk managers use their own brains rather than any other tool to find patterns to predict losses in their crypto investments. Which as we said, is the very basis of risk management.
How to Manage Risk in Crypto Investments?
There are a number of things you need to consider before making investments:
Never go all-in on Crypto
Keep your emotions out of your investments
Have a Strategy (ARC Strategy Recommended)
Crypto is an extremely volatile market in comparison to the stock market. Your investments in crypto must be solely based on your logic. Do not let any third-party overhype you into investing in something you do not know the logic of.
This is exactly why all our contents at Cryptologi.st are for educational purposes only.
But finally,
Here's where our strategy finally comes into play. Using the "Anti-risk Cryptology" you can measure your risk, and terminate them on sight.
What is the ARC method?
ARC (Anti-Risk Cryptology) Method is an investment strategy that's based on investing in different assets of different nature where none of the 'crypto categories' or 'industries' surpasses one-fifth (20%) of the maximum capital.
The logic behind this strategy is simple: the Crypto market is expanding more than ever nowadays. Thousands of different assets from tens of various industries are building the Crypto market from the ground up. There's no way to predict which industry is going to cash out big next time. So, we logically invest in the maximum number of industries to minimize the risk of losing capital.
This homemade investment strategy, the ARC method is somewhat based on the old saying "not putting all your eggs in one basket".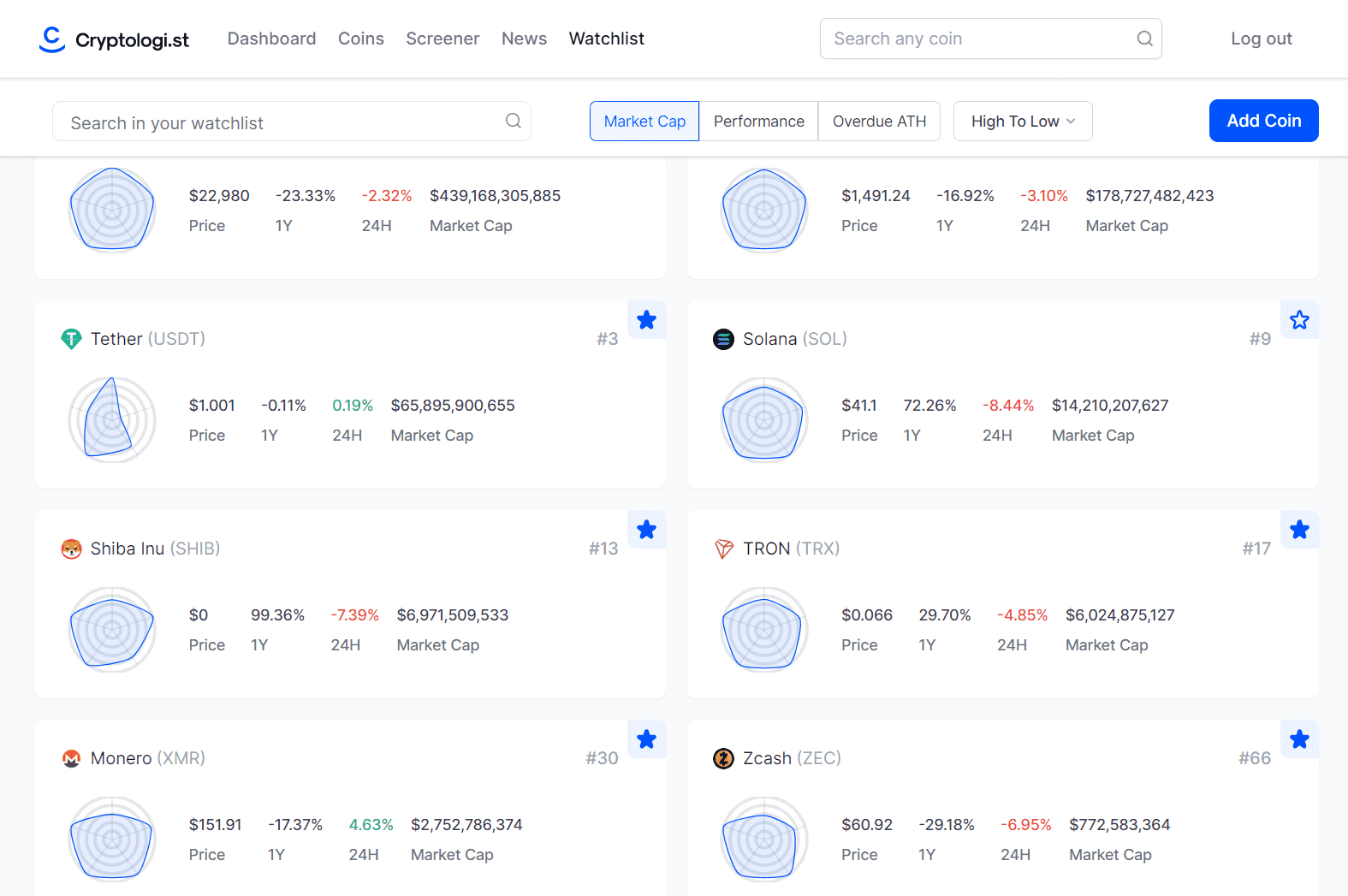 Let's break down some numbers to give you a better understanding of how all this works:
Imagine you only have $100 to invest in Crypto. You strongly believe Ethereum is going to blow up because the merge is coming. But you should never go all in on Ethereum! Imagine for any reason the merge is going to fail or for a security bug pops up in a random wallet or anything. There's no way to predict everything is going to be all right. It's happened before.
This is where the ARC Strategy comes into play. Back to the example, if the $100 is 'buffer money' - money that's been put aside for investments - you put a maximum of $20 (20%) on Ethereum, and the rest goes to Gaming Tokens, Privacy Tokens, Bitcoin, and more.
For instance, 20% ETH, 15% Monero, 5% Firo, 20% Bitcoin, 10% GALA, 5% Axie, 5% Alice, 10% Uniswap, 10% DOGE.
This way, you have 20% in Smart Contracts, Privacy Tokens, Securities, and Gaming. And a 10% in DeFi and Memecoins.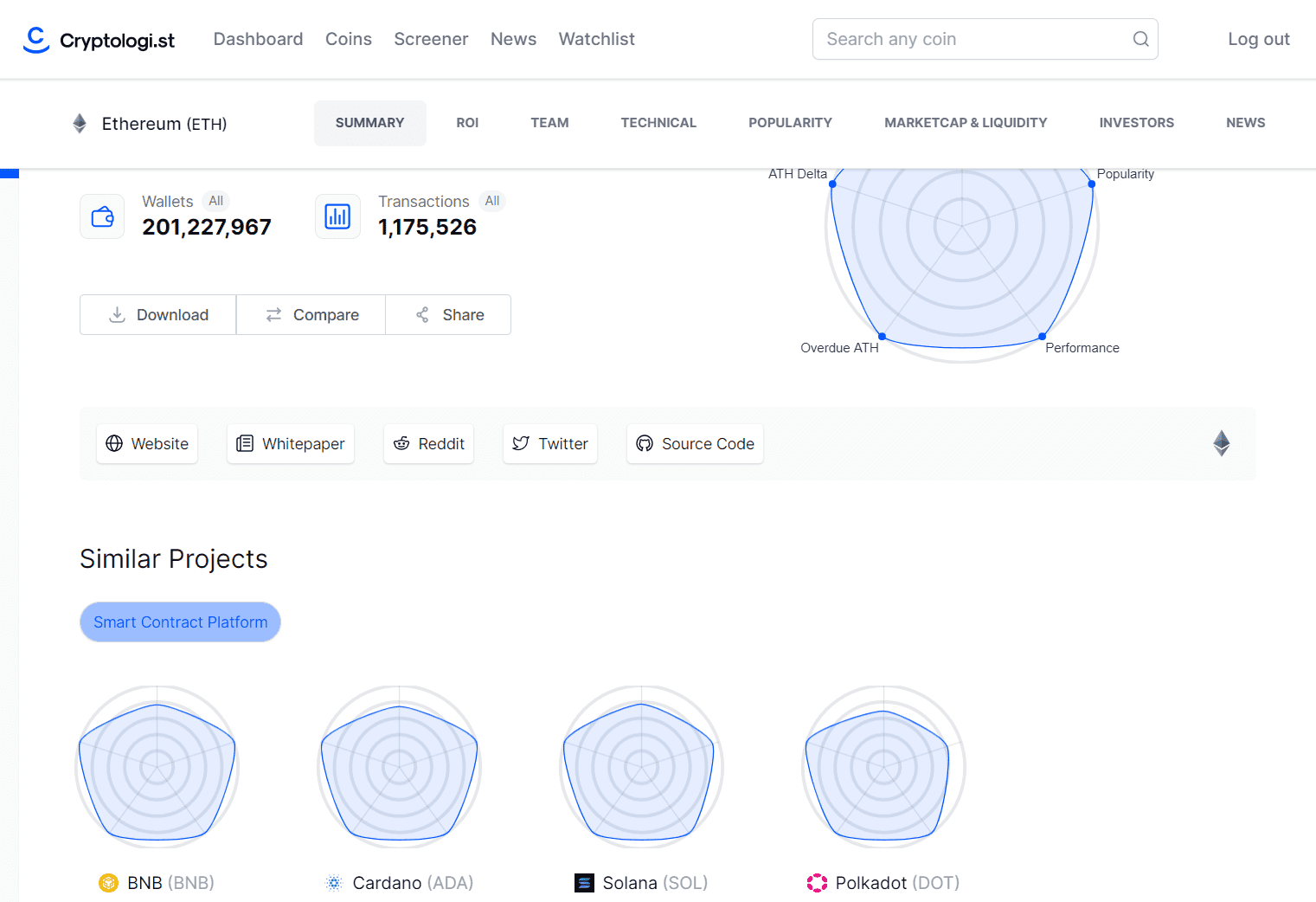 Keep in mind, that the Anti-risk Cryptology method is open-ended, you can choose which industries and which projects to trust by doing your own research and with your own logic.
It's vital to keep your investment basket unbiased and open-minded. A Bitcoin maxi will no longer be a maxi if Bitcoin crashes to $50, after all.
Epilogue:
We at Cryptologi.st are all about relaying crypto knowledge to all the people around the world. The ARC strategy we just talked about is the fruit of hours of humble research of fintech and the Crypto market. We do not provide any financial advice, all the contents on our website are purely educational. The one and only goal we have at Cryptologist is educating people in Crypto. Feel free to enjoy all there is to Cryptologist while you're here.
How do you rate this post?