Polygon Crypto Price: Is Polygon Crypto A Good Investment?
#investment
#blockchain
#cryptocurrency
#matic
tl;dr
Polygon crypto has been designed to provide a platform for those who fancy making dApps on Ethereum. User-friendliness, low transaction costs, and security comprise the backbone of Polygon. Building upon Ethereum and other top blockchains, Polygon aims to provide a multi-chain system. Polygon crypto price experiences upward trends despite the bear market. Let's explore Polygon crypto news and its price updates and answer this question: "Is Polygon crypto a good investment?".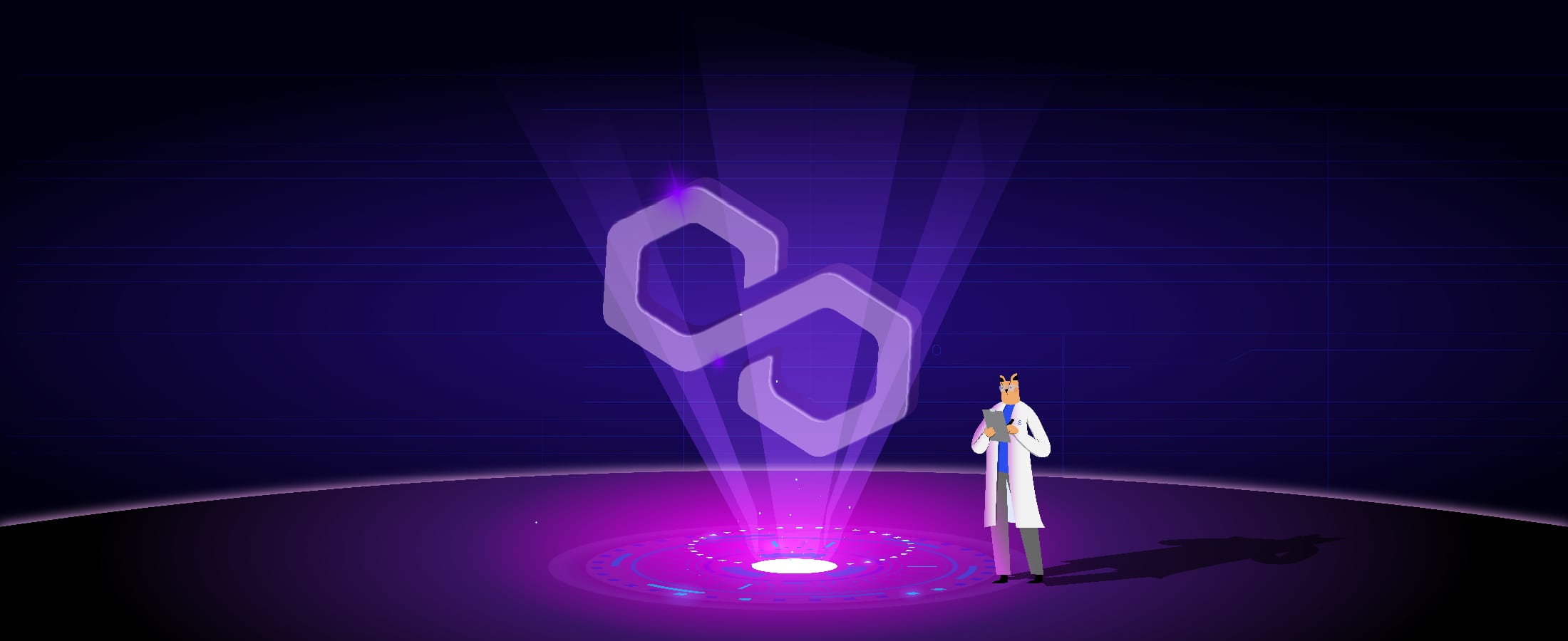 How do you rate this post?
What Is Polygon Crypto?
As a Layer-2 scaling solution, Polygon crypto has been developed to increase the mass adoption of Ethereum. In addition to being a green project, Polygon aims to support developers and enable them to build scalable decentralised applications (dApps). Polygon platform has performance, user experience, and security as its priority.
What Problems Does Polygon Crypto Solve?
Polygon crypto has aimed to overcome the limitations that the Ethereum blockchain imposes on users despite its significant advantages. The main problems in the Ethereum blockchain are low throughput, poor user experience, and lack of sovereignty. Ethereum-compatible blockchains try to solve these problems, but still, there's a lack of a comprehensive framework to build these blockchains on and a framework to connect these blockchains. This is where Polygon sweeps in!
Polygon Solutions
Simply put, Polygon crypto primary aims to be a protocol to make Ethereum-compatible blockchains and connect them.
Polygon Scaling Solutions
Polygon Privacy Solutions
Polygon ID: An identity system native to the blockchain, with programmable privacy, which helps provide trusted interactions using Web3.
Polygon Edge: A modular framework to build blockchain networks compatible with Ethereum.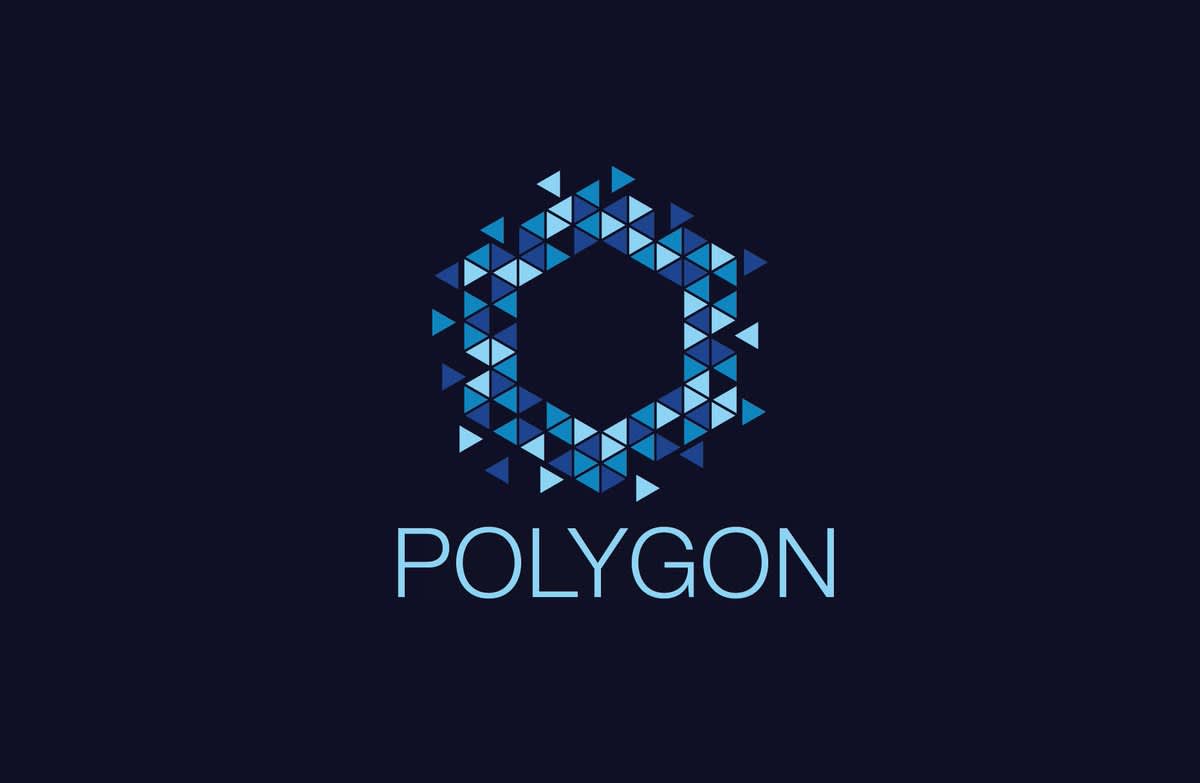 Polygon Top Features
Polygon crypto started its journey with high hopes and great aims, and the following are among the top features Polygon offers its users.
Compatibility with Ethereum
Increased Scalability
High Security
Sovereignty
Interoperability
Improved User/ Developer Experience
Modularity
Polygon DApps
Polygon Crypto Technology Advancements
Polygon crypto provides the projects with the latest tools to go decentralised. To put it in simple terms, Polygon creates a specialised blockchain, combining the characteristics of Ethereum and other top blockchains, i.e., sovereignty, flexibility, scalability, interoperability, security, and user experience. The good thing about these specialised blockchains is that they're independent but are connected and can exchange messages and use all the Ethereum tools like Metamask, MyCrypto, etc.
What Does Polygon Crypto Bring for Developers?
Polygon crypto removes the main obstacles for the developers to build dApps. The main problems are gas fees, speed, and security. In addition to solving these issues, Polygon is entirely compatible with Ethereum. Using the Polygon platform, the developers can use
the features of the Ethereum network,
cutting-edge developer technology, and
an open-source and energy-efficient protocol.
Also, Polygon offers a step-to-step guide for young developers to learn how to build dApps, and learn all about Web3 using the Polygon Academy.
Polygon Crypto Token: What Is MATIC?
MATIC, the native token of the Polygon network, is mainly used for governance and security purposes through staking. MATIC is used in Polygon apps as the currency users need to interact with dApps in the ecosystem.
Not only inside the Polygon, but the Polygon chains need MATIC to pay the gas fee. Polygon utilises a Proof-of-Stake (PoS) consensus mechanism, i.e., it uses staked Matic tokens to reach consensus on the network. The network users can simply stake MATIC to secure the Polygon network and earn staking rewards.
MATIC Token: Polygon Crypto Price and Financial Analysis
Polygon crypto token, MATIC, is currently traded at $0.825956. Its 24-hour trading volume is around $194,234,151 today, on Sep 18, 2022. The price of MATIC has been up by 1.7% in the previous 24 hours. Its circulating supply is 7.4 Billion MATIC coins, with a total supply of 10 Billion. Today, MATIC's price is 71.7% lower than its All-Time high of $2.92 on Dec 27, 2021. But, it is 26127.1% higher than its All-Time low of $0.00314376 on May 10, 2019. Currently, FTX.US is one of the active exchanges to trade MATIC.
Polygon Crypto ROI and Popularity
Despite Polygon's good market cap ranking and general performance, its Return on Investment (ROI) has been -42% in the recent year, meaning that your $100 investment in MATIC a year ago would result in losing $42.
Regarding popularity and community, we can see on Cryptologi.st charts that Polygon crypto increased its Twitter community by 21% in the previous six months.
Polygon Crypto Market Cap and Liquidity Score
Standing on the market cap rank #15 among all the crypto projects, Polygon crypto has a circulating supply of 74%. The circulating supply can be calculated by dividing the market cap by the coin price - generally, the more coins in circulation, the lower the coin's value. If the supply is high and demand is low, prices will decrease. MATIC token's liquidity score is 71%, which is higher than the market's average, making MATIC a relatively easy sell in the bear market. Check out the Polygon crypto price and market cap in the following chart retrieved from Cryptologi.st.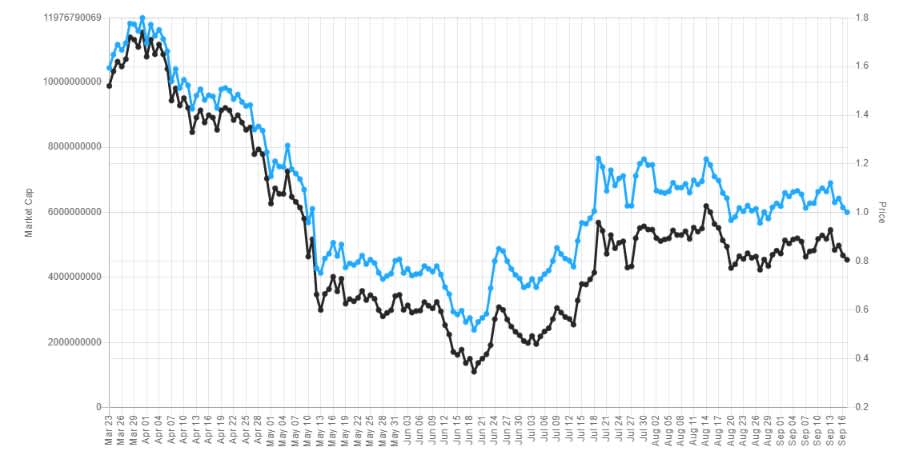 Polygon Crypto Technical Status
Analysing Polygon's performance on Github indicates that currently, there are 301 forks made up of Polygon crypto, and it has 574 stars, meaning that many users have it on their watch and are monitoring its changes.
Polygon Crypto Events
As part of its community generation system, Polygon crypto holds various crypto events all year long to add to the knowledge of the community members, attract new ones, and provide an opportunity for crypto enthusiasts to meet up and get to know the more experienced players of the crypto world. To see a list of Polygon crypto events, check this out.
Who Are Polygon Crypto Investors?
With its native token MATIC, Polygon crypto has been in the market for quite some time and therefore has gained worthy investors. Of course, not just by surviving, but because of providing services and adequate support. To name but a few of Polygon investors, we can mention Mark Cuban, MiH Ventures, ZBS CAPITAL, High Naut Capital, and Coinbase Ventures.
How To Mine Polygon Crypto?
As mentioned above, the Polygon crypto token (MATIC) follows the PoS consensus mechanism, and as it is not a Proof-of-Work (PoW) token, it cannot be mined. Instead, you can join the Matic network and set up a validator node to collect transaction verification rewards.
However, using special software like Unmineable Mining Software, crypto users can mine on their PCs.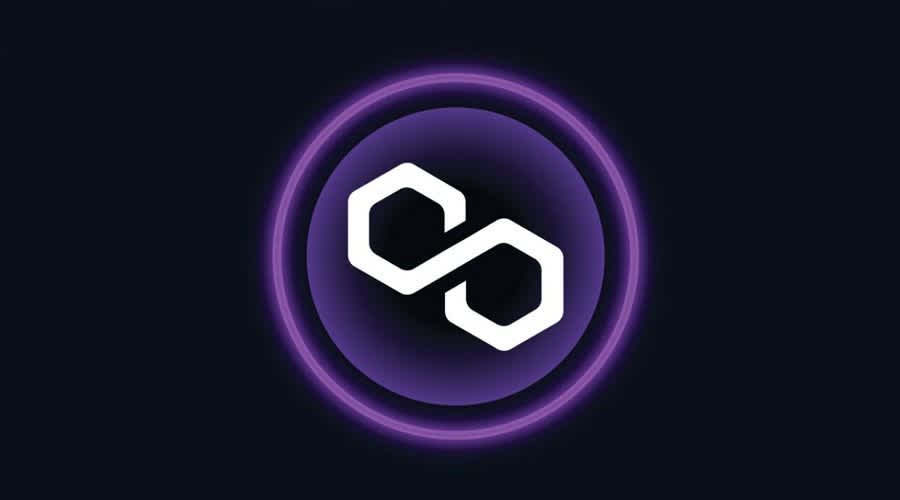 Polygon Crypto Price Prediction
Crypto investors always look for ways to predict the price of their favourite coins and tokens to see if they are lucrative investments. Although not facts to rely solely upon, Polygon crypto price prediction in the following sections can help you have a general picture of the future of MATIC.
Polygon Crypto Price Prediction 2022
Crypto experts predict that MATIC can end the year 2022 with an average trading price of $0.82. Its minimum and maximum prices may revolve around $0.80 and $0.92, respectively.
Polygon Crypto Price Prediction 2023
Currently, the Polygon crypto price range might interest many traders; therefore, the experts expect MATIC to reach $1.22 on average by 2023. Its highest level is predicted to hit $1.37.
Polygon Crypto Price Prediction 2024
MATIC is anticipated to hit a maximum price of $2.05 by the end of 2024. On average, each MATIC can be traded at around $1.81 to $1.86.
Polygon Crypto Price Prediction 2025
Crypto experts claim that if Polygon crypto can attract more investors, there is a chance that the average price of each MATIC token will rise to about $2.70 by 2025. The year 2025 can end with a maximum and minimum price of $3.14 and $2.60, respectively.
Polygon Crypto Price Prediction 2030
Experts expect the year 2030 to be when Polygon crypto price will skyrocket, with a maximum price of $21.12. Its average price level may revolve around $18.16.
A Word To The Wise
Crypto can come with sweet gains that change your whole life for the better. However, hundreds of traders have lost their money and life in this volatile market! Is Polygon crypto a good investment? Well, 'good' means differently from person to person! To find the best answer to this question, you need to weigh your options, be realistic about your financial situation and target, and analyse the projects like a pro. To know how, let's read the following section.
How Can The Cryptologist Help You In Investing?
To help you in this risky process and streamline decision-making, Cryptologi.st has provided some tools. First, you need to learn about the best risk management strategy; then, you can use this free screening tool to evaluate the projects you choose and put them on your watchlist to monitor their changes. Yes, you need to spend some time to get to learn how to surf in unknown waters! But to save countless hours looking for the best sources to access detailed analyses of the top 1500 projects and the hottest trends in the crypto market, keep an eye on Cryptologi.st news section.
How do you rate this post?