PlatonCoin: A New-Age Digital Ecosystem
#blockchain
#decentralized
#pltc
tl;dr
It goes without saying that we all enjoy the opportunity to keep pace with the blockchain and cryptocurrency growth and benefit from it in a simple and user-friendly environment. This is why PlatonCoin is here! You can buy, store, spend, stake, and get cryptocurrency. Let's learn more about the PlatonCoin vibrant ecosystem!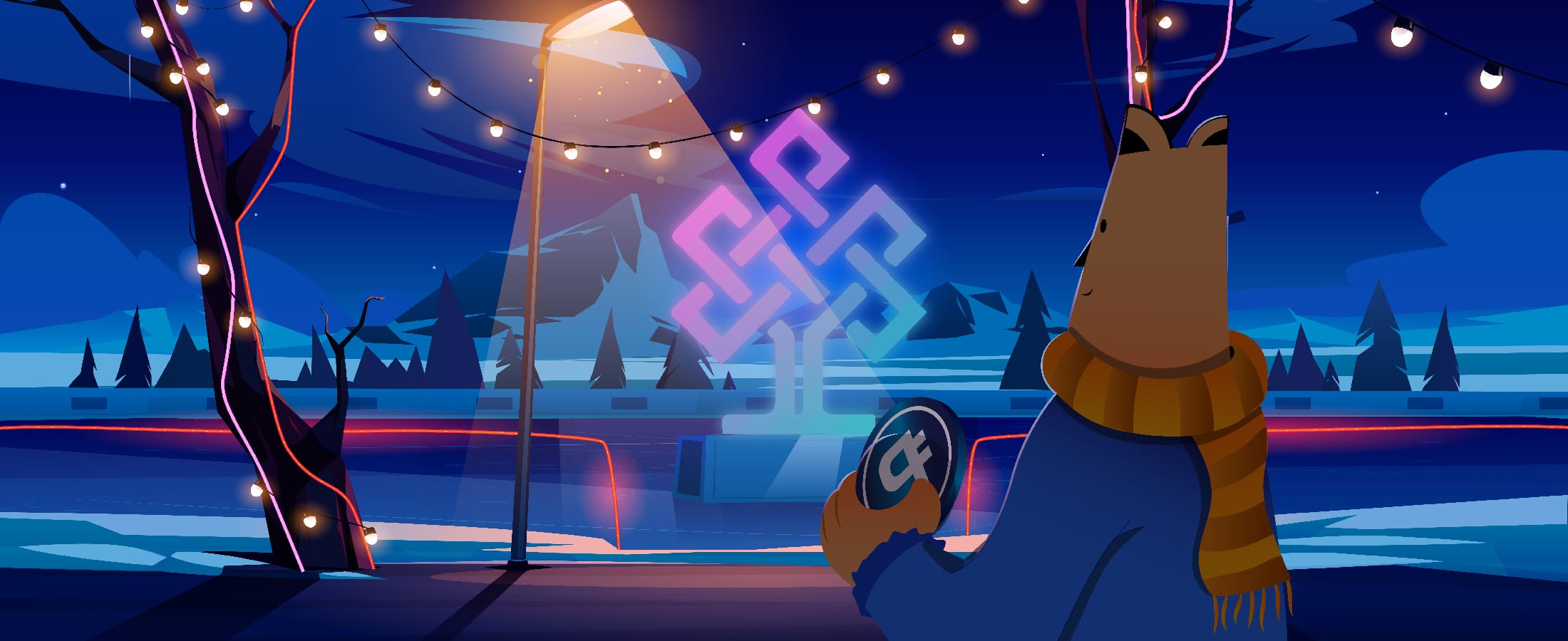 How do you rate this post?
What Is PlatonCoin Exactly?
The first insured crypto-financial ecosystem built on the Ethereum blockchain is Platon Finance. This ecosystem uses its own ERC-20 standard token, PlatonCoin, to integrate the traditional fiat money market with current digital currencies. According to the whitepaper, Platon Finance offers an exclusive blockchain-based solution to the growing security concerns around digital assets. The latest version of Symantec technology guarantees security, and a Lloyd's syndicate provides crypto-insurance against cyber theft. Platon Life, this complex digital ecosystem, combines various features and technologies to allow users to start using blockchain and cryptocurrencies. Users can select their favourite membership plan and make use of Platon Life's benefits.
PlatonCoin Background
Since 2017, Platon Life, a Czech firm with headquarters in Prague, Brno, and Ostrava, has been working in the field of digital currencies. The ground-breaking concept and successful project quickly spread throughout the world. Platon Life has bases in Dubai, London, Warsaw, and a number of other major cities.
What Is the Main Aim of PlatonCoin?
PlatonCoin is the outcome of a vision to use modern tools to gradually establish, connect, and strengthen a community way of life and a sharing economy. Platon Finance intends to accomplish this by developing and constantly extending a digital ecosystem based on the practical application of the PLTC digital currency as a payment option.
PlatonCoin Tokenomics
PlatonCoin, or PLTC, is the cryptocurrency of Platon Finance. A total of 300,000,000 PLTC were issued by the company Platon Life. Users will receive 222,000,000 PLTC tokens (74%) as a result of the tokenisation, which includes the private and public offers, the reward system, business partners, and staking benefits for long-term PLTC holders. The remaining 78,000,000 PLTC units (26%) will be used to fund internal procedures, with 30,000,000 PLTC units (10%) going to founders, 9,000,000 PLTC units (3%) contributing to marketing, 30,000,000 PLTC units (10%) for the reserve fund, and 9,000,000 PLTC units (3%) for advisers.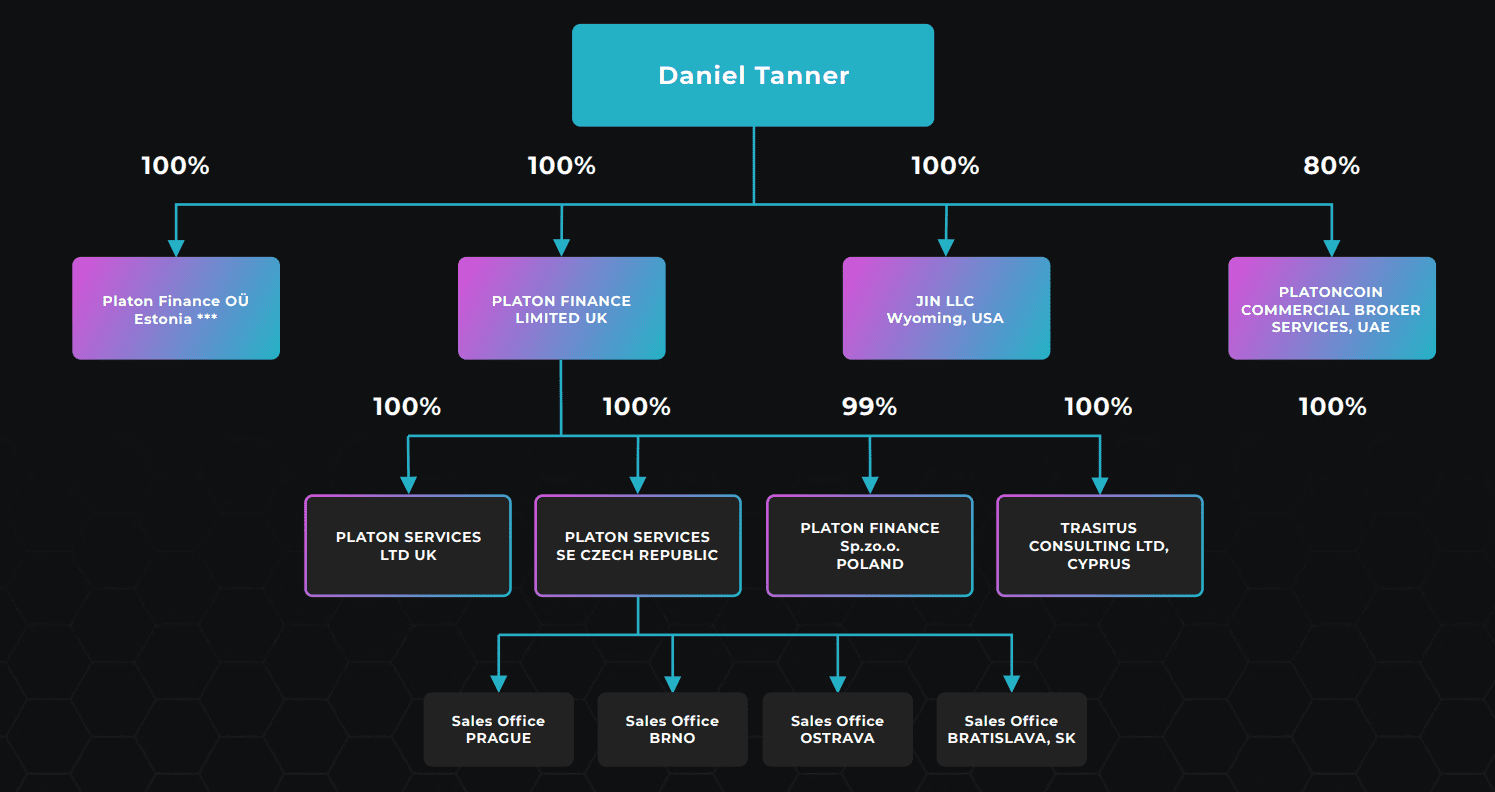 PlatonCoin Is Built On 3 Core Values!
According to the PlatonCoin's whitepaper, this ecosystem is built on three main values, which include:
A safe digital wallet to easily buy and sell eight different digital currencies;
Their own digital currency, PlatonCoin – PLTC;
Use of digital currency in the real world for in-store shopping.
How Does PlatonCoin Work?
The PlatonCoin ecosystem brings people together by using the PLTC cryptocurrency, which serves as the foundation for exchanging products and services. It also acts as a space for people to interact, inspire, learn, teach, exchange ideas, and expand their businesses and lives. The network is member-based and employs its own cryptocurrency, PlatonCoin, as a method of payment, allowing all transactions and communication to take place within a trusted and verified community.
PlatonCoin Financial Analysis
It goes without saying that projects with low liquidity scores and smaller market caps are generally risky. According to the data on Cryptologi.st, PlatonCoin's liquidity is reported to be 14%, which shows the popularity of the project in the market. Currently, PLTC's market cap rank is #490. During the last year, PLTC's market cap rank always fluctuated between 400 and 900. PlatonCoin had no significant growth in social media over the previous six months, which can be interpreted as PlatonCoin having a long way to find its place in the market!
PlatonCoin Price Prediction
Today, on Apr 19, 2022, the current price of PLTC is almost 0.65. Currently, most of the indicators show that the market is almost neutral about PlatonCoin. However, based on the recent historical price data, by the end of 2022, PLTC can touch the 0.9140 USD level by the end of 2023, PlatonCoin's price would be around 1.15 USD 2.06 USD at the end of 2024. Remember that all this data is based on PlatonCoin's recent performance and roadmap, and every investment contains risks. Notice that we are not financial advisers, and you should do your own research before making any investment decisions.
How do you rate this post?