Phala Network: A Computational Cloud On Blockchain
#blockchain
#pha
#investment
#cryptocurrency
#defi
tl;dr
Phala Network, a privacy-preserving cloud computing service in the Web 3.0 ecosystem, is based on Substrate. Running as a Parachain of the Polkadot ecosystem, Phala Network allows different contracts to call each other before executing computations, a challenging goal to achieve for many other similar projects. Phala Network stands out among similar projects because of its distinctive privacy feature and innovative architecture of "blockchain plus secure enclave". Phala Network is one of the potential Polkadot ecosystem projects since it's entering the Metaverse. Keep reading to see whether it should be in your portfolio.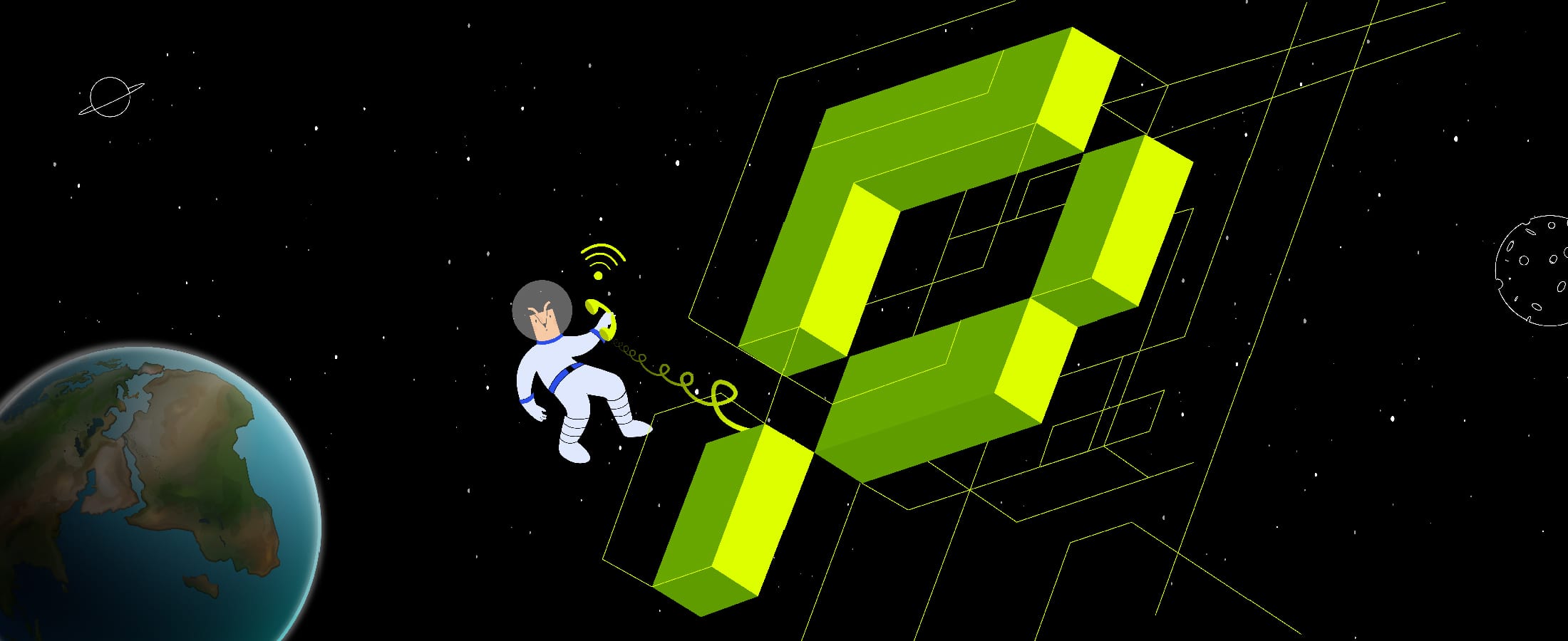 How do you rate this post?
Key Features Making Phala Network Unique
Since it is a trustless computational platform, the Phala Network blockchain allows for large-scale cloud processing and guarantees the confidentiality of data.
Other blockchain applications can be supported by the computing power provided by the Phala Network. While providing this power, Phala Network protects the data layer.
Options like privacy-protected DeFi trading positions and transaction history are possible by co-computing DID confidential data.
Phala Network has developed light-node cross-chain bridges.
Phala Network established Web3 Analytics, one of the on-chain services.
Phala Network Overview
Phala Network is a trustless computation platform based on blockchain, which facilitates massive cloud processing and keeps data confidentiality. Using TEE (Trusted Environment Execution) allows Phala Network to run confidential data privately and securely and output results independent from the authority. Since Phala Network is a parachain to Polkadot, it is to provide computing power to other blockchain applications while protecting the data layer.
Similar Projects To Phala Network
Some of the projects similar to Phala Network include Secret, Keep Network and Dusk Network. Today, on Nov 28, 2021, Secret, Keep Network, and Dusk Network projects rank #353, #242 and #430, respectively. The Market Cap report of these similar projects indicates Secret is a pioneer in the market and one step ahead with an $800 million Market Cap. However, the volume report of these projects shows that in the last 24 hours, Phala Network and Dusk Network were the most traded.
Phala Network (PHA) Tokenomics
PHA, the native utility token of Phala Network, can be utilised for multiple purposes, including governance, security guarantee, purchasing trusted computing resources, and paying data exchange fees. PHP Token distribution is as follows:
70% goes to TEE miners.
15% is dedicated to private sales.
9% is set aside for ecosystem building and parachain auction.
5% is to keep the team incentivised.
1% is for testnet incentive.
Phala Network provides three main products:
Bridges between blockchains and Polkadot
W3A
Dark Wallet
Phala Network Financial Analysis
Investors mainly look for projects with the maximum Return Over Investment (ROI). The recent performance of Phala Network has shown that it has been among the most prolific investments over the last year, with 784% ROI. This number is significantly higher than similar projects' average ROI of 72% in the "Polkadot Ecosystem" category. Currently, there are 17,275 wallets created for the Phala network, and there were 169,307 transactions reported at the time of writing (on Nov 28, 2021). To know the hottest wallets in the market, follow me.
Phala Network's Market Capitalisation
Financial analysis of cryptocurrencies is mainly focused on their Market Cap. Data provided at Cryptologi.st indicate a downward trend in PHA's market cap rank over the recent five months. It was ranked #213 on July 2, 2021, but a constant decline resulted in rank #445. Currently, on Nov 28, 2021, Phala Network's Market Cap ranking is #355, and its live Market Cap is around $176 million. Phala Network has a circulating supply of 272 million PHA coins and a maximum supply of 1 billion.
Phala Network's Price Fluctuations and Popularity
Phala Network's price has been fluctuating around $0.75, with a peak of $1.05 on Sep 16, 2021. By November 28, PHA is traded for $0.68. According to data reported at Cryptologi.st, although Phala Network's popularity on Twitter increased by 6%, its Telegram channel users decreased by 44% to almost 37k users.
Is Phala Network A Good Investment?
Phala Network broke the news of entering the world of Metaverse, a step that can bring about various potentials for this platform. To find the top Metaverse projects, click here. Phala Network's blockchain architecture and provided privacy are its significant features. Its current performance among similar projects shows that crypto investors trust it, and its community is growing. That being mentioned, we can never make sure of the future of any crypto project since this volatile world is affected by many internal and external factors. Your winning ticket can be your knowledge of all these factors. Although Cryptologi.st is not a financial advisor, it is here to offer solid project insights with key metrics so you can make confident investment decisions!
How do you rate this post?