OpenSea Hits The Record $5B in Monthly Sales
tl;dr
The wider NFT sector is expanding, as OpenSea breaks records, LooksRare makes waves, and Bored Apes rides celebrity attention.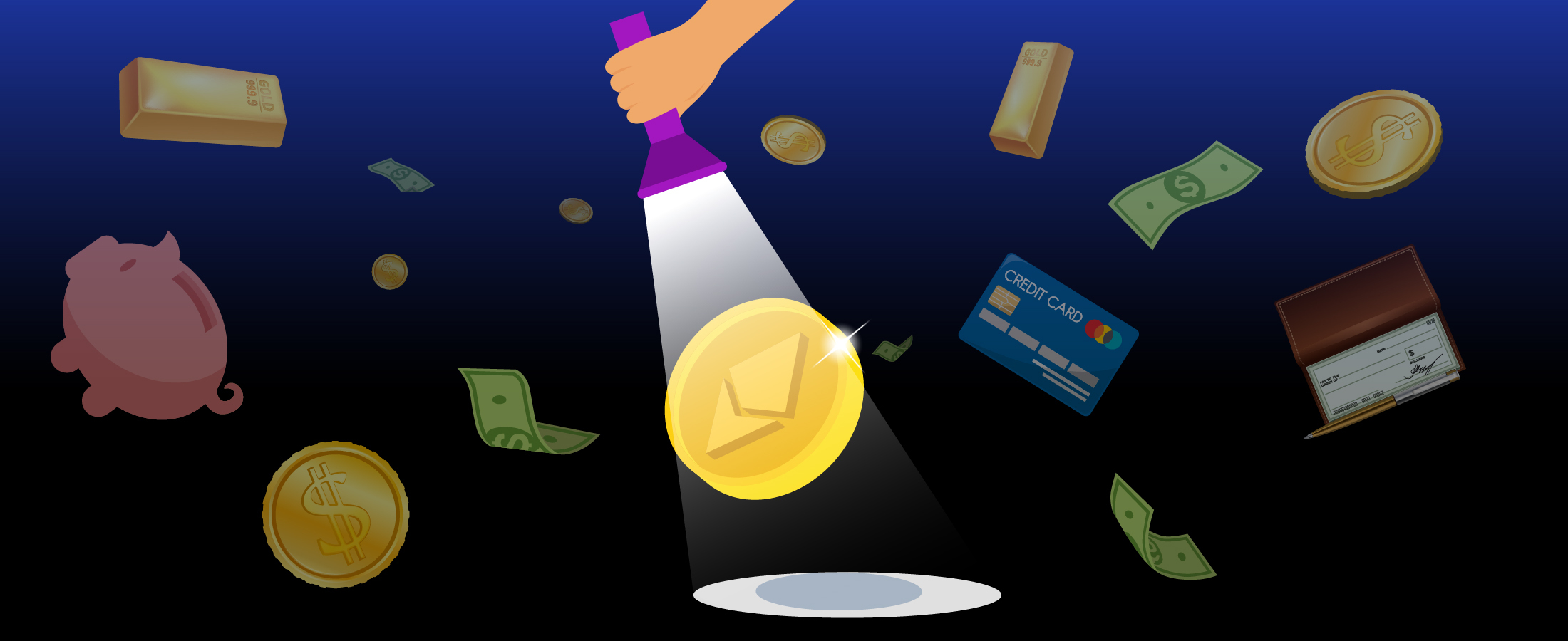 How do you rate this post?
OpenSea Shines in the Dark Crypto Days
Despite a dark month for cryptocurrency prices, OpenSea is a leading indicator of the NFT market's momentum, which has continued to rise. As the crypto market declines, some traders may perceive valuable, blue-chip NFT projects like the Bored Ape Yacht Club and Doodles as a store of value. Others may be taking advantage of the price drop to make a large investment in NFTs.
OpenSea and Soaring Trading Volume
According to the Decrypt report, OpenSea, the top NFT platform, generated more than $5 billion in total trading volume between Ethereum and Polygon sales in January, beating the previous record in August 2021. OpenSea had over $4.95 billion in Ethereum trade volume in January, according to public blockchain statistics compiled by Dune Analytics, plus over $79 million on Polygon, an Ethereum sidechain scaling solution. Both records are for a single month on each platform.
Previous High Sales in OpenSea
The previous high point for OpenSea was in August 2021, when the NFT market exploded after a subdued summer, with a monthly trading volume reaching $3.4 billion. While NFT trading on the scaling solution has progressively increased in recent months, the previous Polygon record was set in December with $76 million.
OpenSea on the Ethereum Front
On the Ethereum front, OpenSea had its best single day in months yesterday, January 31, with $233 million worth of NFT trading. It's one of four single days above the $200 million mark for Ethereum trading in January for the marketplace, and celebrities are being absorbed in NFTs markets.
Last But Not Least
This year, the market for Non-Fungible Tokens (NFTs) is likely to continue growing rapidly. According to recent reports, everyone is absorbed in the NFT world, from celebrities to common folks. To make a better investment with significant returns, we need to go with the tide when it comes to NFTs. For the most up-to-date information, visit Cryptologi.st. We'll give you all the details you need to make confident crypto decisions.
How do you rate this post?