NFTb Price Predictions 2023, 2025 and 2030. Is NFTb A Good Investment?
tl;dr
NFTb (NFTB) prices have been on the rise in recent years and many experts are predicting that the trend will continue in the future. If you're looking for NFTb price predictions for 2023, 2024, 2025, or 2030, we will analyze the past prices of NFTb (NFTB) and find out what experts are saying about its future price. There's a lot to know about the NFTb token, the NFTb price, and the NFTb platform. So, buckle up to dive into it all here.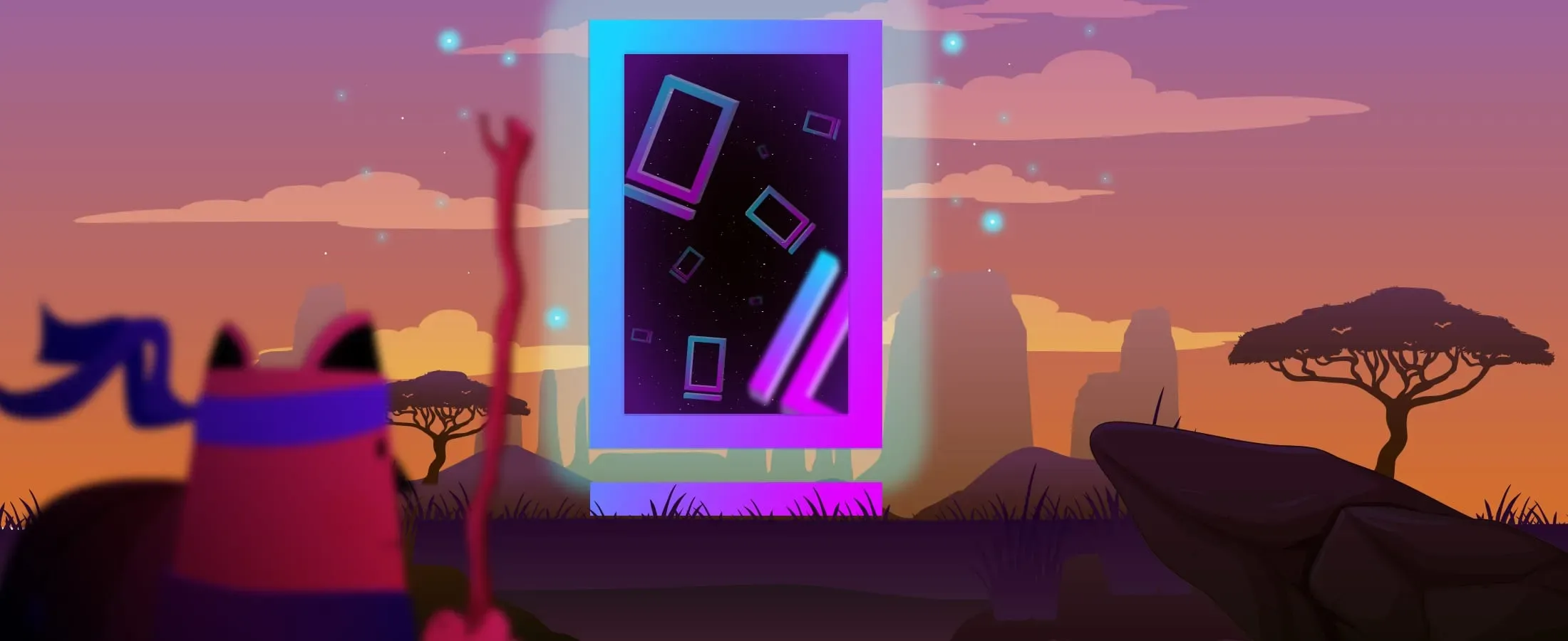 How do you rate this post?
What Is NFTb?
NFTb is a platform that offers various services to NFT creators and artists, as follows.
NFTb Market: a multi-chain marketplace for artists
NFTb Earn: a DeFi platform empowering users to earn passively and supporting projects with optimised staking and farming services.
NFTb Launch: a dual NFT and token launchpad to help projects and creators launch in a way that's fair for all.
Let's get into the details of each service.
NFTb Market
NFTb multi-chain marketplace is different from other marketplaces as it has the following key features.
Unique Pieces of Art: NFTb is minted on BSC and stored in IPFS, enabling the trading and collecting of unique digital artwork. NFTb verifies every artist and makes no exceptions.
High Speed and Low Cost: Users can trade NFTs and collect them faster and at a lower price with the BSC.
Donation Opportunities: NFTb is considered the first NFT platform to enable donating to charities like GiveWell and Binance Charity Fund.
Environmentally-Friendly: minting NFTs have negative environmental impacts, but by building on BSC and using its consensus mechanism, users can decrease the negative impact on the environment.
Royalty and Income Sharing: using NFTb, the users can benefit from its advanced royalty splits and income agreements for the upcoming resale revenue.
Secondary Market: users can leverage NFTb to list NFTs on other BSC-compatible NFT marketplaces. Its API will be completed soon.
Read more: Retreeb price prediction 2023, 2025 and 2030
NFTb Earn
NFTb helps users earn passive income and benefit from customised staking and farming services. NFTb provides vaults and farms (to be available soon), and it gives DeFi as a Service to support project partners with NFTb's suite of DeFi and NFT capacities.
NFTb Launch
NFTb provides a dual NFT and token launchpad to enable users to launch fairly. The main features of the NFTb launchpad are as follows.
Dual NFT and Token Launchpad: a hybrid launchpad for NFTs and tokens to allow the bundling of digital assets.
Tiered Staking Model: by staking NFTB tokens, users get access to IDOs and INOs on the NFTb platform.
NFTb Key Features
Multi-Chain Support
Metadata Support
Multi-Language Support
Low Cost
Energy-Efficient NFT Minting
Easy-to-Use Marketplace
Binance NFT Integration
Direct Charity Integration
NFT and Token Launchpad
NFTb Price History
Financial data from Cryptologi.st indicates that today on Sep 22, 2022, the NFTb price revolves around $0.017396646950, and its 24-hour trading volume is $126,697.
NFTB token's price has been down -3.6% in the last 24 hours. Its circulating supply is 120 Million NFTB coins, with a total supply of 983 Million.
NFTb's price today is 97.2% lower than its All-Time high of $0.627580 on Nov 24, 2021, but it is 22.9% higher than its All-Time low of $0.01419924 on Jul 09, 2021.
As you see, its current price is closer to its All-Time low, partly due to the bear market.
Read more: Dogelon Mars Price Prediction 2023, 2025 And 2030
NFTb Financial Analysis
NFTb Tokenomics
Strategic contributors - 20.5%
IDO sale and liquidity mining - 10%
NFTb Circulating Supply And Market Cap
NFTb platform's circulating supply is at 12% now, and to trade NFTb, BingX is currently one of the active exchanges.
The following chart retrieved from Cryptologi.st depicts the changes in market cap and price of the NFTB token in the recent six months.
NFTb Team And Investors
Knowing the people behind a given crypto project helps investors realise how valid the project is and how professional the founders are.
Olexiy Fedorov co-founded NFTb and uses Tommy So as the project's Chief Operations Officer.
Derek Obonga and Akshay Owlbe are the platform's Art Director and Community Manager, respectively.
As its investors, NFTb cooperates with Spark Digital Capital, Next Ventures, Rare Stone Capital, and Metaconstant Ventures.
NFTb Price Prediction
Crypto enthusiasts are always eager to know how their chosen coins and tokens may perform in the future. Here, we'll review the crypto experts' opinions regarding the NFTb price in the coming years.
It's no secret that these are merely predictions, and you need to do your own research before making any investment decisions.
NFTb Price Prediction For 2023
The price of each NFTB token can reach $0.067 by 2023, with an average price of $0.057.
NFTb Price Prediction For 2024
Experts predict that by 2024, NFTb can reach a maximum price of $0.097. It is expected the year 2024 to end with an average price of $0.086, a minimum price of $0.083 and a maximum of $0.097.
NFTb Price Prediction For 2025
It is predicted that by 2025, the NFTB will hit a maximum price of $0.14. The minimum price for each NFTb token can reach $0.13 if the market gets bullish.
NFTb Price Prediction For 2030
The year 2030 can end with an average price of $0.85 for each NFTb token. The minimum and maximum prices of NFTB tokens can reach $0.83 and $0.97, respectively.
Is NFTb A Good Investment?
Financial analyses of NFTb indicate that the liquidity score and ROI haven't been so pleasant lately, meaning that it can't be considered a short-term investment.
If the bull run happens in 2024, the game will change, and most crypto projects will prosper. In the meantime, you need to know more about the market, the projects, and the external factors affecting the market and the crypto projects.
You can access it all here at Cryptologi.st, and be surprised how easily you can realise what to invest in using the cutting-edge crypto screening technology it offers.
How do you rate this post?