MineXMR Mining Pool Owns 52%+ Of Network Hashrate
tl;dr
On Feb 15, 2022, the MineXMR mining pool reached a computing power of 52 per cent on the Monero blockchain. Actually, there has been about a 15% jump in the hashrate from 44% to 52%, which is odd at MineXMR! Let's delve deeper and see what is going on with the XRM blockchain.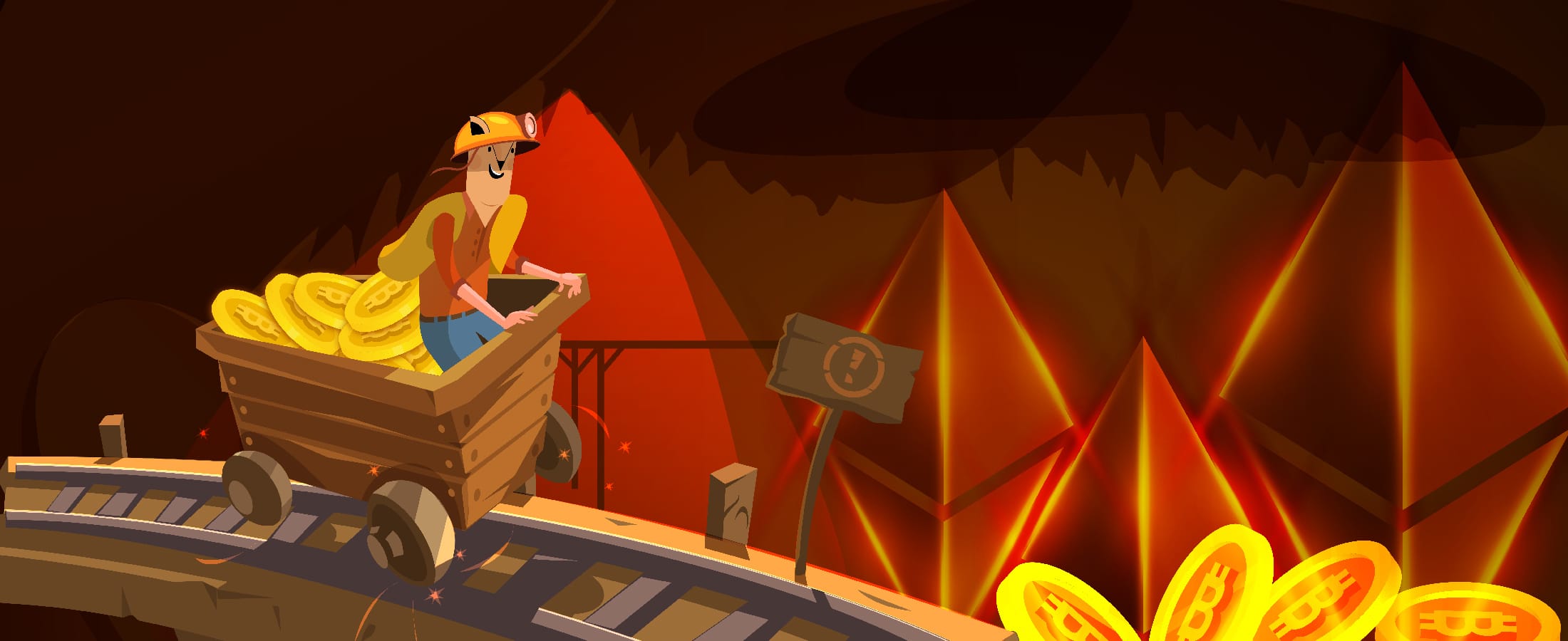 How do you rate this post?
Before You Read
It is no secret that decentralisation is one of the most important aspects of the cryptocurrency world, especially when it comes to cryptos that use the Proof of Work (PoW) consensus technique, such as Bitcoin (BTC) or, Monero (XRM). The fact that the majority (51%) of the network decides whether a transaction is valid or not and any change in the blockchain network is the essential basis of this form of consensus. Learn more about the "51% attack" concept in crypto.
What Is the Main Thread of Monero Health?
One of the priorities of Monero (XRM) is user security, but how does Monero execute it? Monero has made it possible by making everything private to third parties. By everything, I mean sending and receiving addresses, transaction amounts, transaction history, and balances in each of your addresses.
Monero Hashrate In The Hands Of A Single Group
According to Monero hashrate explorers and researchers, the group MineXMR gained complete control of the XRM blockchain on Feb 15, 2022, with computational power of 52 per cent. According to the Monero website, MineXRM has exceeded 1.7 GH/s of the total 3 GH/s of the network, thanks to their over 13,000 miners and 1% mining fee. Monero users stated on Reddit, "The biggest issue is that the amounts spent/ received can't be decrypted because they're stored in the Monero blockchain. However, once the hashrate reaches 50%, everything is likely and possible."
The XRM community enjoys anonymity and goes unnoticed by a wide range of events, disputes, and other issues. Naturally, they have chosen a project that is not only illegal in many parts of the world but also protects their identities. But, faced with the possibility that a single entity controls its future, the Monero community set out to diminish MineXMR's hashrate, despite the fact that MineXMR has not made any movement against the network's normality. As a result, hundreds of users are eager to start mining Monero in another mining pool using their old laptops, PCs, and other equipment. They do so not only to enhance Monero's hashrate but also to minimise MineXmr's computational power.
In Conclusion
The Crypto world is always full of surprises! We all know that Monero mining is unique and has been touted as more decentralised because it supports CPU mining. However, a 15% jump in the hashrate from 44% to 52% is odd at MineXMR. As you have figured by now, the volatile crypto market is full of details and surprises, and things don't usually go as planned. So, to not lag behind the vibrant crypto world and be informed of the hottest crypto news and learn more about the hacks and pro tips to make more confident crypto investments, visit Cryptologi.st is where you should check.
How do you rate this post?