MetaVSummit 2022: The Crypto Event You Cannot Miss!
tl;dr
MetaVSummit is another important crypto event that turns heads toward Dubai, where it will be held. MetaVSummit gathers hundreds of investors and Web3 projects intending to make long-term business partnerships. By doing so, MetaVSummit creates an influential, investment-driven community and adds value to the Dubai and UAE economy by bringing the best projects and companies to the region. If you want to find out how to attend this important crypto event, keep reading!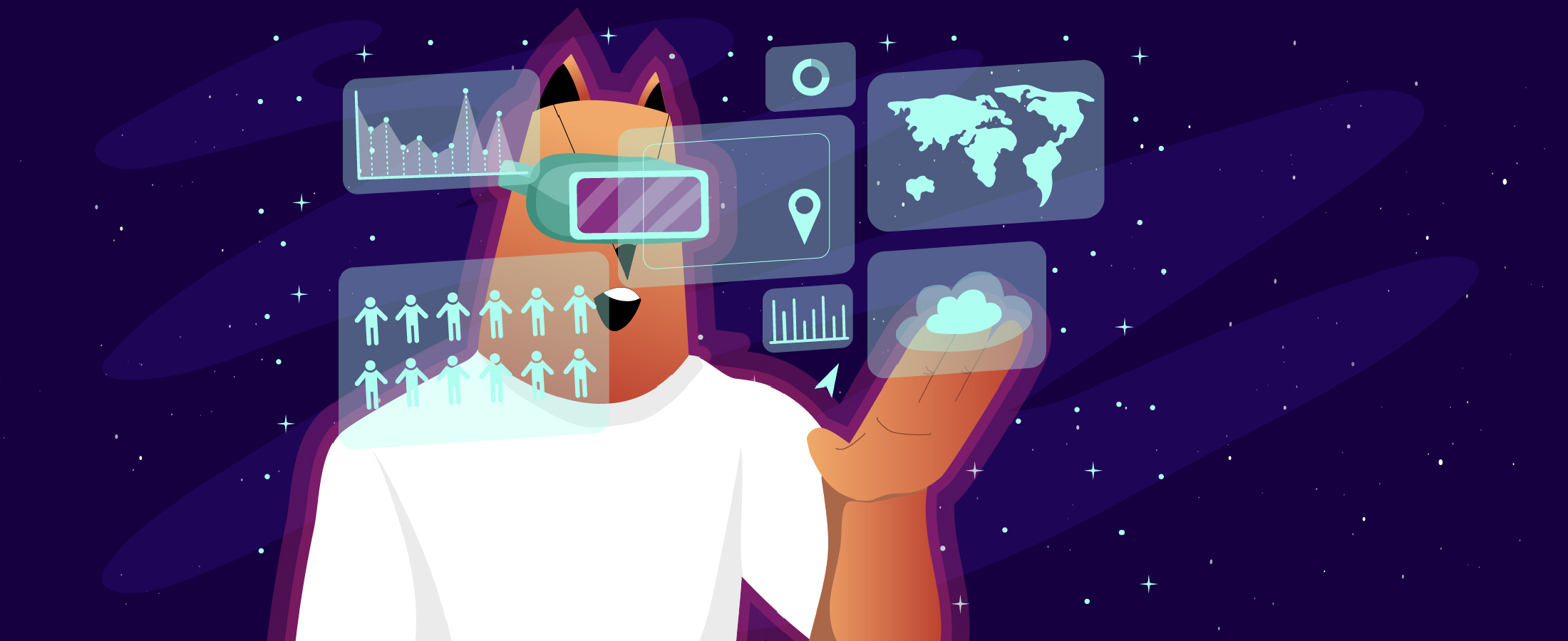 How do you rate this post?
Why Do Investors Attend Crypto Events?
MetaVSummit aims to attract investors based in Dubai and the Middle East region. These investors will be able to find investment and partnership opportunities in Metaverse and Web3 startups in this crypto event. MetaVSsummit is a crypto event that helps the Web3 industry and blockchain, Metaverse, and NFT companies find and meet investors who seek to create long-term relationships with such companies.
Who Are MetaVSummit Crypto Event Sponsors?
MetaVSummit crypto event enjoys some sponsors. Its title sponsor is CyCoin, a cryptocurrency project based on AI, blockchain social networking, cybernetics, real estate investments, and the gold exchange market. Other notable sponsors of this crypto event are Yuse Token, Metanomic, and Riddec.
Why Do Companies Attend Crypto Events?
Many influential partners and Fortune 500 businesses attend this crypto event to learn more about the Web3 industry, which is evolving at a rapid rate. These people attend this event with specified goals to meet the top startups and crypto projects and create strategic partnerships with them.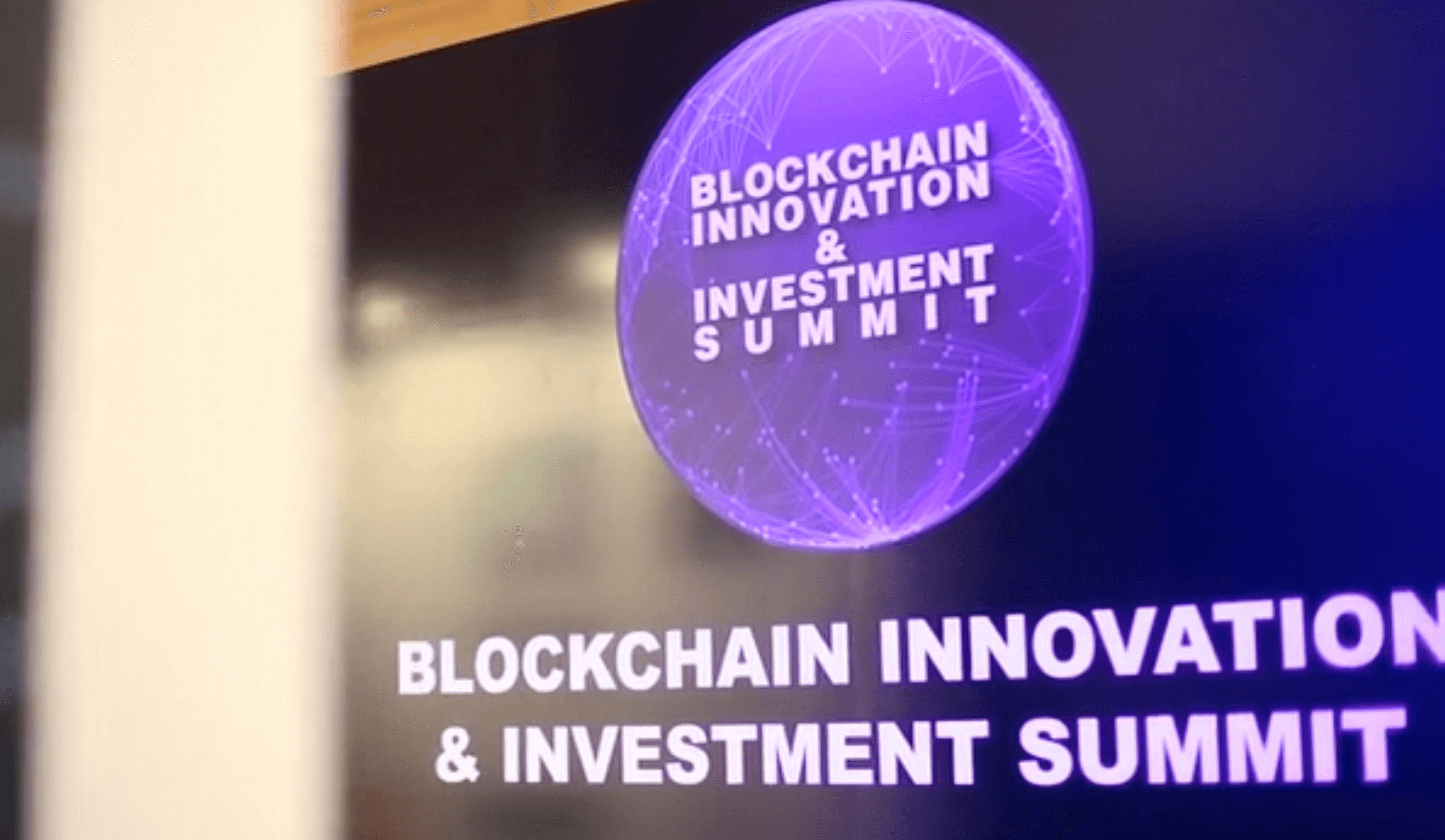 Why Do Investors Choose MetaVSummit Crypto Event?
MetaVSummit crypto event holds the position of being the largest investment-focused crypto event out of all related events. This means the attendees for this crypto event are of high quality and are actively seeking investment opportunities in fresh startups with potential. This is a highly essential factor - by doing this, MetaVSummit ensures all parties are attending the event to do business and partner up with one another.
What Is MetaVSummit's Mission As A Crypto Event?
MetaVSummit crypto event has two main goals:
Educate the general public about Web3, how all its components like blockchain, virtual reality, NFTs and Artificial Intelligence (AI) work hand in hand, and how these revolutionary technologies will completely change how we interact with computers and ourselves.
Make sure investors, founders and Web3 participants have a dedicated event to meet and interact with one another with the main goal of doing valuable business.
Why Is MetaVSummit Crypto Event Held in Dubai?
MetaVSummit has been active in the UAE for over a decade and believes that "Making Dubai the base of operations has worked to be our greatest investment".
The team behind MetaVSummit deeply believes that attending a high-level crypto event should be more than just a networking "activity". It needs to be a meaningful marketing experience that can make room for long-term and quality business relationships.
Why Should I Attend MetaVSummit Crypto Event?
MetaVSummit is the largest Web3 and Metaverse investment summit globally. It has created an opportunity for investors to meet like-minded individuals seeking collaborations and are eager to invest in each other to boost the Web3 ecosystem and unleash its potential.
By making Dubai the base for MetaVSummit, this crypto event has chosen one of the most futuristic, international, and Web3-welcoming cities in the world. This aligns well with MetaVSummit's primary objective: to grow the largest Web3 and Metaverse community for developers and investors.
Final Remarks
To stay updated about the top crypto events like MetaVSummit, you can entirely rely on Cryptologi.st! In addition to providing firsthand news on crypto events worldwide, Cryptologi.st enables you to hop on the newest market trends, analyses of the top 1500 crypto projects, educational content, easy-to-use charts, and visuals. To weigh your options and make the most confident investment decisions, check out our free investment tools, including a Screener and Watchlist developed for you to monitor the changes in your favourite gems. Don't miss out!
How do you rate this post?