MetaVPad: Updates, Tokenomics and Financial Analysis
tl;dr
MetaVPad is an incubator and launchpad for Metaverse projects. It allows projects to launch their initial coin offerings on MetaVPad's exchange as IDOs. In this article, we'll go through MetaVpad price, tokenomics and financial analysis. If you wonder whether METAV (MetaVPad's native utility token) should have a place in your portfolio, keep reading!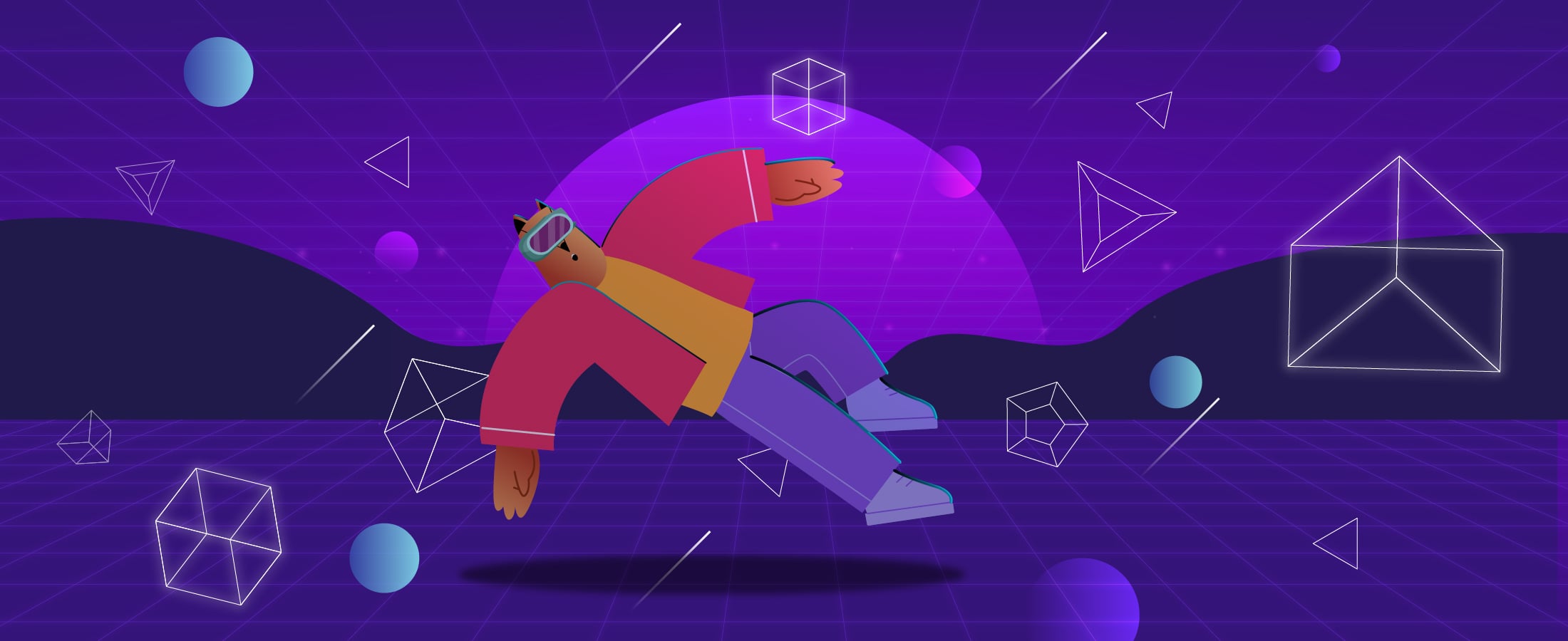 How do you rate this post?
MetaVPad is an incubator and launchpad targeted for Metaverse-based projects. MetaVPad was built by BlueZilla, a blockchain development firm behind many launchpad projects, including BSCPad, ETHPad, and GameZone. As a launchpad, MetaVPad has created a platform where Metaverse projects can launch their initial token sales, both public or private, through an IDO (Initial DEX Offering) on MetaVPad.
MetaVPad's native cryptocurrency is METAV, which is used for staking and allows token stakers to participate in the early token offerings before the tokens get listed on public exchanges. This will enable users to get early access to tokens at a lowered price. If you want to learn more about what MetaVPad does and what its mission is, we have an entire article dedicated to it.
At the time of writing this post, MetaVPad has a market cap of $763,000 and holds the rank #2082 in the market cap rankings. In the last 24 hours, MetaVPad had a trading volume of $35,000. Currently, 220 million MetaVPad tokens are in circulation, with a total supply of 1,812,680,616 and a Max supply of 5 billion.
As of today, on Oct 3, 2022, MetaVPad price revolves around $0.0035. It is 99.3% lower than its all-time high of $0.4808 on Dec 22, 2021, and is 248.2% higher than its recent all-time low of $0.0009 on Jul 21, 2022. The price of each METAV token has seen a downward trend throughout this year - if you had invested $100 in MetaVPad one year ago, you would've had $0.9 left.
MetaVPad token METAV is available for purchase on eToro and PancakeSwap exchanges. It is also available on exchanges like Digifinex and MEXC Global. The most popular trading pair for this token is the METAV/USDT, and the METAV/WBNB pair option is also available on PancakeSwap.
Disclaimer: Don't take this article as financial advice. You need to DYOR (Do Your Own Research) before investment.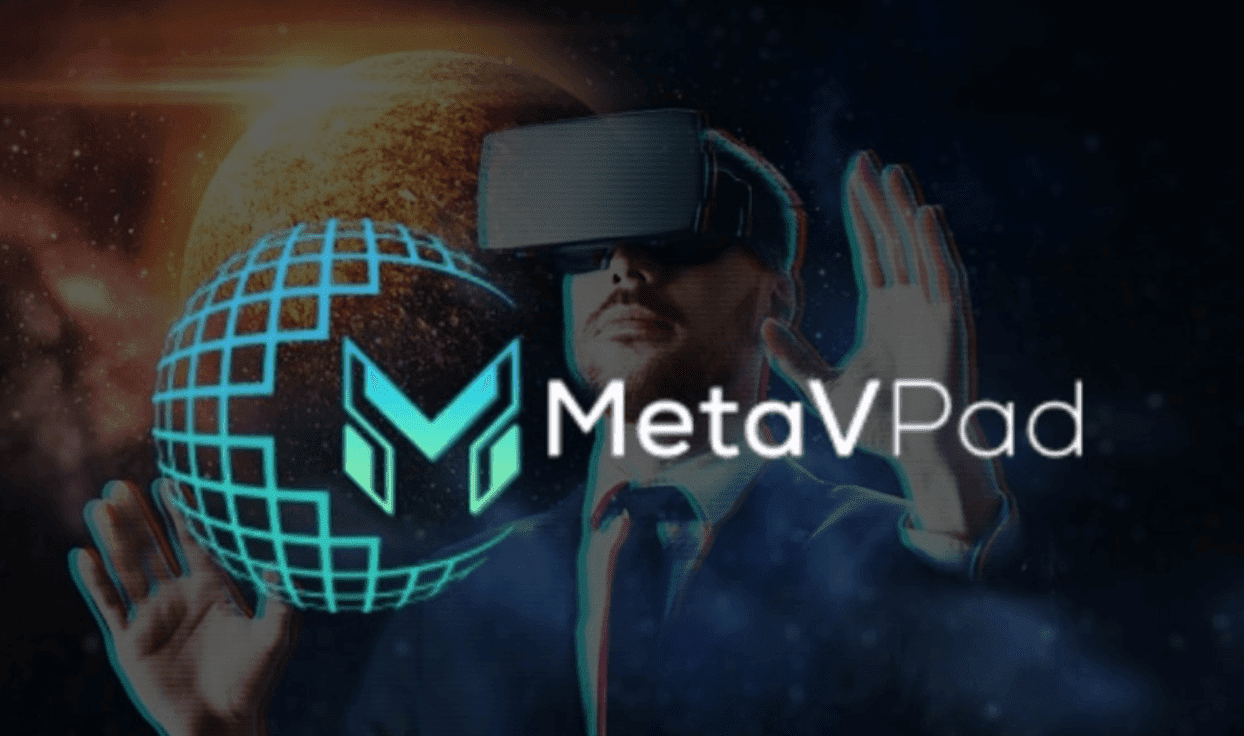 Without a doubt, the crypto market is one of the most volatile marketplaces and investment options. News and government announcements can quickly impact the market as a whole, and the project communities themselves have a lot of impact on the token's price action and performance. There are websites like priceprediction.net that use algorithms and complex calculations to predict the price of a token for the years to come. You can also check out our AI-generated MetaVpad price prediction, which is an in-depth review.
According to predictions, the average price of MetaVPad in 2022 will be $0.004. METAV token's price can go as high as $0.005 throughout this year.
Throughout 2023, the average price of MetaVPad could be $0.006. The price of each METAV can reach $0.007 at maximum.
It is estimated that the average price of MetaVPad will be $0.009 in 2024, with a maximum price of $0.011.
Experts predicted that the average price of each MetaVPad token in 2025 could be $0.013, and it can go up as high as $0.016.
Cryptologi.st helps you weigh your options before finalising your investment decisions. Get access to the latest crypto news and hot project reviews, find the perfect crypto project with the qualifications you seek, analyse the project from A to Z, keep an eye on the projects you've selected, and make confident crypto decisions!
How do you rate this post?