Meta Week 2022 Crypto Event: All Crypto Lovers Summoned!
tl;dr
The arrival of cryptocurrencies, blockchain technology, NFTs, metaverse and DeFi have shaken the world's economy! Following the high demand for these technologies, new financial instruments have emerged. The growth of the Metaverse and Web3 has spawned many services leading the way to break digital and physical space barriers. NexChange Group has announced that the 2nd edition of Meta Week is on the way to increase the contribution of the Metaverse to the Emirate's economy to $4 billion and create 40,000 virtual jobs by 2030. This is the crypto event you need to participate in, so keep scrolling!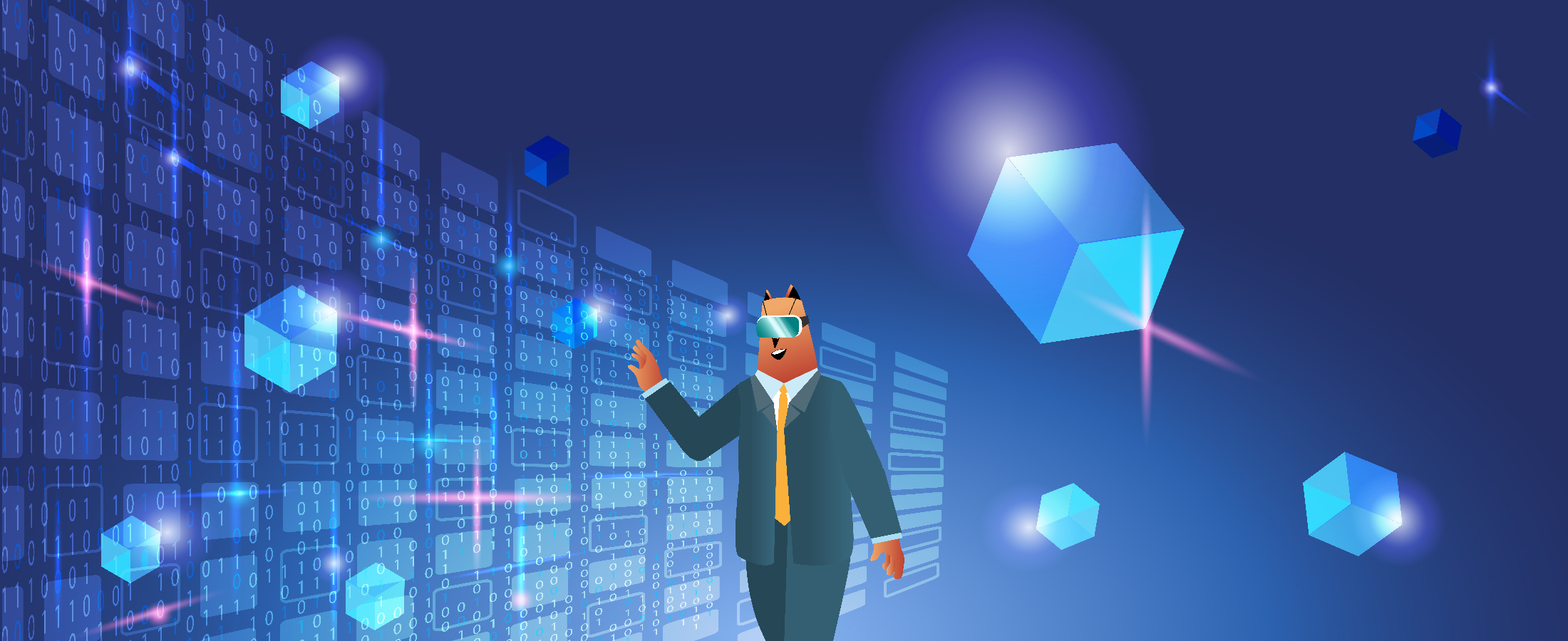 How do you rate this post?
Before You Read
Meta Week 2022 crypto event focuses on Metaverse, Web3, and the current state of the blockchain infrastructures. Several crypto terms may seem hard to understand if you are a beginner, but this unique glossary solves all your problems. You can find all your answers around Metaverse and related topics at Cryptologi.st, and then you can read about this crypto event.
What Is Meta Week 2022 Crypto Event?
Meta Week 2022 is a four-day crypto event on Metaverse technology hosted by the NexChange Group. The event aims to bring together the hottest trends in building infrastructure for Web 3 and Metaverse, analyse how Metaverse will evolve, and cover all the essential financial and non-financial applications of blockchain technology. From blockchain masterminds to NFTs creators, DeFi spearheads, AI forerunners, artists, gaming tycoons, data analysts, Metaverse instigators, and other experts interested in creating and nurturing the Web 3.0 world will participate in this crypto event. At the heart of this crypto event, a core 2-day conference will dive deeply into different kinds of blockchain applications.
Meta Week 2022 Crypto Event Day 1
Focusing on the experience and trends of the big brands in the Metaverse, Meta Week 2022 crypto event is going through several topics, including
Immersive user experiences,
GameFi, sustainability goals, and related topics.
Meta Week 2022 Crypto Event Day 2
On the second day of the Meta Week 2022 crypto event, which will be held on Sep 13, the following topics will be discussed.
Virtual lands, real estate in the Metaverse, and digital currency flow
Meta Week 2022 Crypto Event: Date, Price, Location, Speakers
This crypto event will take place from 11 to 14 September. It will culminate in a 2-day core event on Sep 12 and 13 focusing on blockchain, with more than 1000 participants, 100 speakers, and 75 investors from 50 nations, at Grand Hyatt Hotel in Dubai, with two kinds of tickets. Early Bird General tickets, available in limited quantities, cost $59 and VIP tickets are available for $299.
You can also visit here for more details.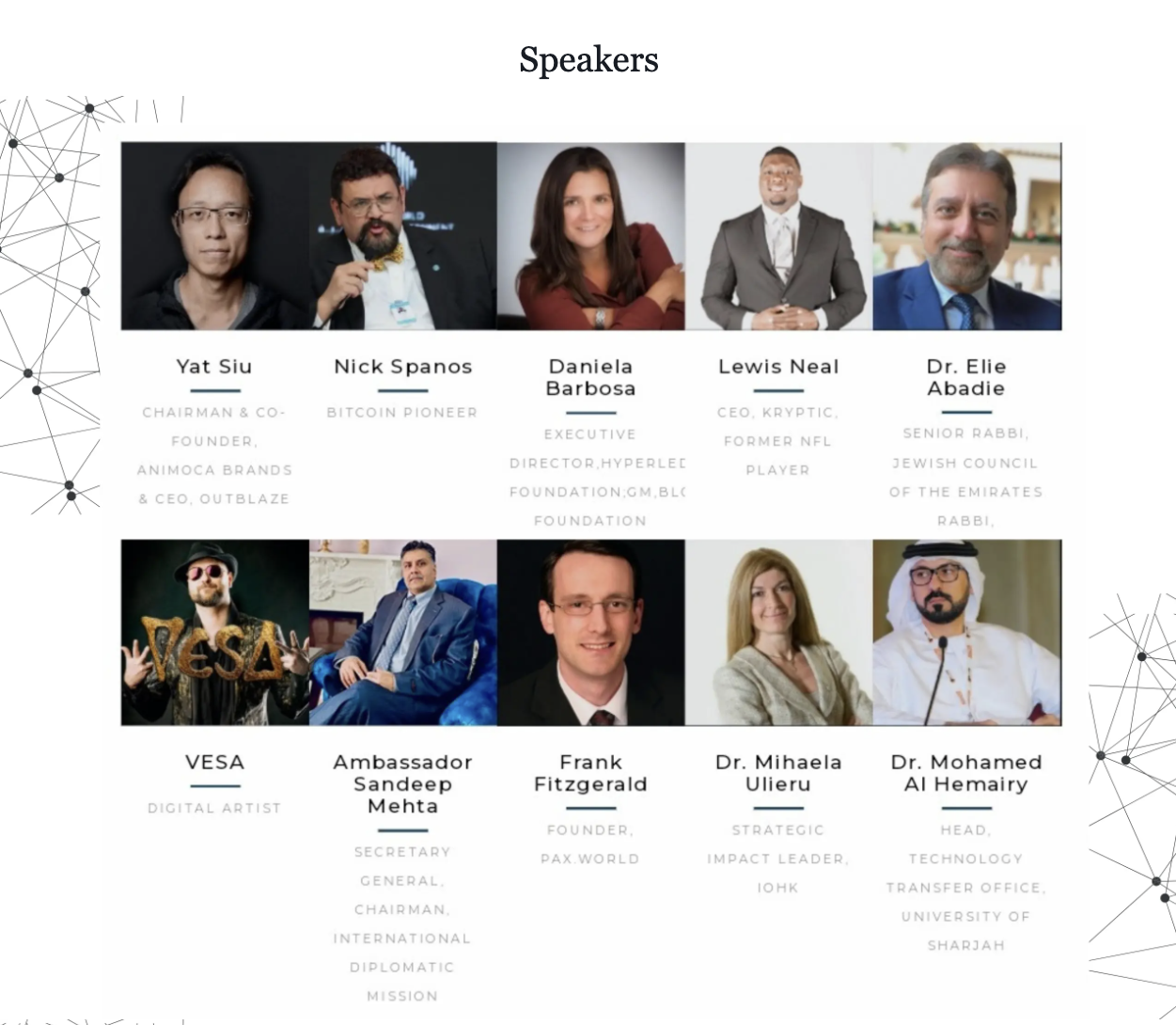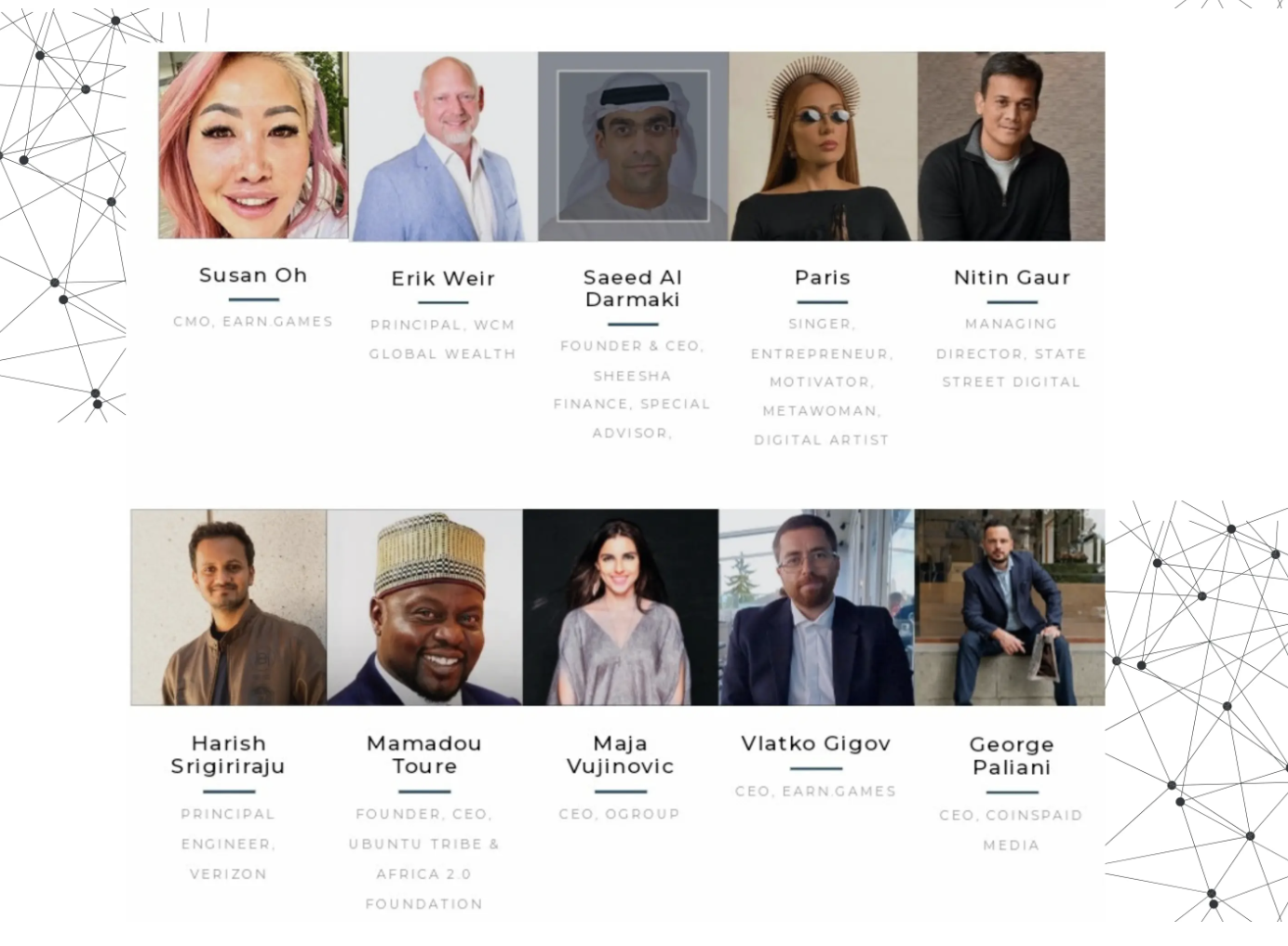 Who Are The Speakers of Meta Week 2022 Crypto Event?
More than 100 speakers will host more than 1000 live participants at Meta Week 2022 crypto event. Some of the main speakers are mentioned in the following images.
Final Remarks
The crypto market has seen explosive growth over the recent months and has become part of everyday life. Various crypto events are in the spotlight and aid us in staying on top of the Metaverse developments. Follow Cryptologi.st for the latest news about blockchain, Metaverse, Web 3.0 and more.
How do you rate this post?