Mekkah and Madinah NFT Collection By Al Faisal
tl;dr
Reem Al Faisal has recently announced the launch of her first Saudi Non-Fungible Token (NFT) collection, known as the Mekkah and Madinah project. It's available on the OpenSea marketplace and in an art gallery in the Metaverse.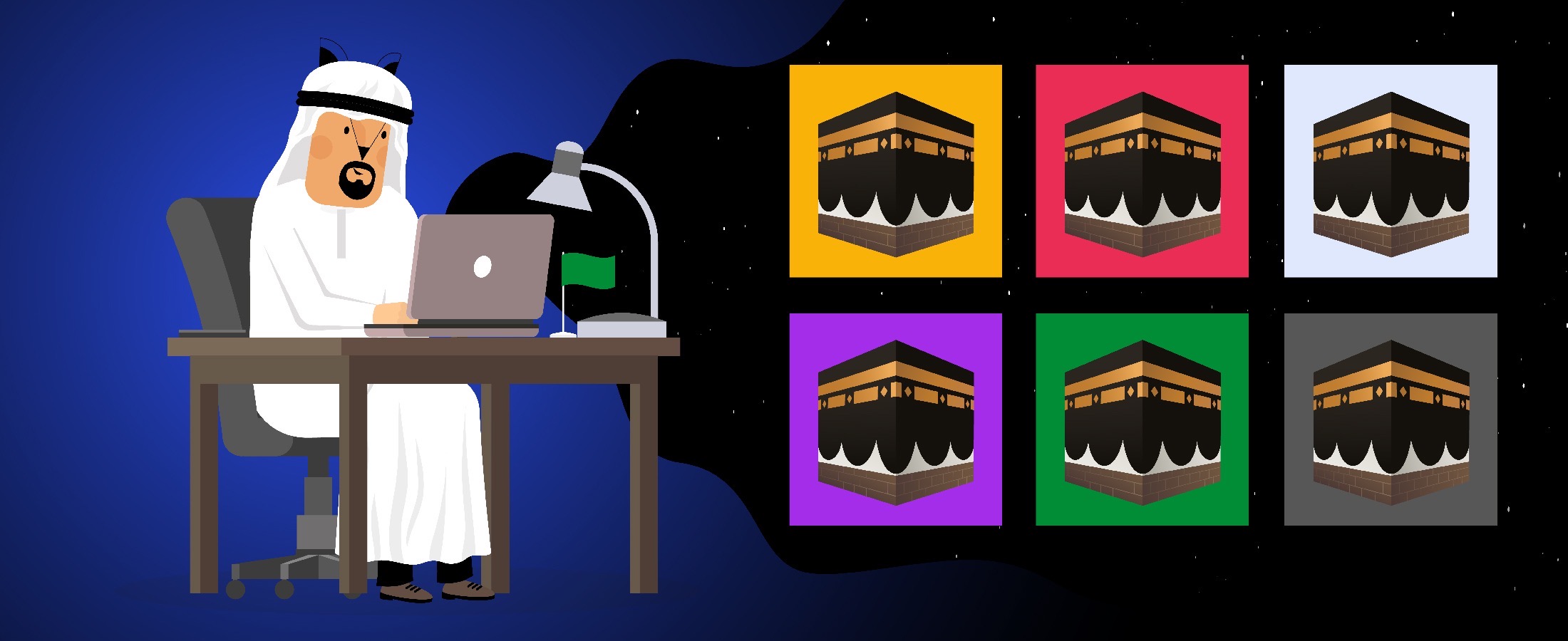 How do you rate this post?
What Is the Mekkah and Madinah NFT Collection?
Mekkah and Madinah NFT collection is the first series of Saudi Non-Fungible Tokens on the OpenSea marketplace and an art gallery in the Metaverse. This NFT collection released by Reem Al Faisal displays the beautiful imagery of the Saudi shrine, Al Kabbah. There is also a Metaverse gallery displaying the artwork and six other Saudi artists. It's available on OpenSea, and you can purchase these NFTs for as little as 0.2 ETH.
Who Is Reem Al Faisal?
Reem bint Mohammed Al Saud, aka Reem Al Faisal, granddaughter of the late King Faisal of Saudi Arabia, is a Saudi Arabian photographer and gallery owner who lives in Jeddah and Paris. Al Faisal is well-known for her wide black and white photographs.
What Does Reem Al Faisal Bring to NFT and Metaverse?
Recently, she entered the NFT and Metaverse space and Launched the 'First' Saudi NFT Collection. Check out the list of celebrities who entered the NFT world. The Saudi princess says the launch of the NFT collection adds another chapter to her long career as a photographer, which started in her childhood. She believes that "photography is a different way of expressing her faith and a way of showing "the relationship of man with his creator."
Summary
Blockchain, metaverse, NFT and other assets are changing our lifestyle.
It is exciting to see so many incredible artists entering the space and opening myriads of doors inside the Metaverse. Additionally, photography is developing into a significant market for NFTs as Reem Al Faisal believed she made history by the first exhibition of Saudi NFTs in the Metaverse. The crypto world is like a magical planet with lots of news every day. Staying up to date with these pieces of news helps you walk more confidently within the world of Metaverse. Cryptologist.st is here to aid everyone by providing the latest news, analysis of top 1500 coins, educational posts, and many more!
How do you rate this post?