Man United Legends to Create First Soccer DAO
tl;dr
Manchester United's legendary Class of '92, including Gary Neville and Paul Scholes, have joined a soccer-focused DAO.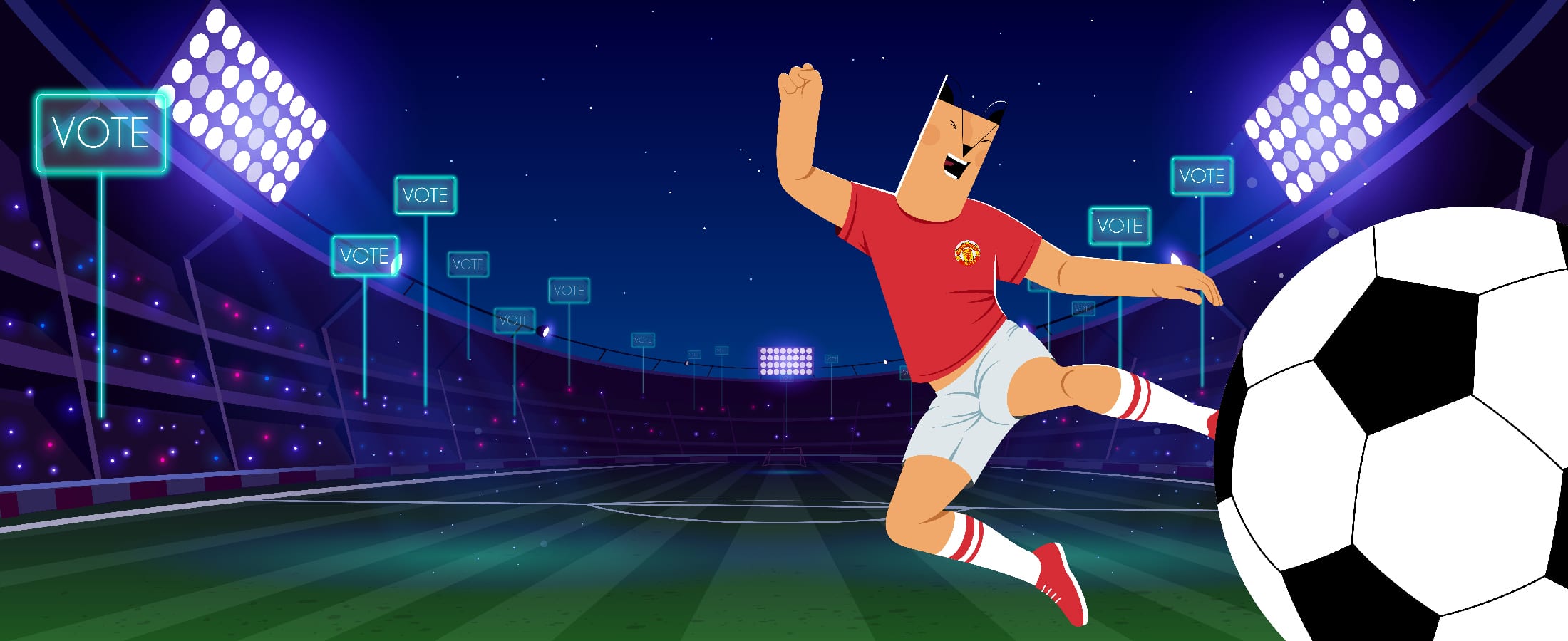 How do you rate this post?
Manchester United Legends Thumbed Up on DAO!
According to a Bloomberg article, former Manchester United players Gary Neville, Paul Scholes, and Ryan Giggs have teamed up with Singaporean billionaire Peter Lim and his son Kiat Lim to form CO92 DAO. This unique Decentralised Autonomous Organisation (DAO) will focus on professional soccer investments. Learn DOAs A to Z here.
What Is DAO in a Nutshell?
A DAO is a Decentralised Autonomous Organisation that is formed using smart contracts, which are lines of code that are self-executed under predefined conditions. Learn all about smart contracts here. DAOs are governed by token holders from around the world because DAOs aim to replace traditional business hierarchies with flat management systems.
What is Exactly CO92 DAO?
The goal of CO92 DAO is to bring sports fans from every corner of the world together and let them invest in sports. In a statement, Gary Neville stated, "We have access to unique sporting projects and want to partner with fans to create value together." It's unknown what these projects exactly are, but according to CO92 DAO, they could involve investment in both high-growth soccer clubs and soccer-related technologies and ventures.
CO92 DAO Public Token Sale
CO92 DAO is planning a public token sale with no minimum investment requirement to provide investors with more affordable access to professional sports, traditionally a high-net-worth investment area. Other details, like the amount of money invested or token distribution, has not been revealed yet.
To Conclude
These days everyone is more aware of the benefits of the Decentralised Autonomous Organisations (DAOs), and all are charmed with its widespread applications. With a DAO, the entire business could be run with no human intervention, with all decisions made by a series of smart contracts. At Cryptologi.st, read all hot news regarding DAOs and keep yourself updated and enhance your knowledge of the crypto world!
How do you rate this post?