GYEN Token and All About GYEN Price!
#investment
#stablecoin
#cryptocurrency
#defi
#gyen
tl;dr
I know you're here to check the GYEN price, but the price of a crypto project shouldn't be the first thing to look for since there are more important factors to consider, especially when it comes to Stablecoins. You need to learn about the GYEN token performance, background, technology, and GYEN price. This is all this article is aimed to provide. GYEN is a stablecoin issued by GMOZ.com Trust Company Inc. and is pegged 1:1 to the Japanese Yen. Let's scroll down to learn all about this project!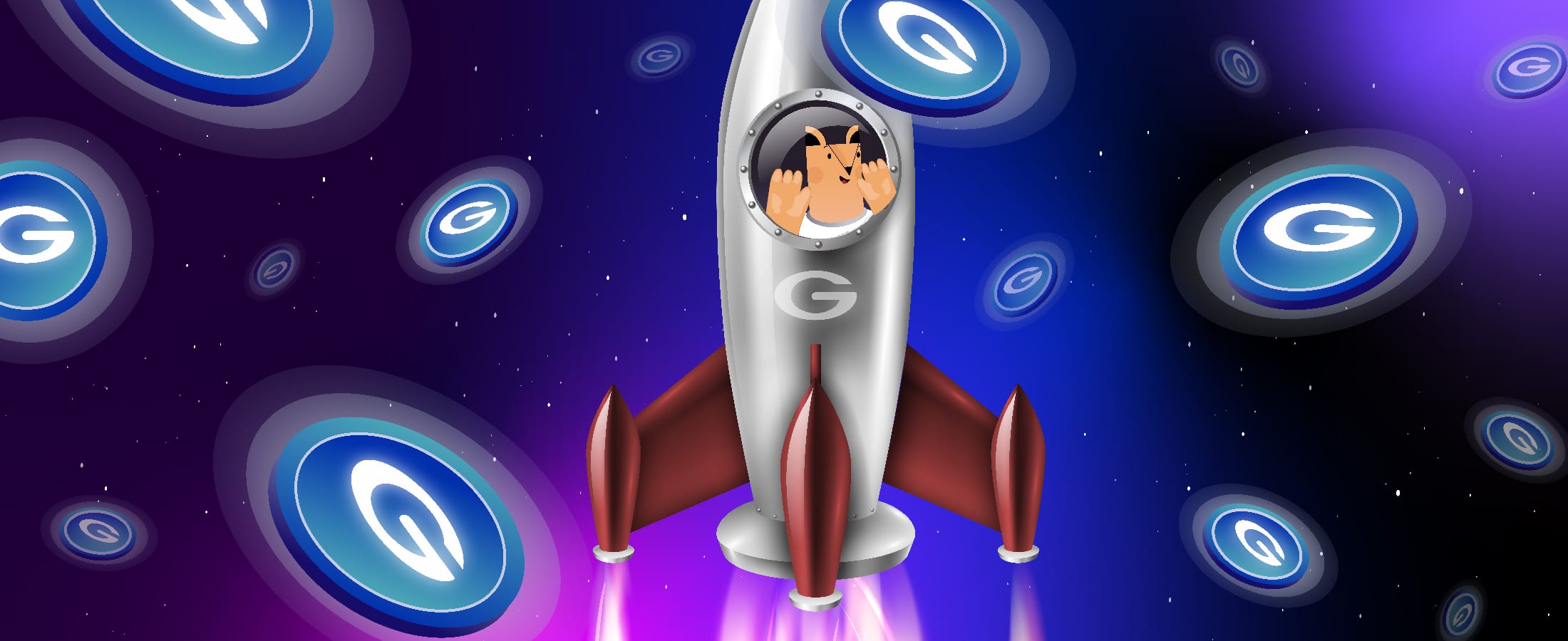 How do you rate this post?
What Is GYEN Token?
Before going directly to the GYEN price, we need to see where the GYEN token has come from, who the parents (!) and creators are, and what it actually does. GYEN, together with ZUSD, are ERC-2O cryptographic tokens from "GMO Trust", approved and regulated by the New York State Department of Financial Services. These two tokens are pegged 1:1 to the Japanese Yen and U.S. Dollar, respectively. Being stable value coins, GYEN and ZUSD try to bring together the stability of Yen and Dollar and the technology of digital assets. Since GYEN is compatible with ERC-20, it can be transferred on the Ethereum network. These two tokens are created upon withdrawing from GMO Trust's platform and redeemed upon depositing into the platform.
Why Do Crypto Traders Need Stablecoins Like GYEN Token?
Since 2009 and the emergence of Bitcoin, crypto trade and transactions started. It's no secret that Bitcoin has been a shining beacon of hope for many crypto projects that followed it. Despite its undeniable benefits, Bitcoin suffers from serious volatility. Stability is the missing link in the crypto market and an intrinsic part of crypto exchanges. The solution to the problem of volatility is using Stablecoins pegged one to one to fiat currencies or other hard assets like precious metals. Most crypto-related companies like Gemini, Circle, and Paxos offer USD-pegged stablecoins and some other issue tokens backed by other fiat currencies. USD is no longer the only fiat currency used for this purpose, and more issuers are joining the crypto market. GYEN Token creator, GMO, intends to introduce a JPY-pegged token to the mainstream since JPY has had an acceptable performance in market instabilities.
Where Did GYEN Token Come From?
GYEN token is a product of GMO, an Internet group started in 1995, which has shifted its focus to digital assets and wishes to "democratise access and scale usability of stablecoins". GMO provides the following services in the financial sector:
Foreign Exchange (GMO Click)
Payments (GMO Payment Gateway)
Banking (GMO Aozora)
Digital asset Exchange (GMO Coin)
Digital asset mining operations.
GYEN Token from GMO Trust Company
Starting as a Limited Purpose Trust Company, GMO Trust issues the world's first regulated JPY stablecoin and a USD stablecoin called ZUSD. GMO Trust has been established to take traditional finance one step further with blockchain services.
What Does GYEN Token Offer?
It's no secret that the future of the Internet is tied to blockchain technology, and therefore many startups and established companies work in the same direction. GMO Trust tries to pay its fair share of engaging in this development by providing a global payment, trading, money transfer, clearing and settlement solution to leverage blockchain technology. Its tools to achieve this aim are GYEN and ZUSD stablecoins that solve the problems with unregulated and non-fiat backed stablecoins. These stablecoins strive to leverage the infrastructure, regulatory oversight and currency stability of the traditional financial system while maintaining speed and efficiency.
GYEN Token Unique Features
Stable value: fully backed by fiat. Tokens will have a 1:1 reserve balance in separate bank accounts.
Transparency: audit reports provided on monthly balances.
High liquidity: users can redeem 1 GYEN for 1 JPY and 1 ZUSD for 1 USD directly or by trading with other digital assets on exchanges that list the stablecoins.
Being based on blockchain (Ethereum ERC-20 protocol): GYEN and ZUSD use Ethereum smart contracts.
No Intermediary: GMO Trust issues and redeems stablecoins itself to increase security and transparency and lower the fees.
Liquid: GYEN and ZUSD will be available on many exchanges, unlike most liquid digital asset pairs, enabling seamless access and trade.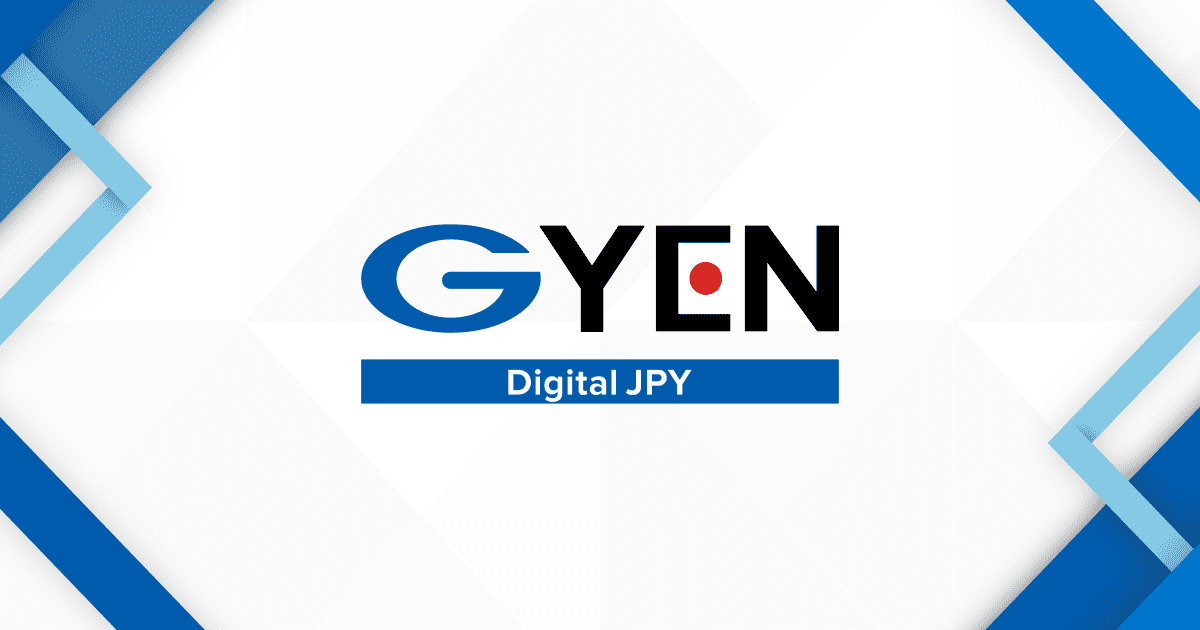 GYEN Token Use-Cases
Volatility hedging
Payment for other digital assets
Fiat equivalent for trading
Clearing / settlement
Alternatives to market incumbents
GYEN Token Future Use-cases
Cross-border remittance
Money transfers
Utility trading
DApp ecosystem
Banking services
Trade finance
Exchanges and decentralised finance
To read the details of these use-cases, you can check out the GYEN token whitepaper.
GYEN Price and Financial Analysis
Data provided at Cryptologi.st indicates that the GYEN token is currently held in over 9,700 wallets, which has had over 60,000 transactions totally up to now. The ROI (Return on Investment) of the GYEN token is -16%, which is a significant underperformance compared to similar projects with 59% growth over the same period. Also, this ROI is way lower than the average of the top 1500 crypto projects, which showed a 3,173% return on investment.
GYEN Token Market Cap and Liquidity Score
Today, on May 26, 2022, the GYEN price is $0.007817074345, with a 24-hour trading volume of $196,268. In the previous 24 hours, GYEN price has been down -0.8%. It currently holds the market cap rank of #492, with an 87.1% lower price than its all-time high of $0.060753 hit on Nov 17, 2021, but a 5.5% higher price than its all-time low of $0.00740607 reached on May 11, 2022. Its circulating supply is 5.3 Billion GYEN tokens and has a total supply of 5.27 Billion. Currently, Liquid is one of the active exchanges to trade GYEN. Also, the financial charts at Cryptologi.st show that the GYEN token has a liquidity score of 37%, making it a risky project and a hard sell in bearish markets.
How Popular Is GYEN Token?
GYEN token was developed by a team of young developers, with Ken Nakamura as its President and CEO. Popularity charts at Cyptologi.st indicate that GYEN has had a 15% growth on Twitter in the recent six months, but it had 0% growth on Telegram and Reddit, meaning that they either focused on developing their Twitter community or lost communication on Telegram and Reddit, which is not a good sign.
Should I Invest In GYEN Token?
GYEN is a stablecoin provider that aims to stabilise the money market in crypto with multiple use-cases. However, it hasn't shown a profitable presence in the market recently, and the ROI and liquidity score make it a risky project for the short-term investment. It is not a buy or sell signal by any means, but we can help you decide more confidently by providing a watchlist to put your selected coins and monitor their growth. You can also read the news of the GYEN token and the top 1500 crypto projects to see what is going on in the market. Last but certainly not least, Cryptologi.st provides a free screener tool that helps you compare any crypto projects you wish. Enjoy the ride!
How do you rate this post?