Gucci Opens Shop in the Metaverse via Sandbox
tl;dr
Gucci has purchased an undisclosed amount of land in The Sandbox.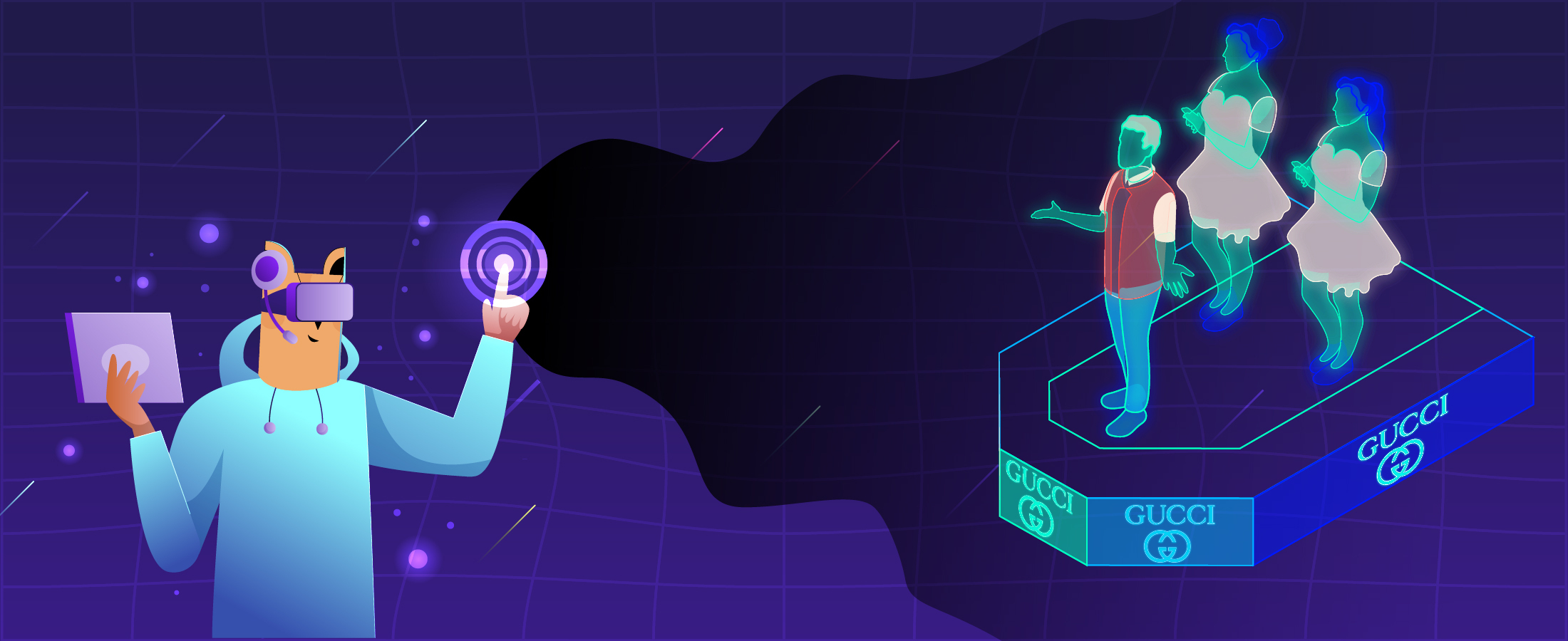 How do you rate this post?
Gucci Joined Sandbox!
According to The Sandbox, Gucci vault, an "online concept store," is constructing its virtual world using The Sandbox Game. People will be able to buy, own, and utilise specific Metaverse fashion products produced by Gucci designers in their own Sandbox experience. The Sandbox is a virtual metaverse where players can build, own and monetise their virtual experiences on the Ethereum blockchain.
What Will Be Sold on Gucci Land in Metaverse?
Gucci has purchased an undisclosed quantity of land at The Sandbox and will collaborate to create an interactive fashion experience based on Gucci Vault. Gucci's Metaverse projects are housed in the Gucci Vault, an experimental facility developed by Alessandro Michele, the brand's creative director. The brand's NFT initiatives and Discord server are also included in Gucci Vault.
Gucci Will Revolutionise The Sandbox!
Gucci didn't say much about the virtual world, but it did state on its Discord account that it's working on immersive experiences for The Sandbox. The Italian luxury fashion brand joins Warner Music, Adidas, and the Bored Ape Yacht Club in creating a virtual world in the Metaverse.
Adidas and Prada Joined Metaverse!
In January 2022, Adidas Originals and Prada announced a collaboration, the Adidas for Prada Re-Nylon collection in the Metaverse. Gucci was the first premium brand to introduce an NFT, with a one-of-a-kind Aria film auctioned through Christie's.
In Conclusion
Every now and then, we hear about celebrities and companies diving into the metaverse world. However, in order to not lag behind the trends, we need to stay updated regarding any news in the crypto world. At Cryptologi.st, we have gathered everything you need right at your fingertips. You're just a click away from crypto news, analysis of the top 1500 coins, and educational overviews.
How do you rate this post?