Firo Token: January 2022 Activities At A Glance
tl;dr
Firo Token has passed January with flying colours, despite some mediocre activities before. Some of the most eye-catching performances of Firo Token include the Helsing method, partnership with DotOracle Network and adding USDT pair to Firo on Bittrex. Let's take a quick look at what Firo Token has done in the first month of 2022.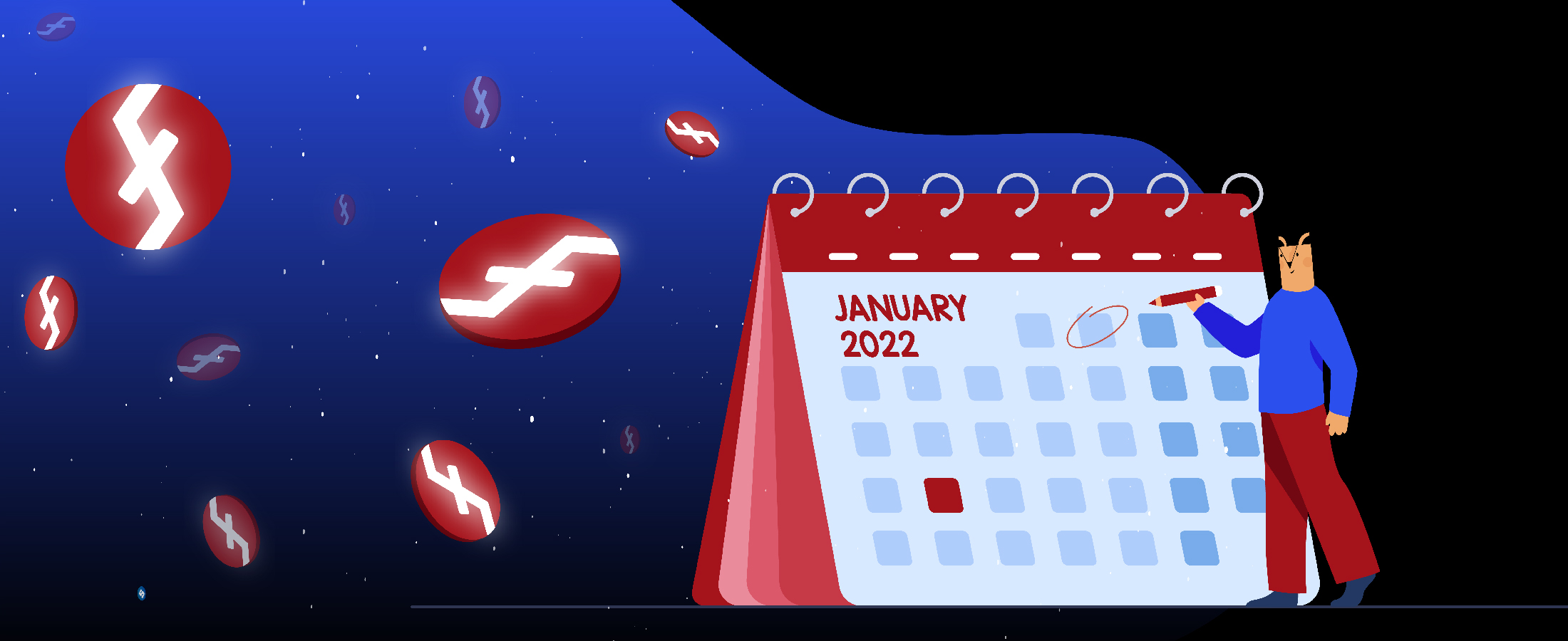 How do you rate this post?
Before You Read
To have a better perception, we need to know what exactly the Firo Token is. Just by one click, you can delve into the Firo Token and learn its ins and outs!
What Is Helsing?
On Jan 28, 2022, Firo token announced that they brought a method known as Helsing to enable private masternode staking in Firo. Masternode provides chain security against 51% attacks via ChainLocks and quick finality of transactions within a few seconds. Helsing allows users to stake their Firo and masternode payouts to be paid directly to spark addresses, directly anonymising them.
Firo and DotOracle Partnership
On Jan 18, 2022, Firo company announced the partnership between Firo and DotOracle Network. DotOracle is a decentralised Oracle and Cross-chain liquidity network for the Polkadot Ecosystem.
What Will Firo and DotOracle Partnership Bring About?
This partnership will develop a privacy stablecoin-bridge on top of Firo's Elysium layer and allow asset movement to Elysium. Additionally, the integration between Firo and DotOracle bridges tokens across multiple chains into the upcoming privacy tokenisation layer Elysium.
Why Did Bittrex Add A USDT Pair to Firo?
Bittrex is the premier U.S-based blockchain platform, Firo's (then Zcoin) very first exchange. On Jan 11, 2022, Firo announced that Bittrex added a USDT pair to give accessibility to US citizens for Firo via a stablecoin and bring much more utility and liquidity to Firo in the US.
Conclusion
Having read this article, you now have a better mindset about the Firo Token and its exciting activities in January. The most important thing before investing in any cryptocurrency is to be aware of all the details and news of the projects. The world of cryptocurrencies comes with hot news every day, and you can find the latest of them at Cryptologi.st.
How do you rate this post?