Everipedia price prediction 2023, 2025 and 2030. Is IQ A Good Investment?
tl;dr
Everipedia (IQ) is a decentralized knowledge base and DeFi platform that includes a prediction market, money market, and synthetic asset system which was developed as an alternative to Wikipedia. The following sections will discuss the Everipedia price prediction for 2023, 2025 and 2030.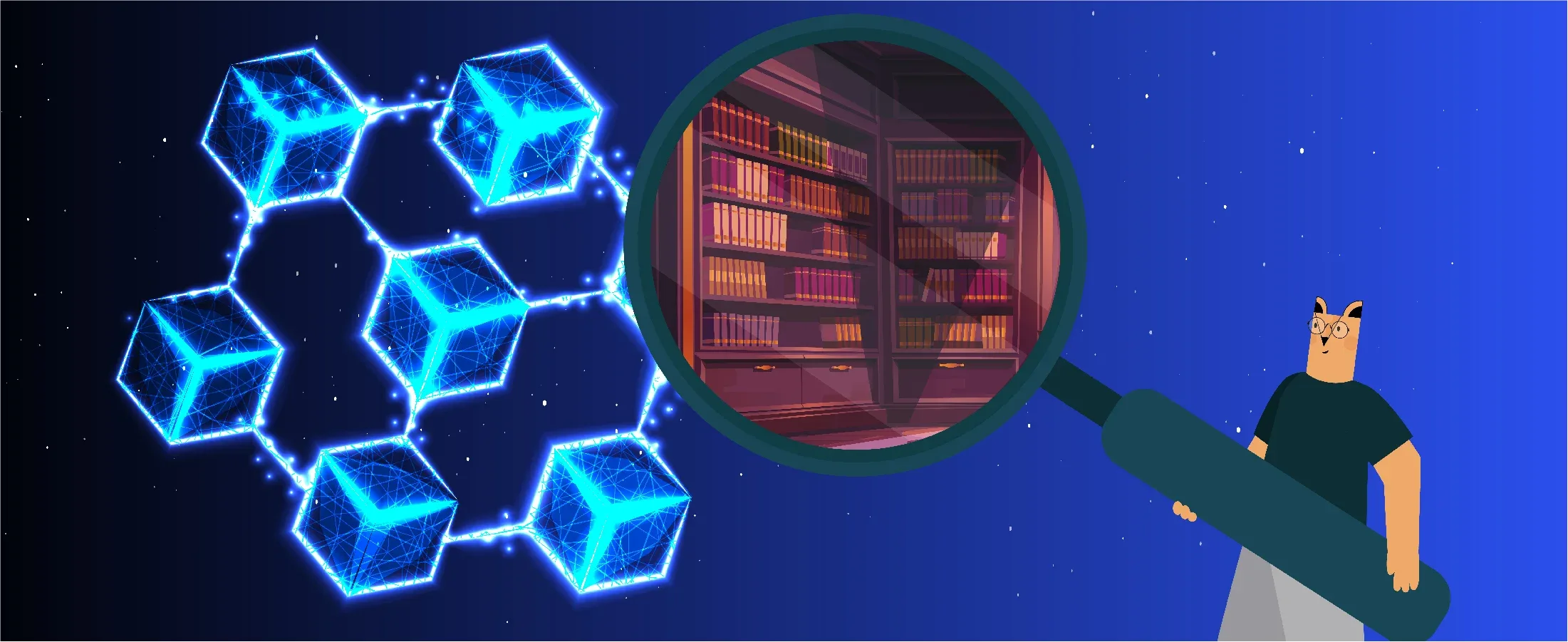 How do you rate this post?
What is Everipedia (IQ)?
In 2014, the website everipedia.org started its publication life. Later, it entered the crypto money market by producing its own crypto money, IQ coin.
The IQ token powers all applications and is used for the governance of the system. The Everipedia price page is part of the Crypto.com Price Index that features price history, price ticker, market cap, and live charts for the top cryptocurrencies.
How Does Everipedia Work?
Created by Christian Deciga, Theodor Forselius, Travis Moore, Mahbod Moghadam, and Sam Kazemian, Everipedia is a platform founded in the USA and headquartered in Los Angeles. Everipedia is recognized as a decentralized and crypto-focused alternative to Wikipedia.
It made its biggest breakthrough so far in 2018. Everipedia, which was included in the decentralized finance ecosystem that was only just beginning to spread in those years, signed a partnership agreement with Galaxy Digital.
Everipedia has earned $30 million in funding thanks to the agreement it signed with Galaxy Digital. It already has 50 thousand active users on the Everipedia platform.
A second bullish point of the Everipedia (IQ) coin was its listing on the Binance cryptocurrency exchange.
Those who contribute to the Everipedia platform earn rewards. According to the platform's statements, IQ Token allows the contributors to the platform to be tracked and rewarded.
Also, anyone who owns IQ Coin is considered a stakeholder in the Everipedia Network. Users decide which new articles and edits to add to the knowledge base, using their IQ coins to vote.
Instead of controlling the hand of a small part of people, on Everipedia, everyone in the community has the right to make the decision.
The way the token mechanism works is when you edit articles, you have to stake a small number of tokens to propose an edit on the site.
Other editors then must approve the edit for you to get your staked tokens back. Then you get some more as a reward.
If the rest of the community dismisses your proposed edit, then the tokens that you staked get burned. So it is purely decentralized and the whole community makes the decision together.
Read more: Gala Price Prediction 2023, 2025 and 2030: Is Gala A Good Investment?
Everipedia (IQ) Price Prediction 2023
Predictions for the price of Everipedia's cryptocurrency (IQ) in 2023 are incredibly positive. It is anticipated to rise significantly, possibly reaching a high of $0.010013 by the end of the year, with an average price of $0.009345 during that period.
There are no expected drops, and the lowest predicted value for the year is $0.00801. These increases can be attributed to new collaborations and developments made throughout 2022.
Read more: Tomb Token price prediction 2023, 2025 and 2030. Is TOMB A Good Investment?
Everipedia (IQ) Price Prediction 2025
For Everipedia (IQ) Price Prediction in 2024, its Minimum Trading Price is estimated to be $0.01335 and an Average Price of $0.014685.
There is potential that the price could reach $0.023363 by 2025 if the market trend remains positive.
However, there is a risk that it may not achieve this goal and instead settle with an Average Price of $ 0.021361 and Low of $0.020025 should the market experience a decline.
Nevertheless, it has much room for an increase from its current rate of $0.016688 and it will be prudent to assess whether the Relative Strength Index comes out of the oversold zone before making any bullish bets.
Everipedia (IQ) Price Prediction 2030
According to projections and technical analysis, Everipedia's IQ token price is expected to remain stable for the next five years before seeing a significant uptrend.
By 2026, the virtual currency is forecasted to reach and surpass its all-time high of $0.030038 with an average price of $0.028036, the minimum price of $0.026701.
The bullish trend is expected to continue into 2027, pushing the average price up to $0.034711, with a minimum price value of $0.033376 and a maximum price value of $0.036 713 by year-end.
Further partnerships in 2028 will likely see the average price rocket to around $0.041386, with a potential high of 0.043389 if surpassing resistance levels in that year, although could stumble as low as 0.040051 without support from investors at year-end.
Finally, by 2030 the minimum trade price could start from as low as 0.053401 reaching for a maximum of 0.056739 with an average close to 0.054736 as cryptocurrency enthusiasts gain confidence in Everipedia's cryptocurrency journey!
Read more: JUST Coin price prediction. Is JUST Coin a Good Investment?
Is Everipedia A Good Investment?
We are here to help you make smarter financial decisions by freeing up your intelligence by making it easy to compare thousands of coins.
We do all the hard work for you and help you remove emotions from your decisions. However, making an investment decision requires considering your own financial situation and comparing your investment options.
How do you rate this post?