DDOS Attack Protection By Tether
tl;dr
On Saturday morning, Tether's website suffered from a DDOS attack and saw a 400,000% increase in requests. The attack happened on Jun 18, 2022, and Tether's website had to add an additional step for users to complete before accessing the website as a means of DDOS attack protection. Read the details here.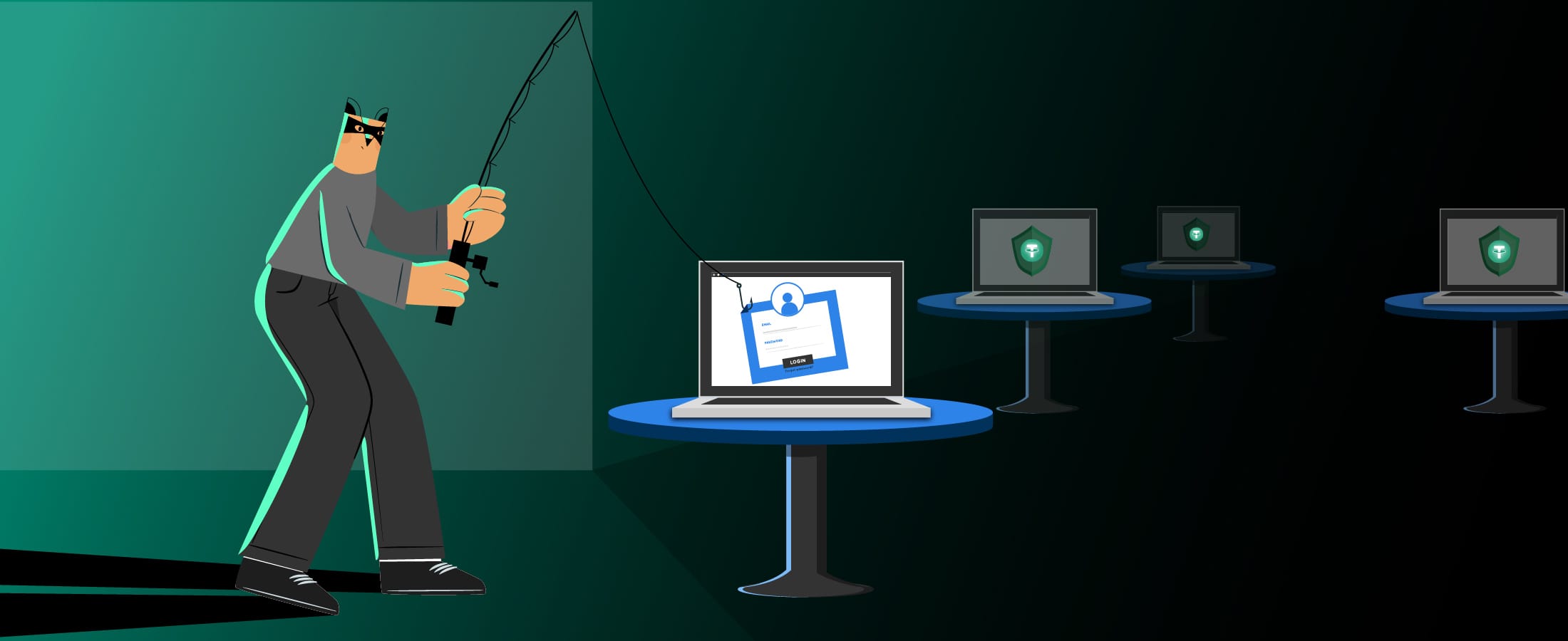 How do you rate this post?
Poor DDOS Attack Protection Led to DDOS Attack on Tether Website!
Tether CTO, Paolo Ardoino, confirmed that the Tether website is currently undergoing a DDOS attack due to poor DDOS attack protection. On Jun 18, 2022, the number of requests for the website increased from 2,000 to 8,000,000 every five minutes. The chart below represents the increase in requests.
Tether's DDOS Attack Protection System
Paolo Ardoino confirmed that the DDOS attack is now weakened, but Tether is "leaving the 'I'm under attack mode' enabled" for DDOS attack protection and to diminish further risk. Tether's CTO further stated that the additional security move "won't affect the ability to redeem."
DDOS Attack Protection: Under Attack Mode
Cloudflare's DNS management provides a service titled "I'm under attack mode", and its job is to provide websites with DDOS attack protection. It does so by forcing users to complete an additional step before they can access the website. For human users viewing the website through a standard web browser, this shows as a few-second delay. Meanwhile, their browser completes a javascript challenge.
How Does DDOS Attack Protection Work?
If the user's browser couldn't complete the javascript challenge, the user may have to complete a captcha to access the website. However, DDOS attacks are often executed using remote servers, which make requests on the website from outside of a browser. These DDOS attack methods will fail the challenge request and get kicked before reaching the server. Cloudflare handles all this excess demand from DDOS attacks and leaves the client website free to perform tasks as usual, which is an efficient way of DDOS attack protection.
Tether CTO Explains The DDOS Attack Situation
Tether's CTO also confirmed that the reason for the DDOS attack was that "it takes a bit of time for the auto-scale to adjust." Regarding this, he points to the server's capability behind the website to manage resources and cope with the unexpected increase in requests. Earlier on Saturday, Tether's CTO tweeted: "It will be a long weekend," but it is unlikely he expected it to be due to a DDOS attack protection mechanism on Tether's website.
How to Protect Our Crypto In DDOS Attack Situations?
A short answer would be to keep your crypto off exchanges! You can send your crypto assets to a hot wallet, which is an online wallet, or a cold wallet, which is an offline wallet and therefore provides more security. At Cryptologi.st, we have provided everything you need to know when you face challenges while surfing through the crypto world. These challenges could be identifying scams, what wallet to choose, what exchanges to use, and so on. We have provided hundreds of articles on these topics and pro investor's tools FOR FREE so you can clear your vision and make confident crypto decisions! Introduce us to your friend and foe!
How do you rate this post?