Dash Diamond Price and DASHD Latest Updates
#cryptocurrency
#fork
#investment
#smart-contract
#dashd
tl;dr
The birth of Bitcoin has inspired thousands of cryptocurrency projects, most of which are still in the midst of achieving their roadmap targets. One of these cryptocurrencies is Dash Diamond, a digital asset platform to give rewards for social behaviour within the Decenomy ecosystem, using its token DASHD. This article will focus on DASHD latest updates, the changes in the Dash Diamond price, and its journey ahead to see if it is a good investment.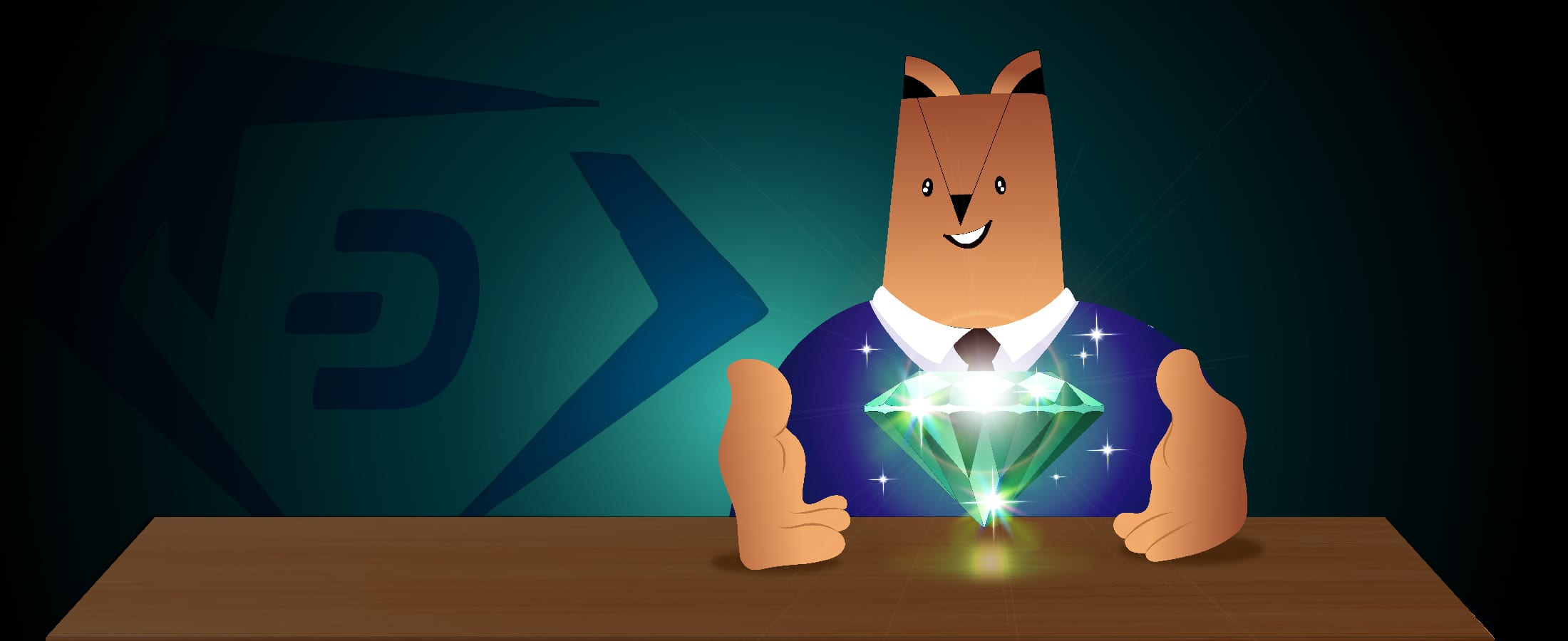 How do you rate this post?
What Is Dash Diamond (DASHD)?
To better perceive the latest updates around the Dash Diamond price, let's refresh our memory about the Dash Diamond project.
Myriads of cryptocurrency projects employ digital assets as a profit motive, and so does the Decenomy ecosystem. Decenomy stands for DECentralized ecoNOMY, and Dash Diamond is a digital asset used to give rewards for social behaviour within the Decenomy ecosystem. The Decenomy is a platform that works with masternodes and, using a Proof-of-Stake consensus mechanism, makes the network secure and provides instant send and near-zero transactions. Visit here to understand the backbone of Dash Diamond and get ready to investigate DASHD further and find more interesting details.
Dash Diamond And Decenomy Summer Event: Day One
Dash Diamond, or DASHD, is a young project providing a system called DECENOMY. In July 2022, Decenomy announced that an annual Summer Event would take place in Malta to improve work relationships, set a new strategic vision for upcoming projects and give a morale boost for both company staff and investors. Let's take a look at some of the projects discussed on the first day of this crypto event.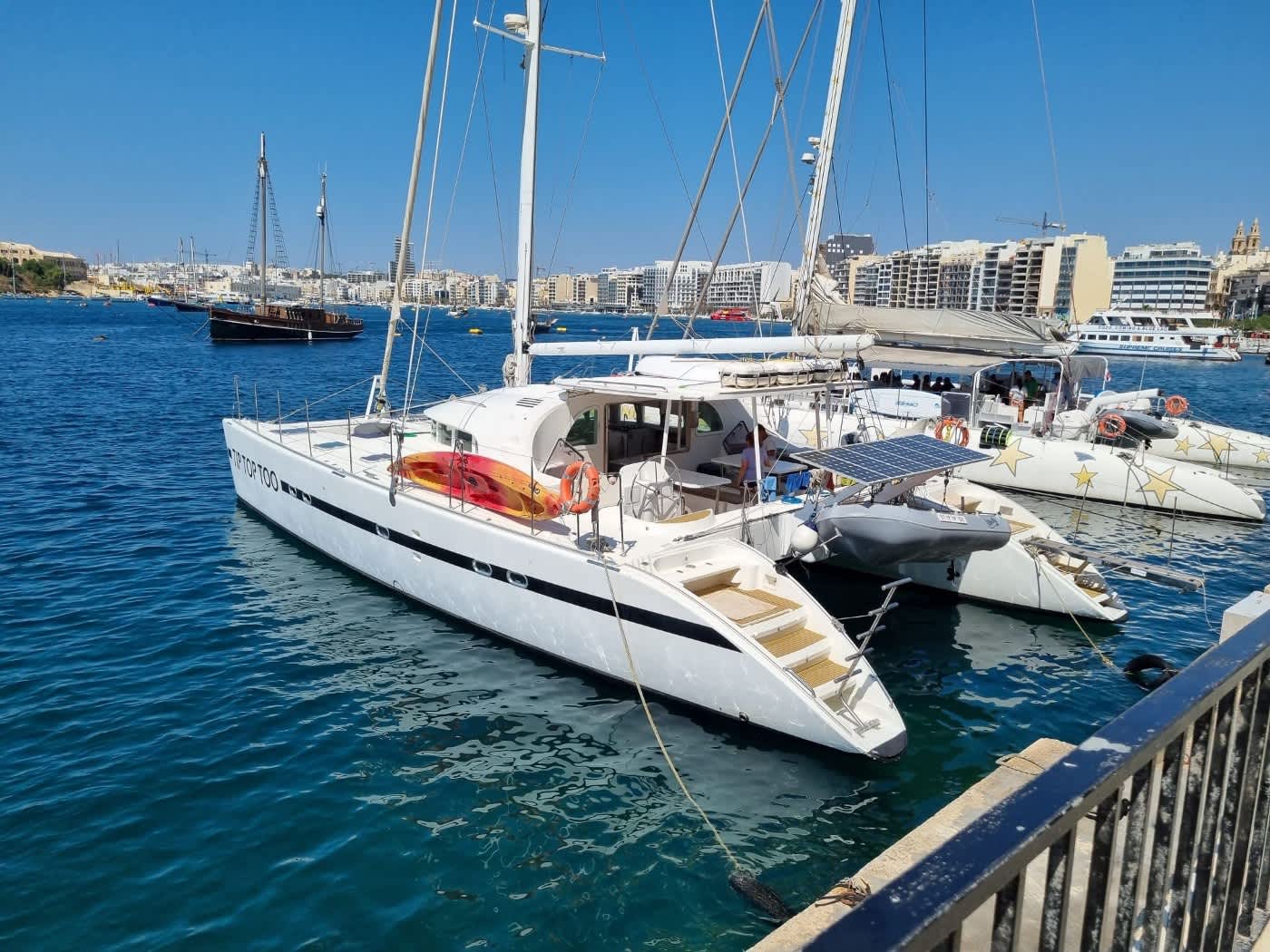 Dash Diamond And Decenomy Event Projects
Sao Tome and Principe: As a small island in Africa, it is the first official country partner for Decenomy. The Dash Diamond team is going to open up a new hub there, called Genesis Hub.
Mobolith: It is a decentralised mobile charging infrastructure for electric vehicles.
HTC: The HTC project is designed for the ecological environment.
Slyhit.net: With the Slyhit.net project, all the products will be bought with cryptocurrency coins from the Decenomy portfolio.
ESBC: It's a betting platform in the Decenomy ecosystem, which uses the DASHD token.
Dash Diamond And Decenomy Summer Event: Day Two
The second day of the Dash Diamond event was a relaxing day for all the team members and for interacting and establishing better relationships. To read more details about this event, visit here.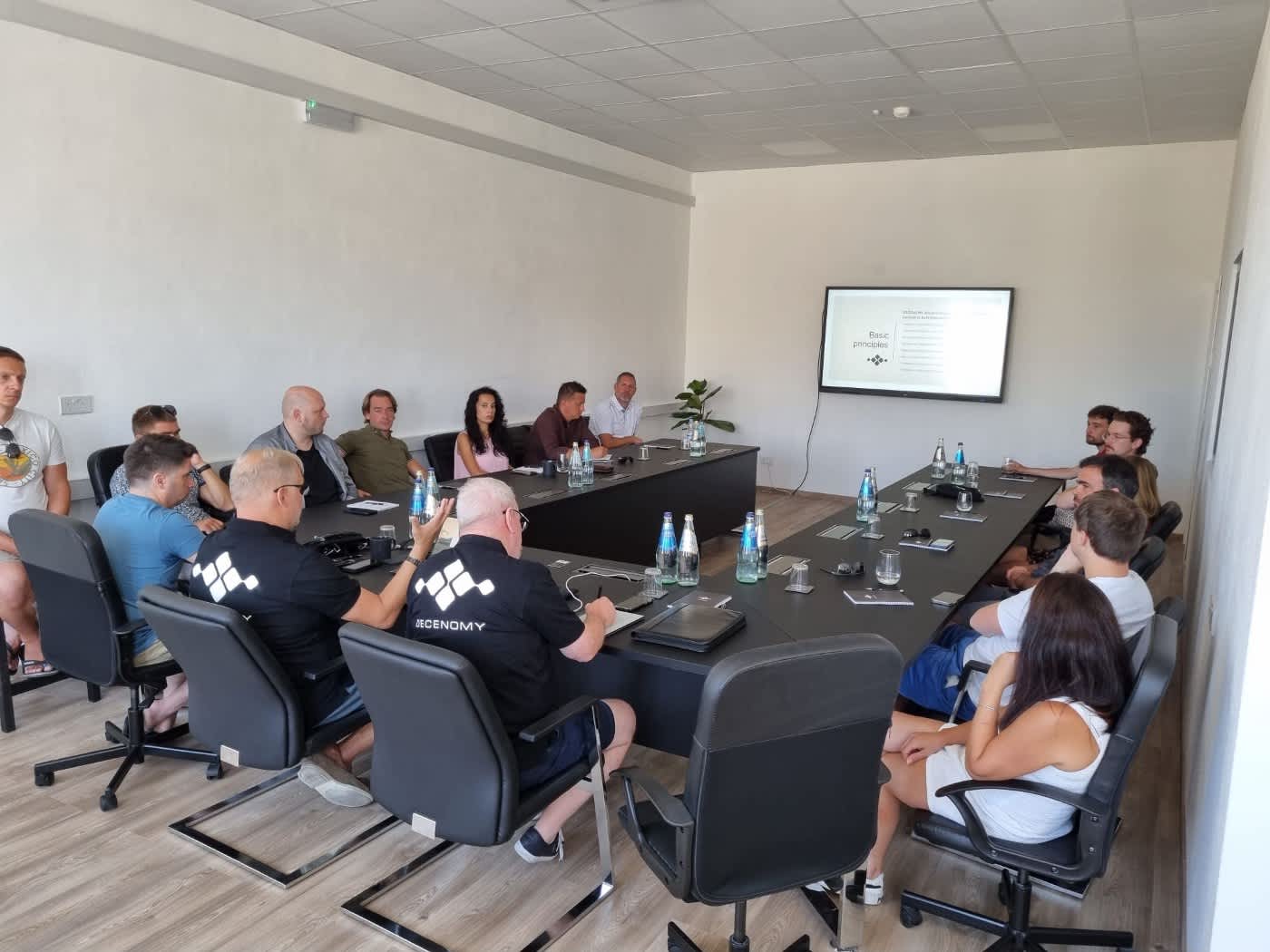 Dash Diamond Tokenomics
Standing on the Market Cap rank #1004, among all the crypto projects, Dash Diamond is currently traded at the price of 0.029 with a 24-hour trading volume of $1,747.61 DASHD on Sep 29, 2022. Financial data retrieved from Cryptologi.st charts indicate that in comparison with its rank on Apr 2022, Dash Diamond's Market Cap rank dropped from #504 to #1004, and its price is down to almost -35% in the last 30 days and is facing a hard time getting on board with other crypto coins. You can read more financial reports here.
Is Dash Diamond A Good Investment?
Although 2022 is about to end, Decenomy and Dash Diamond still haven't released a whitepaper and any further information about their upcoming projects and roadmap. One of the most important factors in avoiding risky projects is the liquidity score. Recent data from Cryptologi.st indicates that the liquidity score of DASHD is currently %7, which is too low for DASHD to be easily sold in bear markets. Comparing the current market cap of the DASHD with its previous performance, we can see that the market cap is also down. Also, the lack of any strong community and roadmap makes it hard to say that Dash Diamond would be a profitable asset in the short term.
Conclusion
Living in the crypto space, you need to check authentic sources like Cryptologi.st to expand your crypto knowledge and survive in this volatile market. You can weigh your options before making any investment decision with the help of our unique features, i.e., a free screening tool, a watchlist to monitor the coins' latest changes, and hundreds of educational articles and hot news. Follow Cryptologi.st on social media to stay updated about the biggest trends in the crypto sphere!
How do you rate this post?