Crypto Risk Management: The Must-Know Hacks
tl;dr
There is no doubt that thoughts and strategies about cryptocurrencies spread fast and have become a widely discussed topic. Although cryptocurrency, digital tokens and blockchain-based businesses are under the spotlight and facilitate new types of economic activities, some risks are always involved in investing in cryptocurrencies, and it is always important to be in tune with them. In this article, we will dive deep into various risks involved with cryptocurrency and the best crypto risk management hacks.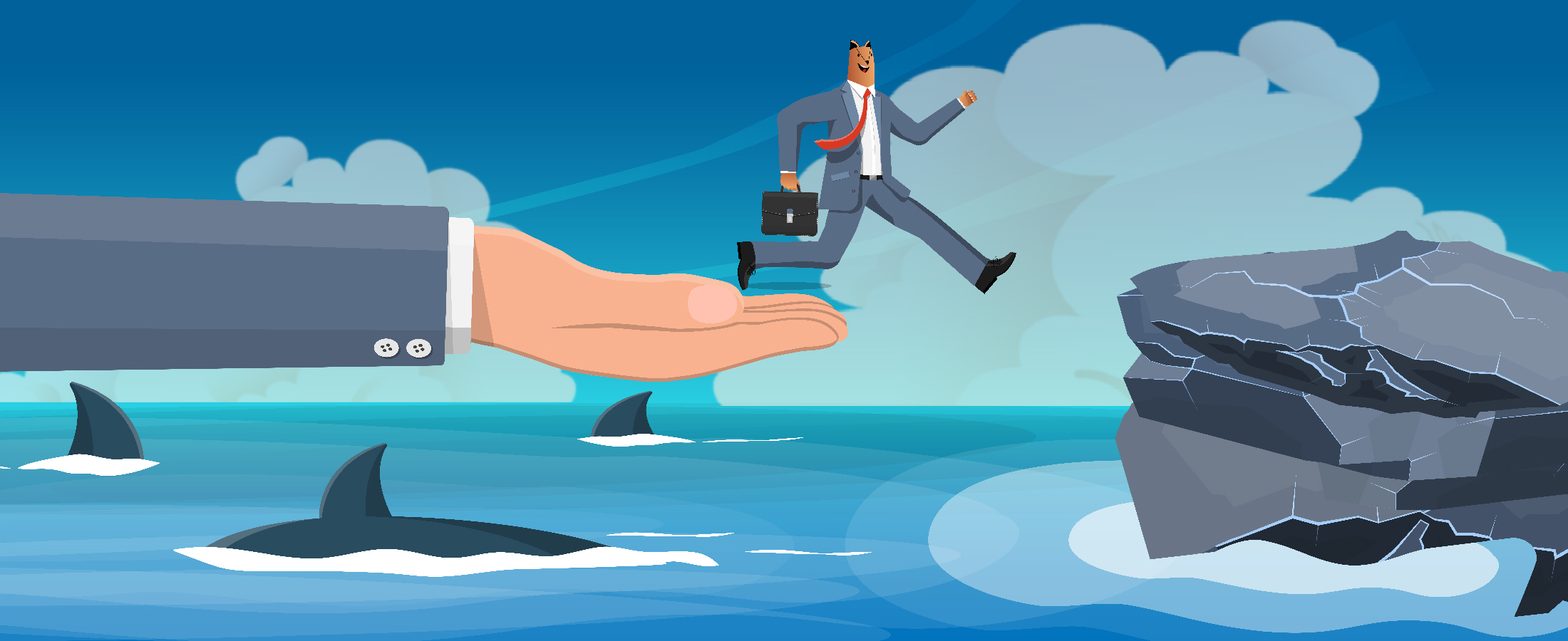 How do you rate this post?
Before You Read
It goes without saying that the world of cryptocurrencies seems hard to understand. You may be a beginner wondering what exactly cryptocurrencies are and what makes them unique. Here is your free ticket to take a tour of cryptocurrency and blockchain and better grasp crypto risk management.
Crypto Risk Management
According to CoinMarketCap, 20,268 cryptocurrencies are working in the market, each of which has special technical features. However, Crypto assets such as Ethereum and Bitcoin could present high levels of risk. First, let's learn about some risks involved with cryptocurrencies in the following.
Cryptocurrency Risks: Theft, Scam, and Other Losses
Crypto Risk: Environmental Impacts (Energy Consumption)
From a beginner to an expert investor, everybody knows that Bitcoin is the first form of decentralised digital cryptocurrency that has inspired a host of other cryptocurrencies like Ethereum and other digital assets. However, these two leading cryptocurrencies, Bitcoin and Ethereum, which use the Proof-of-Work Consensus Mechanism, and many other PoW cryptocurrencies, cost a lot of energy. Although Bitcoin mining is just one method to mint cryptocurrency, this is the only method to mint Bitcoin, which holds the first position above all cryptocurrencies in market capitalisation.
According to the recent research of The Cambridge Bitcoin Electricity Consumption, Bitcoin, the most widely-mined cryptocurrency network, used an estimated 85 Terawatt-hours (TWh) of electricity (0.38% of global electricity use) and about 218 TWh of energy (0.13% of global energy production).
The Bottom Line
Careful crypto risk management is what we must do if we want to live in the crypto space. Supporters of digital currencies should be cautious to understand the risks of cryptocurrency before they start investing. Cryptologi.st has developed the ARC Strategy to help you manage risks in crypto investments. All in all, before investing in Bitcoin or any altcoins, you should consider all the affecting factors and risks. At Cryptologist.st, our main purpose is to keep you updated with the latest updates on crypto projects and educational posts, the top 1500 coins, and some must-have tools you should check out!
How do you rate this post?