Cardano Upgrade Postponed! When Will It Happen?
tl;dr
Input-Output Global (IOG) has announced postponing the highly awaited Cardano upgrade: the Vasil hard fork. The announcement came after rumours were spreading about a potential delay in the hard fork of the mainnet. Keep scrolling to learn the latest updates about it!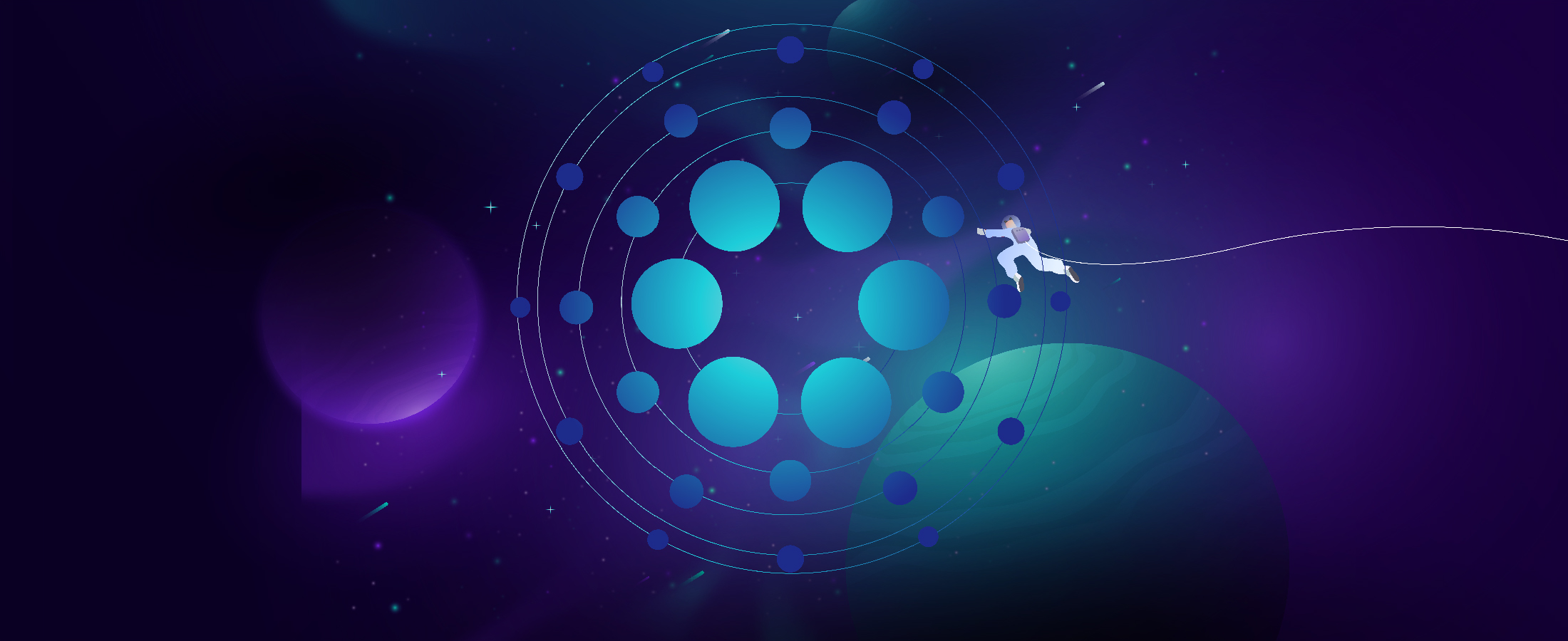 How do you rate this post?
Cardano Upgrade Postponed!
Input-Output Global, the software company behind Cardano development, has recently published a blog post in which they revealed having a few outstanding items to run before the final release of Cardano upgrade Vasil to ensure everything is working as expected.
IOG Elaborates On The Cardano Upgrade Delay!
The previous deadline for the mainnet hard fork for the Cardano upgrade was expected to be June 29. Head of delivery and products, Nigel Hemsley said the team would need a few more days to re-evaluate the latest status and ensure everything is on the right track, or as he puts it:
"The IOG engineering team is extremely close to finalising the core work, with just seven bugs still outstanding to complete the hard fork work, with none currently ranked as 'severe'. After some consideration, we have agreed NOT to send the hard fork update proposal to the testnet today to allow more time for testing."
While responding to the news, Tim Harrison, the Vice President of the community and ecosystem, explained in a tweet that while everything was being developed as planned, there are still a few factors to be considered before the hard fork combinator event actually takes place.
New Date For Cardano Upgrade Revealed!
IOG and the Cardano Foundation agreed on a new date for hard forking the testnet at the end of June. Once completed, the expected timeline for the Cardano upgrade to hit the mainnet would be in the last week of July. It's worth mentioning the decision was announced after rumours about a potential delay in the upgrade started floating.
Cardano Upgrade Main Objective
The Vasil hard fork enhances scaling by pipelining, which will improve the diffusion of blocks. This Cardano upgrade falls into the Basho scaling era of Cardano development. Charles Hoskinson, Cardano's founder, had stated earlier that Vasil is going to be a "major, major, major, major" event for the entire Cardano ecosystem!
Where To Learn More About Cardano Upgrade?
Here at Cryptologi.st, we have provided everything you need to stay updated and further educate yourself on the old and new crypto projects. We have also provided free investor tools like a crypto screener and a watchlist to enhance your crypto decision-making process. Come back for more!
How do you rate this post?