Bitcoin Halving Dates Change: When Is The Next BTC Halving?
tl;dr
While Ethereum Merge is under the limelight these days, Bitcoin is making headlines of its own! The fourth Bitcoin halving was scheduled to happen in 2024, but instead of 2024, Bitcoin halving dates have changed, and it is going to happen sooner. So, there will be considerable changes in the crypto market soon. I can't wait to tell you all about it! Follow me.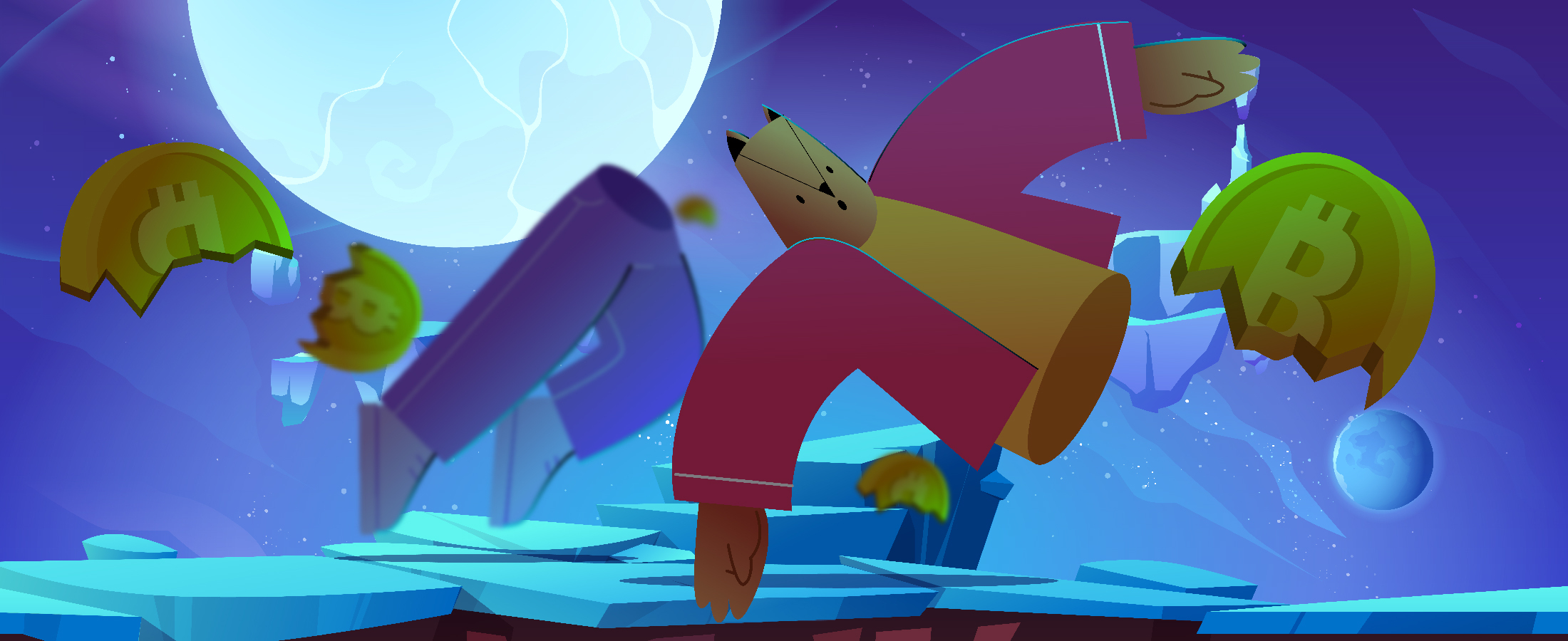 How do you rate this post?
Bitcoin Halving Dates: When Will It Happen?
The reports indicate that the fourth Bitcoin halving dates will happen sooner than 2024, i.e., in December 2023. The following image from NiceHash shows the BTC halving countdown from today, Sep 13, 2022.

Why Is Bitcoin Halving Dates Change?
Aiming to achieve a deflationary process, Bitcoin holds halving events almost once every four years, as the number of BTCs will decrease over time. Whenever 210,000 blocks are mined, Bitcoin halves its block reward, and since it takes 10 minutes for each block to be solved, it means the halving event happens in about four years. If you still feel unsure about what Bitcoin Halving is, check out this source and learn it once and for all. But why do Bitcoin halving dates change? Because of a significant jump in the mining hashrate.
Why Are Bitcoin Halving Dates Important?
Bitcoin halving dates are important, first because Bitcoin is the most important cryptocurrency, and every update about it will somehow affect the market. Second, data from the previous BTC halving indicate that halvings result in significant price increases. Take the BTC halving in 2020 as an example. Before 2020's Bitcoin halving, each BTC was traded at $8,500, but in a short time after the halving, it surpassed $27,000. The following image is an analytical tweet from el_crypto_prof explaining there will be better days ahead for the crypto market. However, this is not a buy or sell signal, as many factors must be evaluated.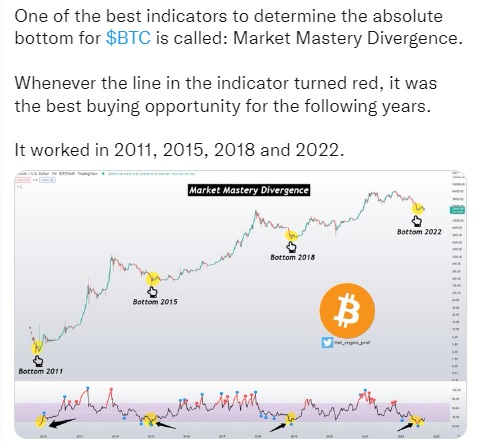 Bitcoin Halving Dates Close In, But Can It Be Bad?
Although the previous data indicate that Bitcoin halving dates will usually be followed by a surge in prices, some experts do not agree. Opposing crypto experts claim to have found a pattern showing that in most cases, the increase recorded in the Bitcoin Binary CDD metric would be followed by a market crash. And currently, this metric is registering rises in prices!
Another point indicating a bearish signal is Bitcoin's total exchange outflow, which has experienced dramatic decreases in recent weeks.
Final Remarks
There are positive and negative views towards the Bitcoin halving dates closing in. It's no secret that changes in Bitcoin will affect the crypto market, but make sure you evaluate all the options and affecting factors before making any moves in the crypto market. In the meantime, you need to stay updated about the latest trends in the crypto market. For example, these days, Ethereum Merge is among the top stories. We'll cover all the must-knows about the crypto world. Follow us on social media and check out the daily blog at Cryptologi.st.
How do you rate this post?