Bitci (Bitcicoin): Turkey's First Crypto Overview & Price
#cryptocurrency
#blockchain
#bitci
tl;dr
Bitci is an all-in-one crypto hub for traders and is the first cryptocurrency to have its own blockchain in Turkey. Since it has integrations with national banks, Bitci supports payments with fiat currencies. Bitci is a popular platform for brands to launch their fan tokens on the blockchain and make them easily accessible to their fans. Keep reading to find out if Bitci can be your next crypto companion.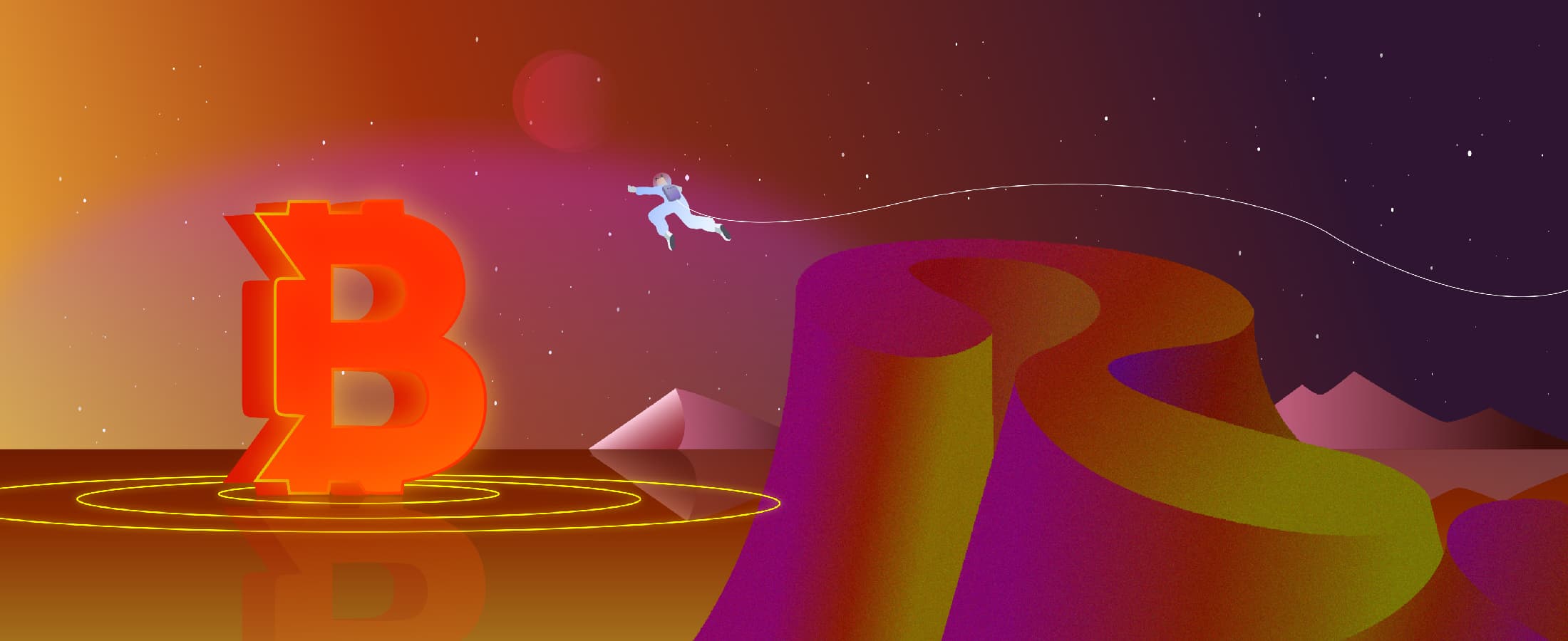 How do you rate this post?
What Is Bitci?
The Bitci project is an all-in-one suite for blockchain and trading needs. Founded in 2018, Bitci has its own blockchain (BitciChain), exchange (Bitci), token (BitciCoin), and wallet (Bitci E-Wallet). At its core, Bitci is a registered crypto exchange. Since it has integrations with national banks, it has support for fiat currencies. Bitci's blockchain supports smart contracts, meaning you can run certain programs and dApps through it.
What Is Bitci Exchange?
Bitci exchange offers a set of active trading tools along with fan tokens and top coins section. Bitci's trading tools support more than 60 cryptocurrencies. However, over half of these trading tools are available for fan tokens and Bitci's native cryptocurrency Bitcicoin. Trading in Bitci can be done in three sections:
Buy/ sell platform
Standard platform
Professional trading platform with charts and support for TradingView tools.
What Is Bitci Coin?
Bitci's native cryptocurrency, Bitcicoin, is the first cryptocurrency to have its own blockchain in Turkey. Bitcicoin can be used as a payment means on the Bitci ecosystem or be staked to earn more Bitcicoins. Its main source of value gaining is from the tokens launched on the Bitci blockchain. Bitcicoin is also used for paying transaction fees.
Where Is Bitci From?
Bitci exchange is based in Bodrum, Turkey. Its native coin, Bitcicoin, is Turkey's first cryptocurrency to have its own blockchain.
Where Can I Buy Bitci?
Bitci coin is available for purchase on the Bitci exchange. You can also buy this token from Huobi Global, Gate.io, MEXC Global, and Bittrex exchanges.
Bitci Tokenomics
Bitci has a liquidity score of 29%, meaning it's a challenge to trade it, especially during a bear market. Bitci's market cap, as of today, is $53 million, and it ranks #385 in market cap rankings. The maximum supply of Bitcicoin is 100 billion, and nearly 8% (7 billion) of them are in circulation. The total supply of Bitcicoin is 29 billion.
Bitci Financial Analysis and Popularity
Bitci has a yearly ROI of -82%, underperforming compared to similar projects, which had a -49% growth in ROI over the past year. During the past six months, Bitci's popularity grew by 8% on Twitter.
How Much Is Bitci?
Today, on Oct 13, 2022, Bitcicoin's price is $0.005, which is 95.2% lower than its All-Time high of $0.1205 on April 6, 2021. Its current price is 272% higher than its All-Time low of $0.001 on January 21, 2021.
Bitci Price Prediction
Now that we know what the Bitci platform is and have analysed it financially, we'll take a look at what crypto experts and algorithmic computations have to say about Bitci's price in the coming years. Keep in mind that the crypto market is highly volatile, and price predictions are mere opinions and should not be taken as certain takes. Changes like platform updates or government announcements can either dramatically change the price performance of a token or don't affect it at all. Long story short, do your own research before making investment decisions and don't take out price prediction as financial advice.
Bitci Price Prediction For 2022
The minimum price of Bitci in 2022 is predicted to be $0.006. Each Bitcicoin's average price can reach $0.007 throughout this year.
Bitci Price Prediction For 2023
Experts predict that the average price of Bitcicoin in 2023 will be $0.009. Bitci can reach a maximum of $0.011.
Bitci Price Prediction For 2024
The average price of each Bitci is expected to be $0.014 in 2024. It can be $0.013 at a minimum and $0.016 at a maximum.
Bitci Price Prediction For 2025
It is estimated that the average price of Bitci will amount to $0.020, and it can reach a maximum price of $0.023.
Is Bitci A Good Investment?
The Bitci project has been around for four years and is currently surviving the cold winds of the crypto winter. It is the first crypto project to have its own cryptocurrency and blockchain in Turkey. While it isn't a good investment option for many, the project still has room to grow. The platform offers everything a standard exchange would offer, and the price action isn't anything unique in particular.
How do you rate this post?