Apple Co-Founder Calls Bitcoin "Pure-Gold Mathematics"
tl;dr
In a recent interview, Apple co-founder Steve Wozniak praised Bitcoin once more while also mentioning his own cryptocurrency project.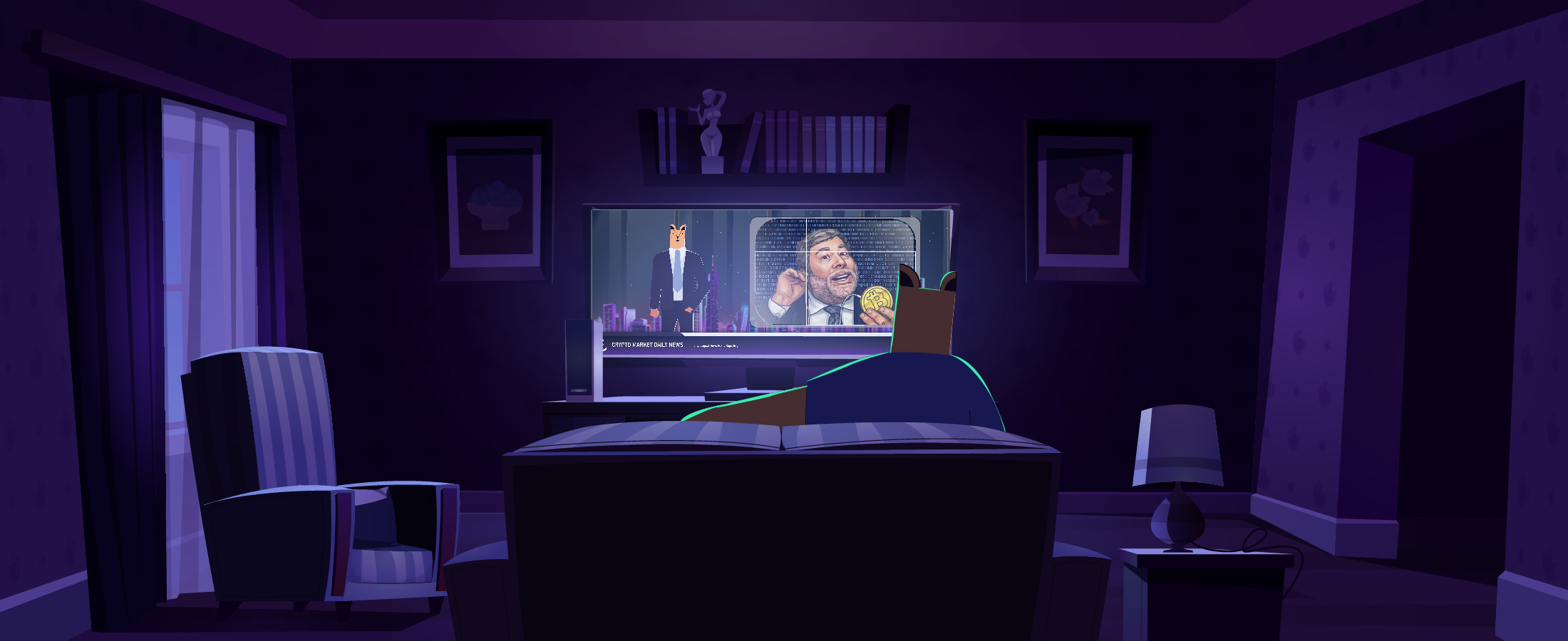 How do you rate this post?
Before You Read
The Apple co-founder who had previously shown support for Bitcoin has come out in support of the digital asset once again. Steve Wozniak, the co-founder of Apple, has long been a strong supporter of Bitcoin. Wozniak, who co-founded Apple with Steve Jobs, witnessed the business develop to become the first to reach a $1 trillion valuation and the first to reach a $3 trillion valuation.
Steve Wozniak's Latest Interview
Steve Wozniak, Apple's legendary co-founder, recently spoke with Business Insider in an exclusive interview about a variety of tech topics. Not least of all, Wozniak expressed his outlook on the larger cryptocurrency environment, expressing his fears for much of the space but also emphasising Bitcoin's mathematical purity. Learn all about Bitcoin technology. After saying "a token's flaky on its own," Wozniak pointed at Bitcoin as a solution, bringing us back to Wozniak's earlier issue about cryptocurrencies lacking apparent confidence. Wozniak mentioned Bitcoin specifically near the end of the interview, saying it is the "only one that has pure-gold mathematics."
Wozniak's Previous Remarks About Bitcoin
Wozniak's in an interview with Yahoo Finance in October last year said, "Bitcoin is mathematics, pure mathematics. There will never be a second Bitcoin. Bitcoin, as far as we know, hasn't had a creator." Wozniak went on to say, "Bitcoin isn't managed by a corporation. It's just pure mathematics. And I always prefer nature to humans." What happens to Bitcoin price after the Russia-Ukraine war.
Wozniak Remarks Regarding Other Cryptocurrencies
Despite praising Bitcoin, Wozniak regards some of the new cryptocurrencies entering the market as having potential. The Apple co-founder illustrates how a cryptocurrency can have merits by using 'Unicorn Hunters', a show in which Wozniak stars with Lance Bass and invests in breakout companies. Recently, Unicorn Hunters launched its token, Unicorn. It uses this cryptocurrency to pay dividends and equity positions to the holders based on the portfolio of the startups that get funded on the show, functioning like a stock or an exchange-traded fund (ETF).
How do you rate this post?