Alibaba Launches NFT Collection Celebrating 2022 Winter Olympics
tl;dr
Winter is here, and Alibaba Group has released limited Non-Fungible Tokens (NFTs) for the Winter Olympic Games in Beijing 2022. These digital collectables are available from the 5th to the 20th of February 2022.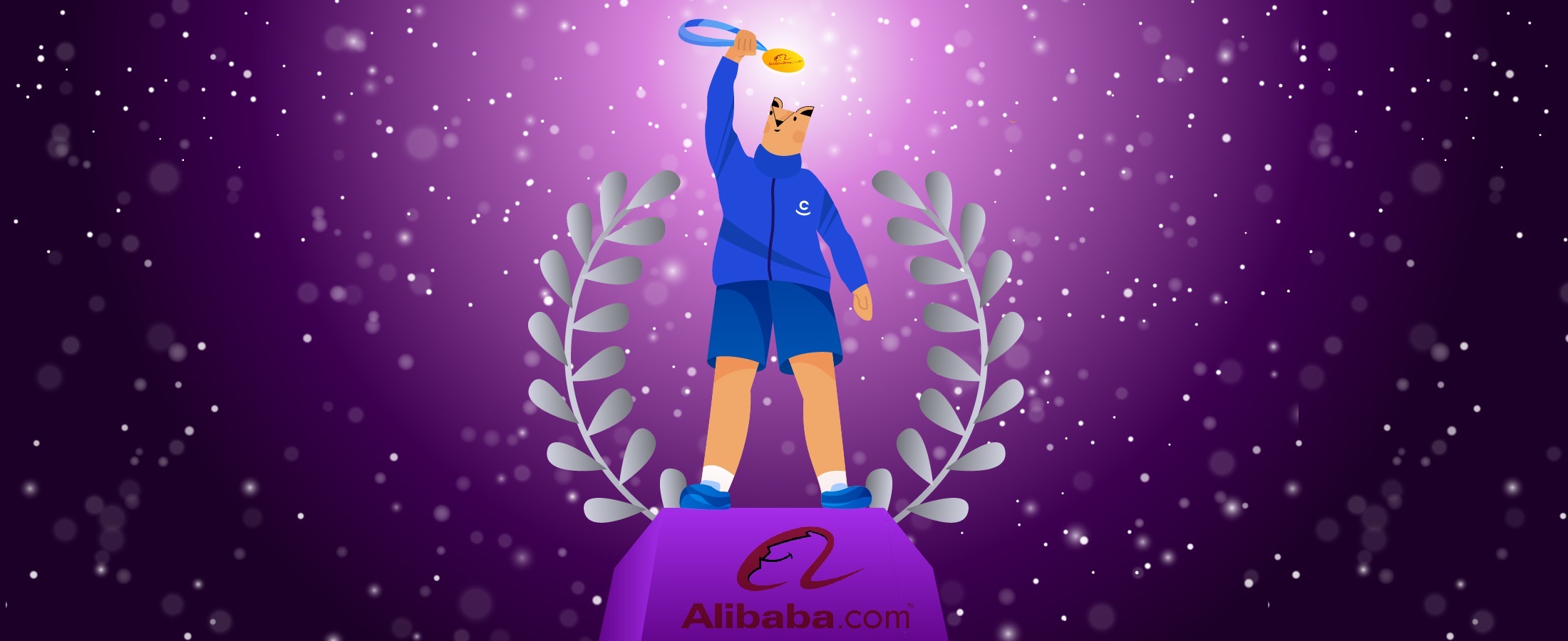 How do you rate this post?
What Does Alibaba Bring To Beijing Olympics?
The e-commerce giant, Alibaba, has launched Beijing Winter Olympics-themed Non-Fungible Tokens (NFTs) in traditional Chinese ink painting style. They are featured in four sports, including speed skating, aerial freestyle skiing, slopestyle and figure skating, all in a traditional Chinese art style.
Alibaba NFTs' Features
The Alibaba NFT offerings are called 'digital collectables'. Each collection is limited to 8,888 pieces and is available to members of Alibaba's paid customer-loyalty program. The NFTs will be purchasable on Alibaba's 'Taobao' and 'Tmall' online marketplaces until February 20. The first NFT, speed skating, was sold out by the time it was launched on Saturday, Feb 5, 2022. The others will be available on different dates, on Feb 10, 14, and 19. Alibaba NFTs are only available for Chinese residents aged 14 or more.
Alibaba and Other Companies' Interest in NFTs
The current Winter Olympic Games are being held in Beijing, China's capital city. Alibaba, which has been an Olympic partner since 2017, has commemorated four major sporting events at the 2022 Winter Olympics with its debut NFT collection. According to Alibaba, ''Owners of the NFTs are barred from using the digital collectables for any commercial purpose.'' NFTs, digital assets built on the blockchain, are attracting the attention of an increasing number of Chinese companies. One of the reasons that companies such as China's Alibaba are shifting their ways to the virtual token instead of in-person meetings beyond video conferences is Covid-19. These virtual tokens provide an easy way for them to interact during the coronavirus pandemic and expanding their commiunity.
Bottom Line
NFTs are referred to as 'digital collectables' rather than 'tokens' since the Chinese government is opposed to cryptocurrencies, despite Chinese youngsters' growing interest in NFTs. Alibaba said it hopes that digital collectables can cultivate curiosity about the virtual world. Like many other business bigshots, Alibaba took steps towards the NFTs to make the 2022 Olympics more efficient. Follow Cryptologi.st for more hot news on these cold winter days!
How do you rate this post?