Is stellar a Good Investment?
tl;dr
Lumen (XLM) is the native cryptocurrency for Stellar, an open-source blockchain payment system. The purpose of Stellar is to connect financial institutions via the blockchain and provide cheap transactions in developing markets. Jed McCaleb, a longtime cryptocurrency entrepreneur who founded bitcoin exchange Mt. Gox and co-founded blockchain-based payment system Ripple Labs, created Stellar in July of 2014. Stellar uses a federated byzantine agreement (FBA) algorithm instead of a traditional mining network to validate transactions. Since the transfer of lumens doesn't require approval from traditional cryptocurrency miners, the Stellar network enables quicker transactions than some other blockchain-based systems.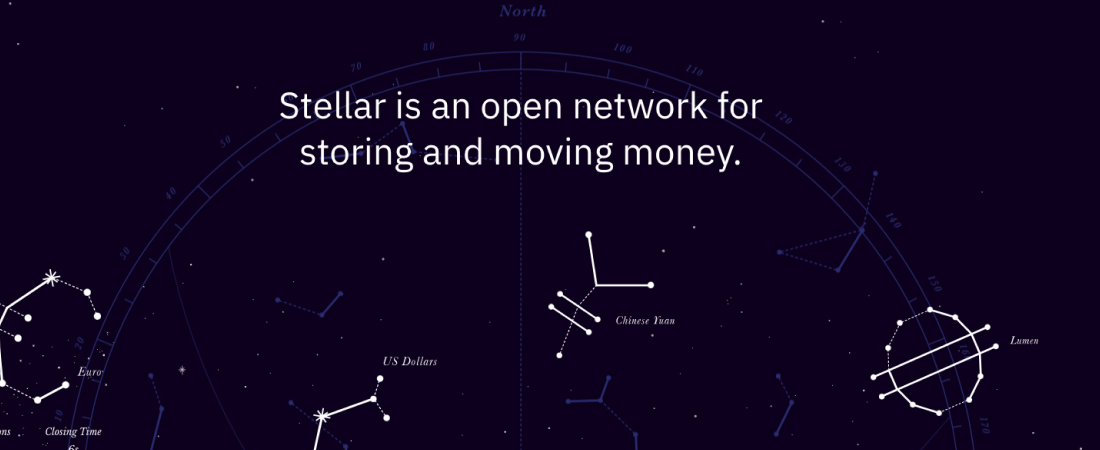 How do you rate this post?
Stellar, or Stellar Lumens, is an open-source, decentralized protocol for digital currency to fiat money low-cost transfers which allow cross-border transactions between any pair of currencies. The Stellar protocol is supported by a Delaware nonprofit corporation, the Stellar Development Foundation, though this organization does not enjoy tax-exempt status with the IRS. Ripple is a for-profit, Stellar is a non-profit. Ripple helps financial institutions, Stellar helps individuals. I like Stellar's purpose more but not because it's a non-profit, because it makes everyone able to move their money, hold every asset without needing banks in their transactions.
Financial Analysis
Transactions among accounts occur not through mining but rather through a consensus process among accounts in quorum slice. The current network fee is 100 troops, equivalent to 0.00001 XLM or 1/10,000th of a cent. Because Stellar Lumens are not mined like Bitcoin, it does not take a high-powered computer to run a node. All that is required is about the same processing power as running an email server. So, it is common for companies that rely on Stellar to conduct their business to run their own nodes. Because they have a vested interest in Stellar performing optimally, these nodes are less likely to act maliciously on the network.
You're saying that I should invest in Stellar Network?
We are here to help you make smarter financial decisions by freeing up your intelligence through making it easy to compare thousands of coins. We do all the hard work for you and help you remove emotions from your decisions. However, making an investment decision requires considering your own financial situation and comparing your investment options
To see our reports and easily compare the available investment options, check out our website.
How do you rate this post?