Is Tron a Good Investment?
#gem
#news
#investment
#cryptocurrency
tl;dr
TRON is an advanced blockchain platform that is built to decentralize and democratize the content distribution industry through an arsenal of permissionless tools, platforms, and protocols. As a smart contract-capable blockchain, TRON allows developers to build and deploy highly capable decentralized applications (DApps) that can be designed for practically any purpose — including online games, decentralized exchanges, yield farms, open lending platforms, and more.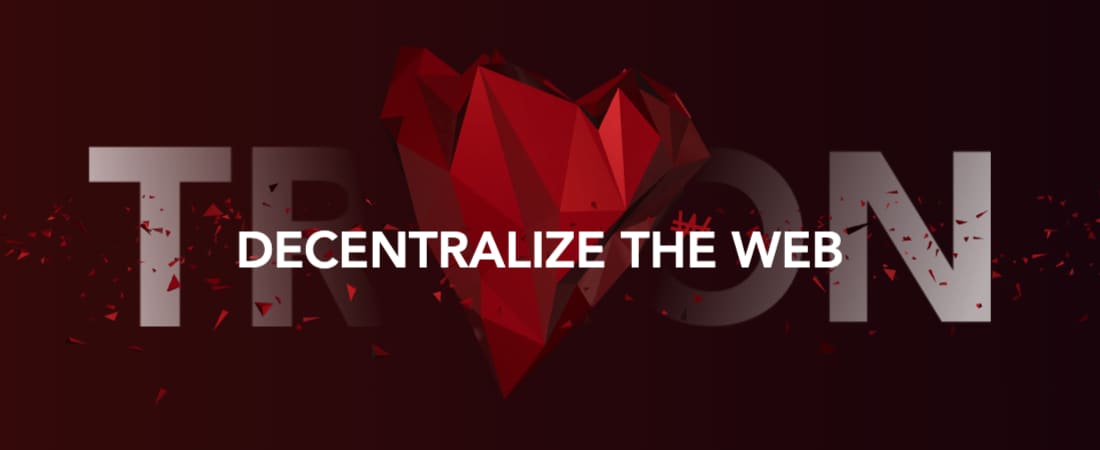 How do you rate this post?
Introduction
The platform was founded in September 2017 by tech entrepreneur Justin Sun, who currently heads up the Tron Foundation — a non-profit that assists with the development and growth of the TRON ecosystem. It raised a total of $70 million in an initial coin offering (ICO) and launched its mainnet in June 2018. Since then, it has grown to become one of the top 20 cryptocurrencies by market capitalization and briefly held a stint among the top 10. "Tron has built a very large and highly successful blockchain platform and network and is one of the most widely used in stablecoin transactions," Circle CEO Jeremy Allaire said in a statement
How Does TRON Work?
TRON is similar to EOS in that users on the network need to acquire resources in order to transact or interact with smart contracts. On TRON, these resources are separated into four types: bandwidth, CPU, storage, and RAM. Users need to freeze (temporarily lock) their TRX to get bandwidth and energy. When a user makes a regular transaction, bandwidth points are consumed, whereas smart contract transactions also consume energy. Both bandwidth and energy are gradually recovered over a 24-hour period.
Like most smart contract platforms, TRON features its own virtual machine — in this case, known as the TRON Virtual Machine (TVM). The TVM is essentially the operating system used for running smart contracts in a secure and decentralized, but reliable environment. The TVM is said to be Turing-Complete, but its full capabilities are still being unravelled.
TRON is secured by a delegated-proof-of-stake (DPoS) consensus mechanism, which uses a network of 27 super representatives (SRs) to verify transactions and package them into blocks. These Super Representatives are voted into position through an open election, which sees TRX holders vote on their favourite SRs based on their merits.
Super representatives are also tasked with proposing improvements to the TRON network — which are then voted in or rejected by other SRs and the second type of node known as SR partners. In the original TRON whitepaper, a 10-year roadmap was set out for the project. TRON is currently almost halfway through this roadmap, and as of April 2021 is currently in the "Great Voyage" era of development.
You're saying that I should invest in Tron Network?
We are here to help you make smarter financial decisions by freeing up your intelligence through making it easy to compare thousands of coins. We do all the hard work for you and help you remove emotions from your decisions. However, making an investment decision requires considering your own financial situation and comparing your investment options.






To see our reports and easily compare the available investment options, check out our website.
How do you rate this post?