Is Telcoin a Good Investment?
tl;dr
Telcoin is an Ethereum-based cryptocurrency that was started back in 2017. The idea behind Telcoin is that it would bring together big telecom companies, including Verizon and AT&T, so they can help process international payments. While it might sound like a telecom-related blockchain project, Telcoin actually is focused on sending money abroad. Also known as remittance payments, millions of people around the world send money via companies like Western Union. Telcoin users would have complete access to their money through their phones and could send money anywhere in the world without needing a traditional bank account. Telecom operators that partner with the Telcoin network are able to give out TEL tokens. The more TEL tokens an operator has, the greater stake of the Telcoin network they will have.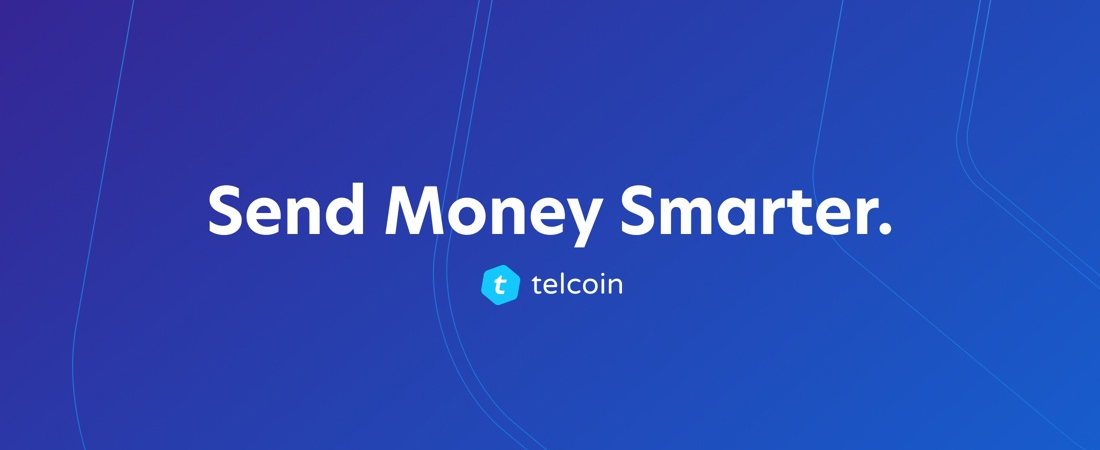 How do you rate this post?
Introduction
Paul Neuner and Claude Eguienta established Telecoin in July 2017 in Singapore. Their objective was to assist users to transfer money in the shortest possible time. Chairman of Telcoin, Paul Neuner, had over 12 years of experience in the telecommunication sector blockchain before delving into the blockchain industry. His first involvement in the telecom industry began with Mobius, a startup that provides mobile networks with fraud management services. In 2012, Paul Neuner founded Pangea K.K., a Tokyo-based software mobile application development company. Prior to co-founding Telcoin, he started Ikou, a mobile application that helps to create and organize events. In 2018, Neuner founded Sedona, a next-gen telecom fraud management service that focuses on safeguarding sovereign mobile financial services.
The CEO and head of the Telcoin project is Claude Eguienta. He had worked for startups and large tech companies focusing on providing clients with the best financial services for over a decade.
THE ADVANTAGES OF TELCOIN
Telcoin has many advantages including security, instant transfers, easy integration, and low transaction fees.
HOW TO USE TELCOIN?
With Telcoin, users are able to transfer and receive money from anywhere in the world. Users of the Telcoin platform also have full access to their money via their mobile phones.
How does Telcoin work?
Telcoin connects existing mobile money platforms to the decentralized financial system via proprietary technology. The platform was built to fit into the existing few models and provide a more efficient option to those available in the market.
You're saying that I should invest in Telcoin?
We are here to help you make smarter financial decisions by freeing up your intelligence through making it easy to compare thousands of coins. We do all the hard work for you and help you remove emotions from your decisions. However, making an investment decision requires considering your own financial situation and comparing your investment options.
To see our reports and easily compare the available investment options, check out our website.
How do you rate this post?