Is Raydium a Good Investment?
#gem
#news
#investment
#cryptocurrency
tl;dr
Raydium is an automated market maker (AMM) and liquidity provider built on the Solana blockchain for the Serum decentralized exchange (DEX). Unlike any other AMMs, Raydium provides on-chain liquidity to a central limit order book meaning that funds deposited into Raydium are converted into limit orders which sit on Serum's order books. This gives Raydium LPs access to all of Serum's order flow as well as their existing liquidity. RAY is the native utility token used for staking to earn protocol fees, staking to receive IDO allocations and governance votes on protocol decisions.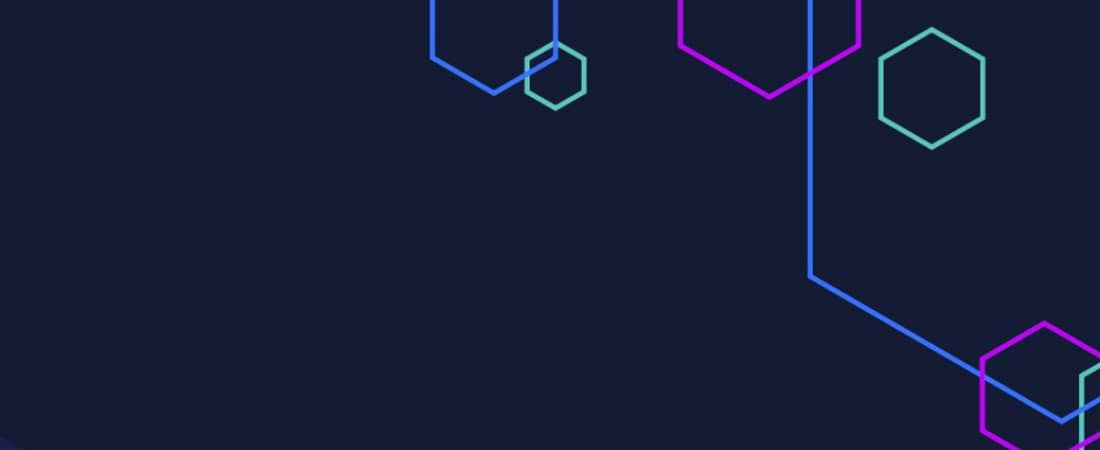 How do you rate this post?
Introduction
Built on the Solana blockchain, Raydium is an automated market maker (AMM) and on-chain order book built on the Solana blockchain. Leveraging the order book and depth of Serum, a popular decentralized exchange (DEX) also built on Solana, Raydium facilitates ultra-fast token swaps and trades. Plus, Raydium boasts advanced yield earning functionalities using shared liquidity. Furthermore, Raydium finds the best possible prices for token swaps by routing orders through either a liquidity pool or via the Serum order book.
The Raydium Ecosystem
The Raydium ecosystem combines several useful features, making it a one-stop-shop for the modern Defi user. Below are some of the most prominent products and services that make up the diverse Raydium ecosystem.
SPL Wallet
To interact with the Raydium ecosystem, users must first download a Solana Program Library (SPL) wallet. The SPL wallet is essential for storing tokens on the Solana blockchain and interacting with the Raydium platform. As with Ethereum-based decentralized exchanges (DEXs), users must hold an amount of the native SOL tokens in their SPL wallet to pay for transaction fees.
Among the most popular SPL wallets are Phantom, and ​Sollet.io. Phantom is a Web3 wallet browser extension with a simple, sleek user interface (UI). This makes Phantom ideal for new users. The Serum team created Sollet.io specifically for use with Serum-based products and services.
Raydium Swap
Raydium Swap is a decentralized exchange (DEX) that facilitates near-instant token swaps via Serum. The Raydium Swap user interface (UI) is very similar to that of Uniswap. Also, Raydium Swap enables users to access multi-chain liquidity for a range of tokens. Plus, users can select a liquidity pool they wish to use to make token swaps. In addition, Raydium Swap finds the most cost-effective order routing for token swaps by choosing between liquidity pools or the Serum order book for trade execution.
Raydium Trade
Raydium Trade boasts advanced trading features, including limit orders and order book visualizations. This provides a familiar trading experience for anyone accustomed to trading on professional trading platforms such as Binance.
Raydium Farming
There are several ways to earn a yield through the various Raydium farming features. Firstly, users can provide liquidity to Raydium pools. This enables users to earn RAY tokens along with liquidity provider (LP) tokens. Plus, LP tokens can be staked to earn even more RAY tokens while securing the network through Raydium farming!
Also, users can participate in Raydium farming with both RAY-only pools and multi-chain "Fusion" pools. RAY-only pools distribute RAY token rewards, while Fusion pools payout different project token rewards. Moreover, Raydium farming provides a simple way to earn a passive income with crypto.
AcceleRaytor
AcceleRaytor is a crypto launchpad and incubator platform for up-and-coming Solana projects. Through AcceleRaytor, the Solana community can gain early access to new projects. Plus, AcceleRaytor gives new projects a way to raise capital, incentivizing adoption with early access token launches.AcceleRaytor is the latest in a range of many crypto launchpads, including TrustSwap, Polkastarter, Binance Launchpad, UniLayer, and many more! This token launch model has seen tremendous demand in recent months. Not only do crypto launchpads give the crypto community a chance to get in at the ground level, but they also make raising capital for new projects much easier than it has been historically.


You're saying that I should invest in Raydium Network?
We are here to help you make smarter financial decisions by freeing up your intelligence through making it easy to compare thousands of coins. We do all the hard work for you and help you remove emotions from your decisions. However, making an investment decision requires considering your own financial situation and comparing your investment options.
To see our reports and easily compare the available investment options, check out our website.
How do you rate this post?