Is Polygon a Good Investment?
#gem
#news
#investment
#cryptocurrency
tl;dr
Polygon Formerly known as Matic Network is an interoperability and scaling framework for building Ethereum-compatible blockchains. It is still centred around the MATIC token, which is used for governance, staking, and gas fees. Polygon is a Layer-2 scaling solution created to help bring mass adoption to the Ethereum platform. It caters to the diverse needs of developers by providing tools to create scalable decentralized applications (dApps) that prioritize performance, user experience (UX), and security.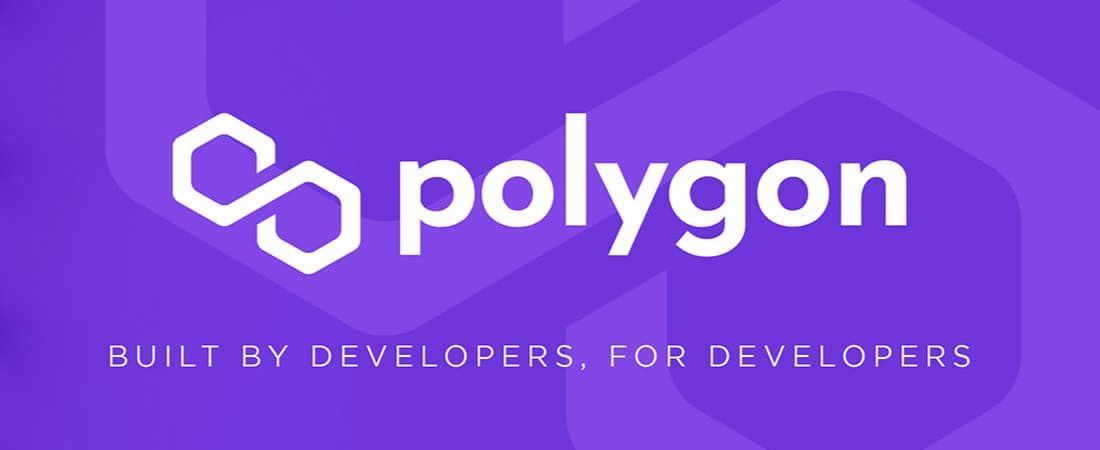 How do you rate this post?
Polygon (previously Matic Network) is the first well-structured, easy-to-use platform for Ethereum scaling and infrastructure development. This multi-chain system is akin to other ones such as Polkadot, Cosmos, Avalanche, etc with the advantages of Ethereum's security, vibrant ecosystem, and openness.
At the center of Polygon's vision is Ethereum, a platform that is home to a range of decentralized applications, ones where you can join virtual worlds, play games, buy art, and participate in a range of financial services. However, this much activity on its blockchain has rendered Ethereum almost unusable, as the cost of transmission is rising and traffic is becoming clogged.
Polygon wants to help Ethereum expand in size, security, efficiency, and usefulness and seeks to spur developers to bring enticing products to market all the quicker. After the rebranding, Polygon retained its MATIC cryptocurrency, the digital coin underpinning the network. MATIC is used as the unit of payment and settlement between participants who interact within the network.
How Does Polygon Work?
Polygon is a multi-level platform with the aim to scale Ethereum thanks to a plethora of sidechains, all of which aim to unclog with the main platform in an effective and cost-efficient manner. If you're unfamiliar, sidechains are unique blockchains that are bound to the main Ethereum blockchain and are effective in supporting many Decentralized Finance (Defi) protocols available in Ethereum.
You're saying that I should invest in Polygon Network?
We are here to help you make smarter financial decisions by freeing up your intelligence through making it easy to compare thousands of coins. We do all the hard work for you and help you remove emotions from your decisions. However, making an investment decision requires considering your own financial situation and comparing your investment options.
To see our reports and easily compare the available investment options, check out our website.


How do you rate this post?