Is Polkacity (POLC) A Good Investment In 2022?
tl;dr
Polkacity developed a virtual city, full of tradable virtual assets. It is developed as a fully autonomous contract-based NFT platform. Users can invest in virtual assets in the virtual city. Combining the newly emerged virtual economy and the gamification city economy is what makes Polkacity stand apart. Considering financial perspective, POLC has performed well recently. Its market cap, price, and popularity have increased over the last ten days.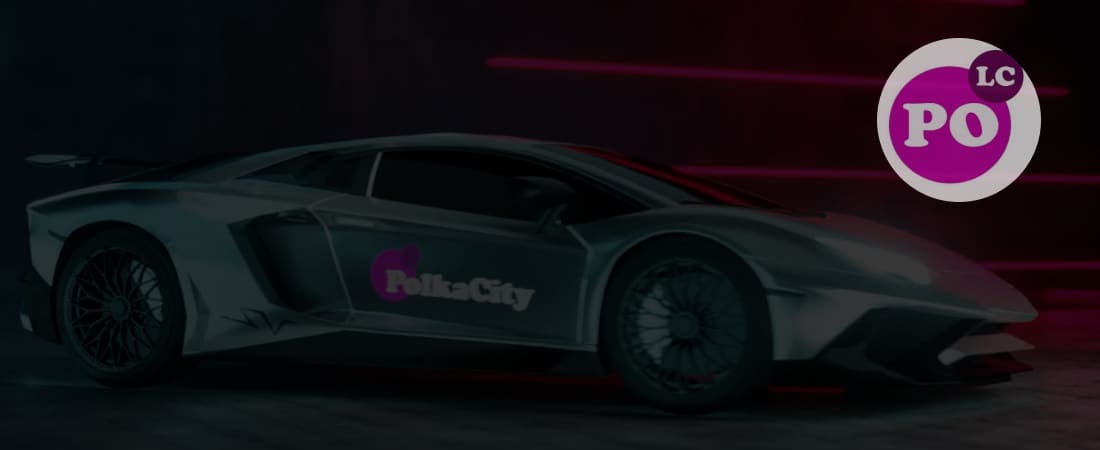 How do you rate this post?
INTRODUCTION
Polkacity is a fully autonomous contract-based NFT platform. It allows users to invest in virtual assets in the form of a virtual city.
The project aims to redefine virtual assets ownership through the introduction of protection and perpetual value for virtual assets owners. This became possible thanks to NFTs.
Polkacity is one of the first projects to combine the newly emerged virtual economy and the gamification city economy. This combination has led Polkacity to create a genuinely novel business model.
HOW DOES Polkacity WORK
People can benefit from Polkacity in two main ways; as virtual assets owners and as Polkacity token holders.
Virtual Assets Owners
There is a limited number of virtual assets such as taxis, power stations, restaurants, etc. in the game. Users can gain lifetime licenses through the adoption of NFT city assets. A fixed percentage of the trade price of the virtual assets will be given to their holders as a reward. Such trading price is generated due to the fact that all the trading of the NFT takes place on the NFT Marketplaces.
Each NFT is related to a limited amount of Polkacity virtual assets. Therefore, the more popular the virtual assets get, the higher their demands will be. This makes the trading of the NFTs more intense and active in the virtual assets-NFT secondary market.
Polkacity Token Holders
By increasing the participation of virtual assets owners in the ecosystem, Polkacity virtual assets will become more and more valuable, driving up their demands. The main currency for virtual assets tokenization, collection, and trading in the ecosystem is the POLC token. The POLC holders are able to freely take part in the virtual assets' economy.
FINANCIAL ANALYSIS
If you have already invested in Polkacity, the most important financial factor for you would be Return on Investment (ROI). Although POLC is too young to talk about annual ROI, it provided investors with a 1,442% profit over the last month! So, good for you!
Polkacity Is Catching Eyes!
NFT Gaming projects are getting more and more popular. According to our data gathered from social media, POLC's popularity on Twitter went up by 76% just during the last ten days. Reddit and Telegram also saw an increase in POLC's popularity over the same period, with 52% and 46%, respectively.
Polkacity's Recent Stats
Market cap is a critical factor when financially analyzing an NFT project. Polkacity saw a sharp jump over the last ten days, going up from the rank of 1,216 on October 31, 2021, to 1078 when writing this post (November 9). POLC's price also rose from $1.33 to $2 over the same time frame.
Liquidity score is a metric that determines how hard it would be to trade an NFT in bear markets. Our data show that POLC's liquidity score is 39% below the cryptocurrency market's average score. It means that you might face some difficulties in selling POLC if the market is falling.
YOU ARE SAYING THAT POLKACITY IS THE BEST CRYPTOCURRENCY TO INVEST IN?
It is a fact that NFT gaming projects are catching eyes these days. However, there are many NFT gaming projects out there, and on the other hand, every person has a different financial situation and preferences. Therefore, it is not guaranteed that any NFT game could be a success, and more importantly, no one better than you can decide to nominate an NFT as an investment option or not.
At Cryptologist, we provide all the information you need to help you make the best possible decision. You can find up-to-date, reliable reports about the cryptocurrency market, especially NFT projects, on our website.
How do you rate this post?