Is Moonriver a Good Investment in 2022?
#gem
#news
#investment
#cryptocurrency
#movr
tl;dr
Moonriver, the sister network to Moonbeam and compatible with Ethereum, is a smart contract parachain on Kusama. Moonriver will provide a canary network fully incentivised for Moonbeam. Moonriver's native token, MOVR, is so deeply rooted in its design that removing it will drastically affect functionality. The vision behind developing Moonriver was to create a platform to support multiple chains to streamline numerous users and assets.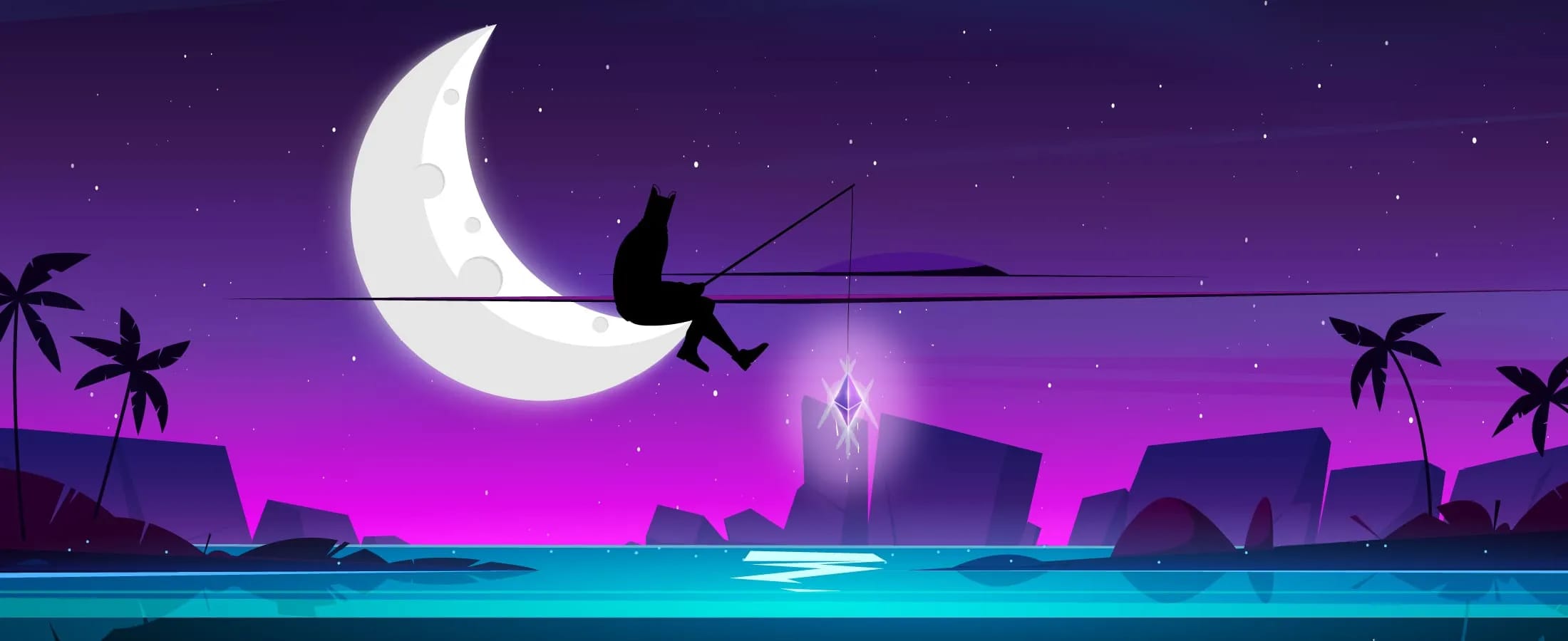 How do you rate this post?
Introduction
Moonriver is a companion network to Moonbeam which is an Ethereum-compatible smart contract parachain on Polkadot. It provides a permanently incentivized canary network similar to Kusama for Polkadot. New code ships to Moonriver first, where it can be tested and verified under real economic conditions. Once proven, the same code ships to Moonbeam on Polkadot. That's enough technical, let's talk business!
Financial Analysis
A great capable marketing team and brand awareness have a direct impact on the success of any project. Our data shows that Moonriver's marketing team is doing a great job! Its popularity has been increasing during the last week. Moonriver's Twitter account saw an increase in the number of followers by 34%. Although the increase on the number of Reddit subscribers and Telegram channel users increased by only 9% and 3%, respectively, these platforms also saw an increase in Moonriver's popularity. Since popularity is one of the most important factors in determining cryptocurrencies' price, these increasing trends are great news for investors. You can see our popularity report for Moonriver here.
A negative point to mention is its liquidity score, which is 22% lower than the market's average score. However, it is a newly launched project, which is less than three months old and it has a way to go to better its liquidity. Although Moonriver is too young to calculate annual ROI, if you have invested in Moonriver 7 days ago, you could enjoy a 7% increase in your investment. Considering the last 24 hours time frame, the benefit comes at 24%. The report is available here.
You're saying that I should invest in Moonriver?
We are here to help you make smarter financial decisions by freeing up your intelligence through making it easy to compare thousands of coins. We do all the hard work for you and help you remove emotion from your decisions. However, making an investment decision requires considering your own financial situation and compare your investment options.
To see our reports and compare the available investment options easily, check out our website.
How do you rate this post?