Is Monero a Good Investment?
#cryptocurrency
#token
#gem
#news
#xmr
#investment
tl;dr
Monero (XMR) is a peer-to-peer decentralized coin which is developed specifically for privacy. It's probably the closest you can get to a fully anonymous cryptocurrency, given the unique nature of its blockchain technology. Monero is a Proof-of-Work blockchain, which means it can be mined. Experts are bullish on Monero since this coin has given decentralization a whole new meaning.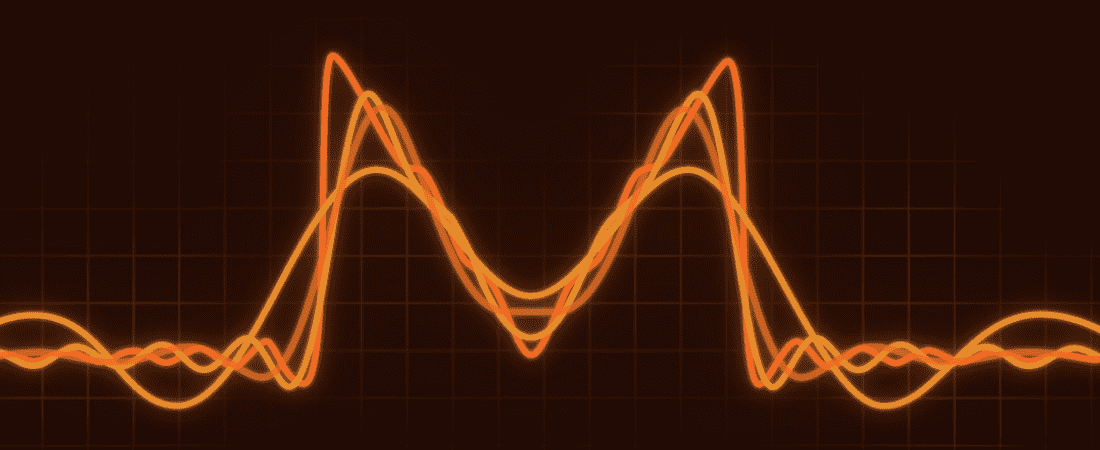 How do you rate this post?
Introduction
The word Monero sounds like money, which isn't a coincidence for Monero means "coin" in the Esperanto language. Founded in 2014 by Riccardo Spagni "fluffypony", it was born out of a disagreement with a developer and a broader community. Back in 2012, shortly after the creation of Bitcoin, a new project called Bytecoin launched. Its main goal was to create a privacy-oriented cryptocurrency. Still, due to other issues in mining, it was forked, and that project became what we now know as Monero. Unlike Bitcoin, the leading spokesman and original developer is known, but many of the developers are unknown and use pseudonyms, which creates a nice blend and balances everything out.
How it Works
Monero was built on CryptoNote protocol. The two key factors which keep Monero private via CryptoNote are ring signatures and stealth addresses. These two key components allow Monero blockchain to remain hidden. You can learn more about their exact mechanics here and here.
Both bitcoin and Monero are PoW (Proof of Work) blockchains, but Monero was designed to be more decentralized through its mining mechanism. Bitcoin is mostly mined using specific expensive machines called ASICs. These machines make mining easier and use less electricity, but they're a specialized specific business unavailable to most people without a significant financial investment. On the other hand, Monero is mined mainly by CPUs which are already present in almost every computer most people are using, including your laptop.
When the mining power is decentralized instead of being a business, the system becomes less susceptible to failure. This was made possible when the developers hard forked the Monero blockchain in November 2019 and implemented RandomX, a new PoW consensus whose exact mechanics are outside the scope of this post. Still, if you take a look at Monero's hash power charts, you can see it increase considerably after the hard fork.
XMR cryptocurrency is privacy-oriented digital cash which means its blockchain is entirely hidden, making Monero fungible. This term basically means that each unit of Monero is completely indistinguishable from the other. For example, at the atomic level, one kilogram of gold is identical to one kilogram of the other. This phenomenon is essential because most cryptocurrencies like Bitcoin are not 100% fungible. Every Bitcoin has a history of where it came from, so you can track where it was mined and whose hands it has been traded to. A Bitcoin bought from the dark web or involved in a hack may not have the same value as the other Bitcoin bought on Coinbase.
Financial Analysis
Monero, at the time of writing, has a higher market cap than any other privacy coin and it has a circulating supply of 17 million. There's no max supply to Monero, because Monero's economics work a bit differently. There will be a total supply of 18.4 million Monero. Unlike Bitcoin, which has a fixed supply of 21 million, Monero will continue to emit 0.6 XMR per block infinitely. This is called "Tail Emission" and is scheduled to launch in May 2022. It provides a significant economic incentive for the miner to keep mining. Miners will only mine as long as the ROI is there, and once block reward drops to zero and competition increases, this ROI decreases, so the Monero developers have thought ahead. Monero's total supply is not capped, and there will constantly be 0.6 XMR added to the supply after every block.
Coins with fixed market cap can have issues Monero doesn't have to deal with anymore. After the coins reach their supply limit, there will be long-term security issues. In a world with zero block reward, miners are not being rewarded for pushing blocks anymore. They have to rely on transaction fees to keep their work going. We're not here to make a bear case for these coins as we're sure their developers will come up with a solution, but this shows how ahead Monero's developers are thinking.
Monero's ROI over the past year is 147%, with other similar projects' ROI being 429% in the same timespan. Monero has underperformed comparing to other competing projects. However, most Monero traders continue doing what they do for privacy, not profit. This coin's popularity is continuously increasing on social media platforms like Twitter and Reddit. You can see Monero's ROI and popularity chart along with other details here.
You're saying that I should invest in Monero?
We are here to help you make smarter financial decisions by freeing up your intelligence through making it easy to compare thousands of coins. We do all the hard work for you and help you remove emotions from your decisions. However, making an investment decision requires considering your own financial situation and comparing your investment options.
To see our reports and easily compare the available investment options, check out our website.
How do you rate this post?