Is Litecoin a Good Investment?
tl;dr
Litecoin (LTC) is a peer-to-peer cryptocurrency that was set up by Charlie Lee (a former Google employee) in 2011. It shares many similarities with bitcoin and is based on bitcoin's original source code. To create Litecoin, Lee copied the Bitcoin codebase, increased the total supply, and changed the speed at which new blocks are added to the blockchain.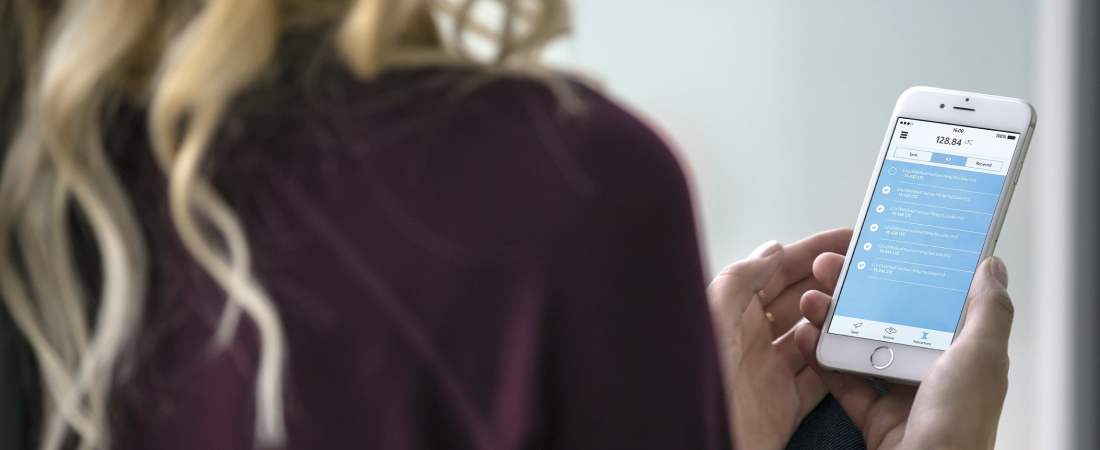 How do you rate this post?
Introduction
Litecoin was designed to be used for cheaper transactions and to be more efficient for everyday use. In comparison, bitcoin was being used more as a store of value for long-term purposes. The coin limit market cap is much higher on litecoin than bitcoin, and the mining process far quicker. This means transactions are faster and cheaper, although generally smaller in size. Like bitcoin, litecoin is a form of digital money. Utilizing blockchain technology, litecoin can be used to transfer funds directly between individuals or businesses. This ensures that a public ledger of all transactions is recorded, and allows the currency to operate a decentralized payment system free from government control or censorship.
How does litecoin work?
Litecoin involves the creation and transfer of digital coins via an open-source, cryptographic protocol. It uses blockchain technology to record a decentralized, public ledger of all transactions.
You're saying that I should invest in Litecoin Network?
We are here to help you make smarter financial decisions by freeing up your intelligence through making it easy to compare thousands of coins. We do all the hard work for you and help you remove emotions from your decisions. However, making an investment decision requires considering your own financial situation and comparing your investment options.


To see our reports and easily compare the available investment options, check out our website.
How do you rate this post?