Is Komodo (KMD) A Good Investment In 2022?
tl;dr
Komodo is a decentralized exchange, a crowdfunding platform, a privacy cryptocurrency, and a fuel for language-agnostic smart contract technology. It has features which can be rarely found in a singular blockchain altogether. It's essentially a fork of Zcash.. Komodo is also behind AtomicDEX, a DEX which supports more than 95% of all cryptocurrencies in the market.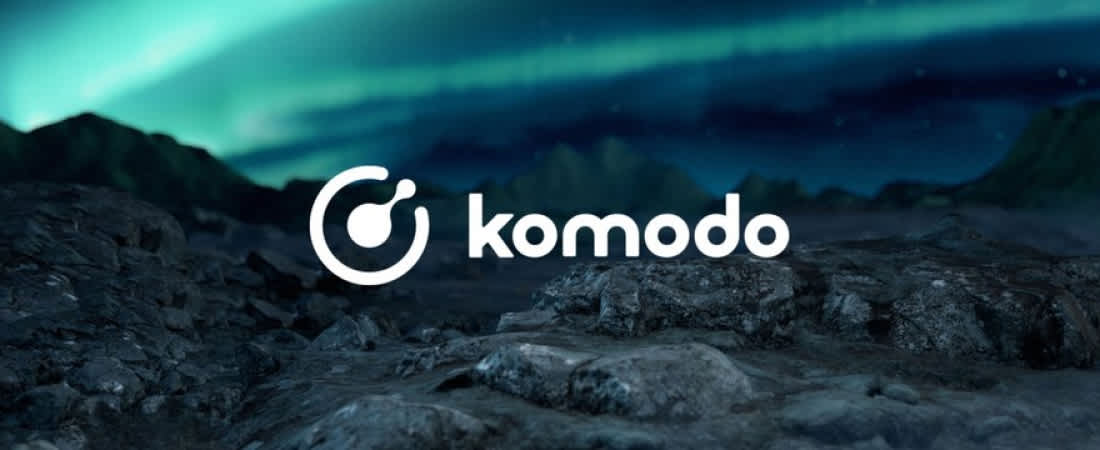 How do you rate this post?
Introduction
Komodo is a blockchain that is a coin, a decentralized exchange, and a developer blockchain. It is mainly known for paying interest to coin holders. Komodo is an end-to-end blockchain solution that enables developers to build their own blockchains and even launch their own ICOs.
Komodo is also the team behind AtomicDEX, a dex that supports over 95% of all cryptocurrencies in the market.
The team behind Komodo kept things private at the beginning and used pseudonyms. However, as the project grew, the group became more transparent with their identities.
Technologies Behind Komodo
Komodo is actually a fork of Zcash, and Zcash is also a fork of Bitcoin. It's safe to say it is built on an established, tried, and tested technology. Komodo uses a unique mechanism to achieve consensus: delayed proof-of-work. The team modified the proof-of-work blockchain to allow it to recycle Bitcoin's hash rate to ensure the immutability of Komodo. The network uses 64 "notary nodes," which notarize blocks in the Bitcoin blockchain. This increases the security of the blockchain since the attacker needs to both alter the block in the Komodo blockchain and the block in the Bitcoin blockchain.
This website offers deeper dives into the technology behind Komodo since the exact mechanics are out of the scope of this post.
Key Features
Kamado has unique features that you would rarely see all together in one singular blockchain. Firstly, they have a decentralized exchange (dex) called AtomicDEX. It bridges the gap between Bitcoin and Ethereum based blockchains, On its beta release, AtomicDEX had support for 13 different coins, but technically, it can support 95% of all existing cryptocurrencies.
They also have a Jumblr feature, which is for anonymizing purposes. This feature uses ZK-Snarks to anonymize transactions and keep addresses safe.
Another feature is the Antara framework, which is a tool for end-to-end blockchain development. This framework has built-in modules, which makes development speedy and easier.
Financial Analysis
The native currency of the blockchain is KMD, and what makes it unique is that it confers coin holders the right to receive interest. How it works is that if you hold over 10 KMD, you'll receive 5.1% annual interest. This process is known as the Active User Award.
The 5.1% interest comes from the blockchain rules, and it is claimed monthly. These rewards aim to encourage people to withdraw from an exchange into their wallet, like AtomicDEX. It also enables users to stay active and use their wallets since users will receive rewards every time the wallets are used. Moreover, the wallets don't need to stay online all the time.
KMD had a 129% ROI over the past year, meaning if you had invested $100 in KMD last year, you would have $129 by now. Its liquidity score is 37%, has a market cap of $133 million, and ranks #440 in the market cap rankings.
You Are Saying That Komodo (KMD) Is The Best Cryptocurrency To Invest In?
We are here to help you make smarter financial decisions by providing you with everything you need to know before investing in a project, saving hours of research. However, every individual has a different financial situation, and we are not financial advisors. At Cryptologist, we do all the hard work for you to free up your mind and remove impulses from your decisions.
To see our reports and easily compare the available investment options, check out our website.
How do you rate this post?