Is Huobi A Good Investment In 2022?
#gem
#news
#ht
#cryptocurrency
#blockchain
tl;dr
HT is an ERC-20 token on Ethereum which enables users to decrease their fees, participate in initial offerings and vote in the governance decisions regarding the future directions of the network.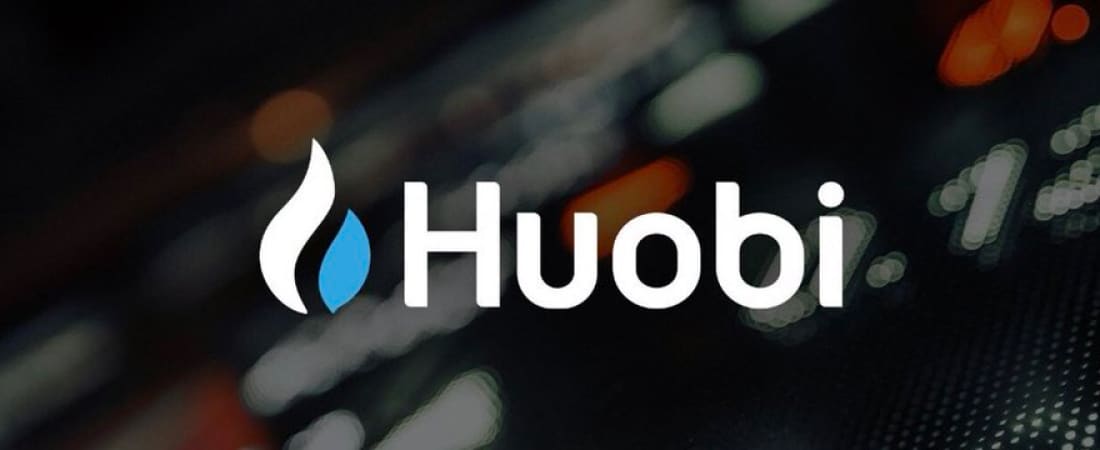 How do you rate this post?
Introduction
Huobi is a cryptocurrency exchange platform with more than 346 crypto assets listed. Huobi has one of the highest trading volumes of any exchange, consistently appearing at the top five crypto exchanges on coinmarketcap. It is possible to purchase cryptocurrencies even with a credit card and access the exchange via mobile phones, allowing you to deposit and trade from anywhere. Even though trading fees start at 0.2% and are still much lower than centralized transaction fees, you can further decrease the fee by holding Huobi Tokens in your wallet.
Chinese Regulations: Trouble or Opportunity?
Huobi was founded in 2013 in China. It opted to change its business model in 2017 due to the ban of the Chinese government. Huobi's split branch, Huobi China, now operates as a consulting company witha focus on blockchain technologies. Huobi group owns multiple cryptocurrency exchanges worldwide; e.i. Huobi Career, Huobi Global and Huobi US. Huobi is also publicly traded on the Hong Kong stock exchange. Huobi's CEO, Leon Li, is on good terms with the Chinese government and that explains the appearance of Huobi on the stock exchange. With that being said, Huobi was designed to be compatible with Chinese regulations and will require KYC to use. According to a Decrypt article, Huobi's key feature is that not only it bans the Chinese government's access to the network, but also provides them with a regulator node that will give the government access to all on-chain data.
Benefits of Holding Huobi (HT) in Your Wallet
Huobi Token (HT) is Huobi's native cryptocurrency. On Huobi exchanges, holding HT in your wallet alone can give you a transaction fee discount which can reach up to 65%! It also grants you access to exclusive token sales and you can earn rewards on special occasions. Holding HT also lets you vote on any proposed changes to the platform.
Financial Analysis
Huobi is the second largest exchange tokne by market cap. HT's market cap is 1.6 billion dollars and currently ranks #94 in market cap ranks. It has a circulating supply of 161 million and a maximum supply of 500,000,000 HTs. HT hit its all-time high on 5/12/2021 and its liquidity score is a nice 65%.
Huobi Token's ROI over the past year has been 184% which means if you had invested $100 in Huobi last year, you would've had $184 by now. This doesn't seem like much at first sight but it is effective in larger investments. A great capable marketing team and brand awareness have a direct impact in the success of any project. Over the past 5 months, Huobi saw a 54% increase in Twitter followers, 13% increase in reddit followers and 7% increase in Telegram members.
Huobi's ICO and Economics
Huobi's ICO was back in February 2018. However, it wasn't much of an ICO to be precise. Instead of an ICO, exchange users were able to purchase point cards which would allow them to receive free HTs. The sale worked out provided an average of $1.5 per HT. 300 million HTs were given away for free and Huobi managed to raise $300 million from the point cards' sale. HTs have a maximum supply of 500 million and of the remaining 200 million tokens, 100 million were locked up for future incentive and the other 100 million were allocated to the Huobi team. Huobi allocates 20% of its revenue to burning HTs and they specify that 15% of this revenue is used to purchase and burn tokens from the existing circulating supply. The remaining 5% is used to burn HTs allocated to the team. Huobi used to buy and burn tokens on a quarterly basis. However, they changed the schedule to burning on a monthly basis. So far, more than 3 million tokens, valued at approximately $38.88 million. This process continues until all HTs are burned.
You Are Saying That Huobi (HT) is The Best Cryptocurrency to Invest in?
Nominating a cryptocurrency as the best to invest in depends on various factors. The important point is that every single case is unique and nobody can claim one solution works for every problem. To know wether a cryptocurrency is the one that works for you needs careful analysis. What we provide here is a meticuluous account of the changes occured in this specific currency. To invest wisely, you need to weigh your financial status in detail and follow the market closely. To do so, Cryptologist helps you find secure investment options.
To see our reports and easily compare the available investment options, check out our website.
How do you rate this post?