Is Helium a Good Investment?
tl;dr
Helium (HNT) is a decentralized blockchain-powered network for the Internet of Things (IoT) devices. Launched in July 2019, the Helium mainnet allows low-powered wireless devices to communicate with each other and send data across its network of nodes. Nodes come in the form of so-called Hotspots, which are a combination of a wireless gateway and a blockchain mining device. Users who operate nodes thus mine and earn rewards in Helium's native cryptocurrency token, HNT.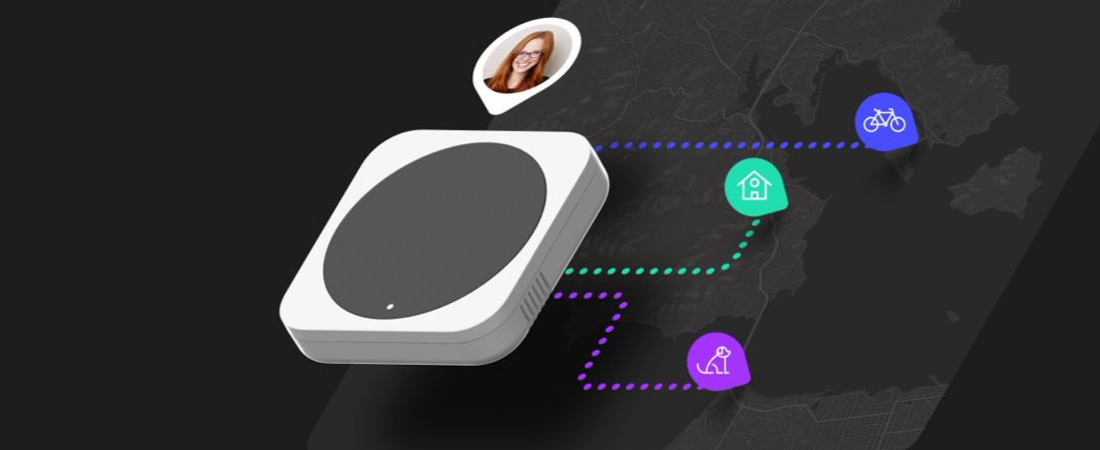 How do you rate this post?
Introduction
Primarily focused on Internet of Things (IoT) connected devices, the Helium project is a decentralized network using a blockchain. Through its mainnet, launched in July 2019, the Helium project provides an open-source and IoT network that allows wireless and low-power devices to communicate with each other. They can also send data over the network of nodes.
This project is primarily aimed at companies specialized in collecting data from infrastructure sensors. It is also intended for companies that are active in the field of tracing goods and animals and affiliated houses. The introduction of the network has been facilitated by the strong commercialization of hotspots in many homes.
The nodes here represent the combination of a blockchain mining device and a wireless gateway. So these nodes exist as access points. To convince them to act as a relay for the company, Helium will reward users who mine the nodes, with tokens of its own cryptocurrency HNT for Helium Network Token. See below a short video explaining Helium in 3 minutes.
How does Helium work?
"Mine crypto with radio waves" is the phrase on the Helium project website, and is enough to make any cryptophile wary. Because what do they mean by that? Mining is something that you continuously encounter in the crypto world. Especially with regard to the ecological impact of protocols based on Proof of Work (PoW), of which Bitcoin is of course the most striking example.
While the terms Proof of Work and Proof of Stake are now well known in the crypto sphere, the Proof of Coverage protocol used by Helium is much less so. It's really about adding a node to a network. Installing an additional node on a network enables two things: on the one hand, the expansion of this network and, on the other hand, it contributes to its security. For each network one joins, the person is rewarded with a Helium token. A reward that the user can also receive every time another user uses their network coverage.
Getting a node on the network requires investing in a Helium-compatible machine. A list of these is available on the Helium website. In terms of price, you will have to invest between 300 and 500 euros. These boxes then make it possible to mine HNT, via an extremely low energy protocol. Good to know: The manufacturers of the boxes have regular stock shortages for almost all of them.
You're saying that I should invest in Helium Network?
We are here to help you make smarter financial decisions by freeing up your intelligence through making it easy to compare thousands of coins. We do all the hard work for you and help you remove emotions from your decisions. However, making an investment decision requires considering your own financial situation and comparing your investment options.
To see our reports and easily compare the available investment options, check out our website.
How do you rate this post?