Is Ethereum-Classic a Good Investment?
tl;dr
Ethereum Classic is a decentralized computing platform that executes smart contracts. Applications are running exactly as programmed without the possibility of censorship, downtime, or third-party interference. Ethereum Classic is a distributed network consisting of a blockchain ledger, native cryptocurrency (ETC) and a robust ecosystem of on-chain applications and services. Ethereum Classic provides a permissionless way to manage digital assets without the need for intermediaries, such as banks and other institutions. Ethereum Classic allows uncensorable smart contracts to be written, deployed and executed; ETC enables truly unstoppable programmable money. Ethereum Classic is the continuation of the unaltered history of the original Ethereum chain. The ETC network exists to preserve the principle of "Code is Law".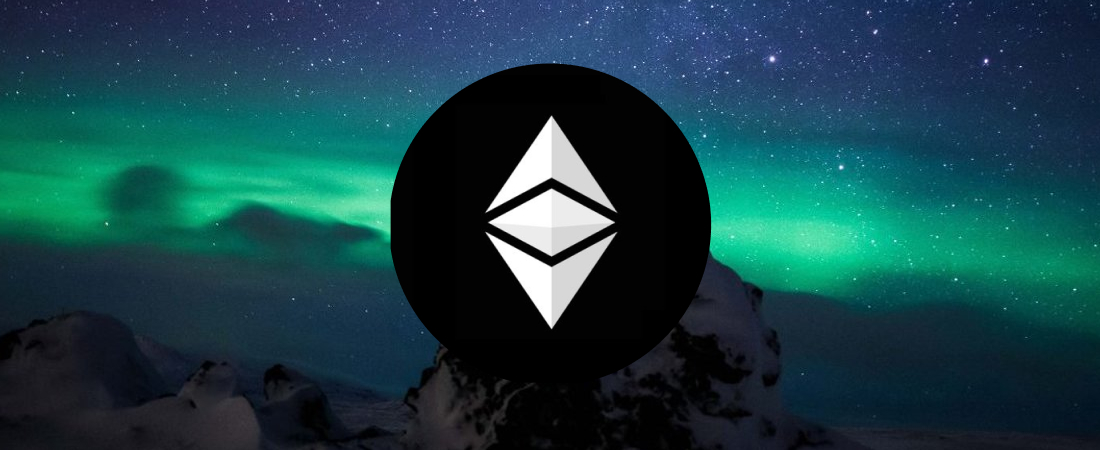 How do you rate this post?
Introduction
Ethereum Classic is an open-source, blockchain-based distributed computing platform featuring smart contract (scripting) functionality. It supports a modified version of Nakamoto consensus via transaction-based state transitions executed on a public Ethereum Virtual Machine (EVM).
Ethereum Classic maintains the original, unaltered history of the Ethereum network. The Ethereum project's main net was initially released via Frontier on 30 July 2015. However, due to a hack of a third-party project, the Ethereum Foundation created a new version of the Ethereum main net on 20 July 2016 with an irregular state change implemented that erased The DAO theft from the Ethereum blockchain history. The Ethereum Foundation applied their trademark to the new, altered version of the Ethereum blockchain; Ethereum. The older, unaltered version of Ethereum was renamed and continued on as Ethereum Classic.
Ether is created as a reward to network nodes for a process known as "mining", which validates computations performed on Ethereum Classic's EVM. Implemented on 11 December 2017, the current ETC monetary policy seeks the same goals as bitcoin of being mechanical, algorithmic, and capped. ETC can be exchanged for network transaction fees or other assets, commodities, currencies, products, and services. Ethereum Classic provides a decentralized Turing-complete virtual machine, the Ethereum Virtual Machine (EVM), which can execute scripts using an international network of public nodes. The virtual machine's instruction set is Turing-complete in contrast to others like the bitcoin script. Gas, an internal transaction pricing mechanism, is used to mitigate spam and allocate resources on the network.


You're saying that I should invest in Ethereum-Classic Network?
We are here to help you make smarter financial decisions by freeing up your intelligence through making it easy to compare thousands of coins. We do all the hard work for you and help you remove emotions from your decisions. However, making an investment decision requires considering your own financial situation and comparing your investment options.


To see our reports and easily compare the available investment options, check out our website.
How do you rate this post?