Is Dotmoovs a Good Investment?
tl;dr
How can two athletes compete with each other if they are playing in different parts of the world? How can we assess the performance of each opponent properly and accurately? Current methods for measuring players' skills and performance rely on outdated approaches or simply do not exist. Until now, there is no simple, global way to track a player's skill objectively in many games. Dotmoovs is trying to fill this gap using Blockchain technology and NFT. Our data indicate that Dotmoovs' popularity has been increasing. However, its liquidity is below the market's average. Moreover, its market cap has not been stable lately and saw ups and downs.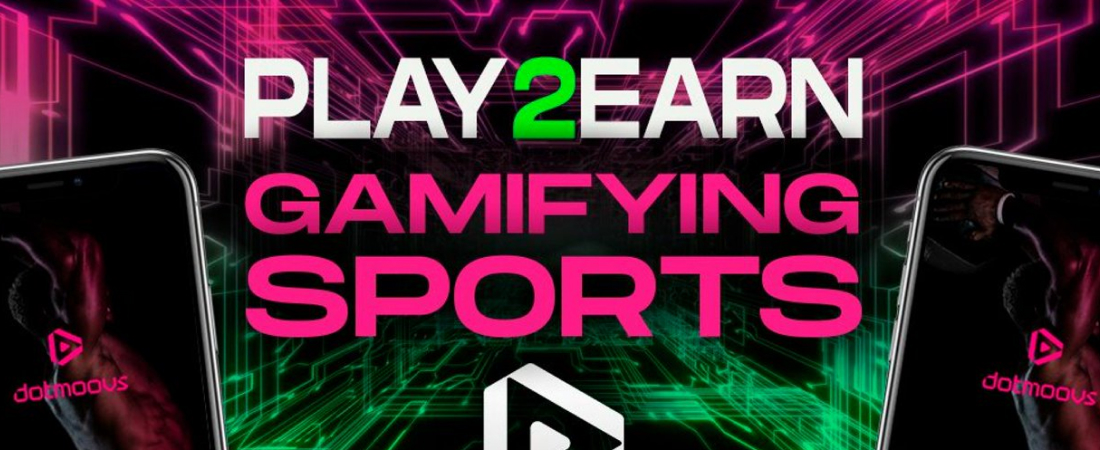 How do you rate this post?
Introduction
In many sports, it is impossible for players to engage with each other, compete, and improve due to the physical separation and intrinsic characteristics of the game. During the COVID-19 pandemic, most of the freestyle events were cancelled, hampering these athletes' progress. On the other hand, it is very challenging for freestyle athletes to make a profit out of the investment made in equipment and competitions. The limited options to monetize their time and skill rely on prizes and sponsors, in highly competitive tournaments.
Moreover, current methods for measuring the skill and performance of players rely on outdated approaches, expensive and complex hardware, or simply do not exist. In many games, there is no simple, global way to track the players' skills in an objective manner, which is a challenge for both players and sponsors.
Dotmoovs is trying to solve these challenges using a platform fueled by Blockchain and NFT, in combination with artificial intelligence. At Dotmoovs, athletes can create their worldwide network and compete as they were in the same place, also they can sponsor themselves and monetize their passion every day. To do so, athletes just need their smartphone's camera and Dotmoovs' anti-fraud mechanism. Let's see if it is worth investing or not.
Financial Analysis
From a popularity perspective, Dotmoovs is doing a good job. Our data indicate that Dotmoovs' Twitter account followers increased by 91% since 18th August. Although its Telegram channel users also went up slightly by 4% during the same period, the number of people who subscribed to Dotmoovs' Reddit account stayed constant. You can see our chart comparing the popularity on these platforms here.
Dotmoovs' liquidity score is 21% below the markets' average, which means that it would be harder to sell your coins if the market is falling.
Regarding market cap, Dotmoovs saw an increase in its total value from 18th August to 30th August 2021, when it peaked at approximately $23 million. After that time, its market cap decreased until today, which led to a total value of $9 million. Our chart for following Dotmoovs' market cap daily changes and its rank among other coins can be found here.
If you invested in Dotmoovs a month ago, congratulations on the 229% profit! If you have bought Dotmoovs a week ago, you might be too sad now, a 50% decline in your money in one week is too painful! Check out our report here.
You're saying that I should invest in Dotmoovs?
We are here to help you make smarter financial decisions by freeing up your intelligence through making it easy to compare thousands of coins. We do all the hard work for you and help you remove emotion from your decisions. However, making an investment decision requires considering your own financial situation and compare your investment options.
To see our reports and easily compare the available investment options, check out our website.
How do you rate this post?