Rainicorn (RAINI): Is It A Good Investment?
tl;dr
Rainicorn is a multi-faceted platform, crossovers between NFTs and DeFi through innovative gamification. Its native currency is called RAINI. Financially, it is ranked 596 with about a $68 million market cap among all the cryptocurrency market's projects. Also, RAINI saw a growth in its popularity on Twitter and Telegram.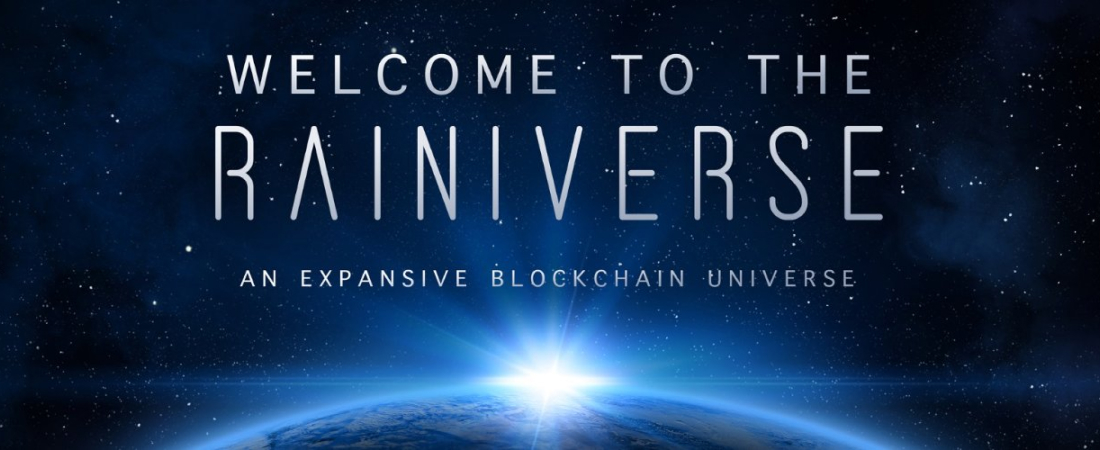 How do you rate this post?
INTRODUCTION
Rainicorn is a multi-faceted platform. It introduces itself as a hub, focusing on gamification for innovation in the crossover between NFTs and DeFi. RAINI is Raincorn's native currency.
Holders gain access to a variety of features and products through leveraging staking and liquidity provider rewards for foundational $RAINI assets. Play to Earn gaming is also a big focus of the Raini platform, with The Lords of Light out soon.
HOW DOES Rainicorn (raini) WORK
The Rainicorn deflationary NFT farming token allows its holders to mint limited edition NFTs and trading cards created by emerging and established artists. The key part of the platform will be the physical fulfillment of NFT items, and the trading card game is in the works.
The revenue of the platform will be used to buy back and burn tokens and to offset all carbon emissions from smart contract interactions with the Ethereum blockchain.
Rainicorn aims to deliver real alpha to the community through exclusive NFT drops from well-known and emerging artists and NFT farming. For this purpose, this protocol creates two staking pools for this purpose: Rainbow, which allows users to lock up $RAINI, and Unicorn, where users to stake Uniswap ETH/RAINI tokens.
Staking in these pools will reward users with Rainbow or Unicorn points, which can be used to claim NFTs, depending on the pool.
Without a doubt, NFTs have received flak for the environmental impact mining on the Ethereum blockchain brings. Rainicorn committed to offsetting all carbon output with monthly donations to Greening Australia.
FINANCIAL ANALYSIS
The eye-catching factor for RAINI's current investors is Return On Investment (ROI). Although the project is too young to talk about annual ROI, if you had invested in RAINI a month ago, you would be happy due to the 82% profit on your investment.
Rainicorn's Recent Stats
One of the most important elements of cryptocurrency projects' financial performance is market cap. Our data show that RAINI's market cap rank went up over the last five months, from 929 on June 18, 2021, to 596 with approximately $68 million on November 14.
Moreover, Rainicorn's price saw a similar trend during the same period. Starting at $0.019 on June 18, the price has grown to $0.14 when writing this post.
How About Popularity?
Gaining public attention is necessary for any cryptocurrency project to be successful. According to our data, RAINI's popularity in Twitter grew by 262% during the last five months, surpassing 7k followers on November 14, 2021. Rainicorn's Telegram channel also saw an increase of 37% in the number of users over the same period. To make it short, RAINI has done well recently.
YOU ARE SAYING THAT rainicorn (raini) IS THE BEST CRYPTOCURRENCY TO INVEST IN?
Financial decisions are among the most critical decisions. It requires a thorough analysis of the market as well as your own financial situation. For cryptocurrency market information, Cryptologist helps you.
You need to carefully consider your financial situation and preferences to decide whether to invest in a project or not. We halp you to make the most out of your investment by freeing up your intelligence.
How do you rate this post?